Ignition Community Live: OEE Accelerator Built with Ignition Perspective
50 min video
/
1 minute read
Speakers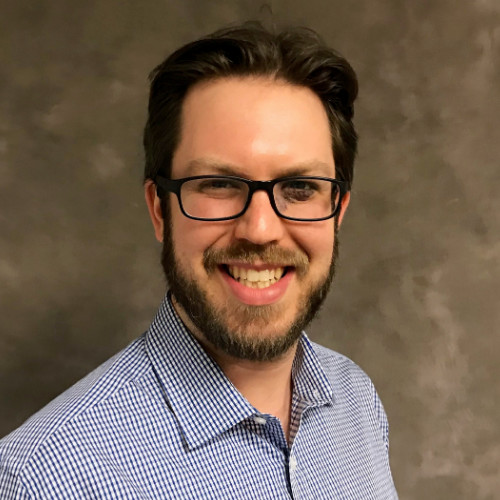 Sam Russem
Sr. Director of Smart Manufacturing
Grantek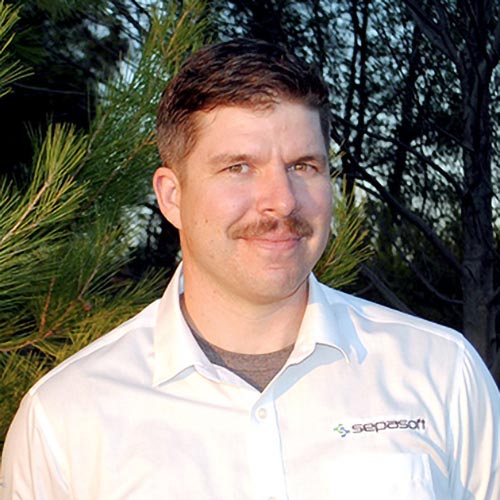 Mark French
Director of Operations
Sepasoft
Understanding how your manufacturing systems and assets are performing is one of the first steps to real-time operational insights, identifying opportunities for improvement, and intelligent Smart Manufacturing initiatives. Overall Equipment Effectiveness (OEE) is the essential, industry-standard metric for capturing asset utilization and efficiency.
Implementing systems for tracking OEE and downtime needs to be easy so that you can move onto identifying problems and developing Smart Manufacturing solutions as quickly as possible. Luckily, the Ignition Perspective Module can put mobile-ready OEE insights in the palm of your hand.
In this presentation, Sam Russem, Sr. Director of Smart Manufacturing Solutions at Grantek, will share an OEE Accelerator Built with Perspective, and how this application of Ignition can immediately improve your operations.
Want to stay up-to-date with us?
Sign up for our weekly News Feed.
By clicking "Sign me up," you agree to the
Terms of Use
, and the submission and processing of your data. Your privacy is very important to us. We will never sell or rent your information.
Privacy Policy