How to Easily Build SCADA & HMI HTML5 Web Applications
Designing and Deploying Industrial Applications with Ignition Perspective
48 min video
/
1 minute read
View slides
Speakers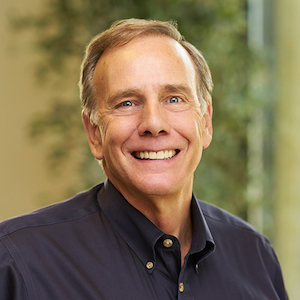 Don Pearson
Cheif Strategy Officer
Inductive Automation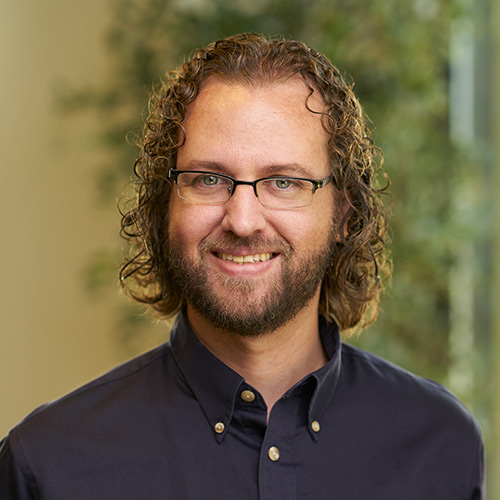 Kevin McClusky
Co-Director of Sales Engineering
Inductive Automation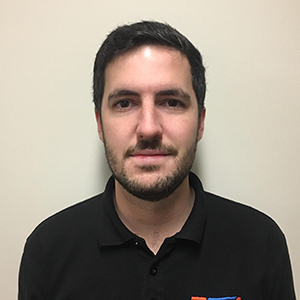 Sam Burns
Control Systems Engineer
ESM Australia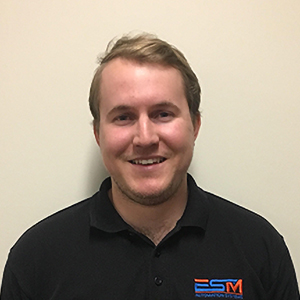 Tysan Greaves
Control Systems Engineer
ESM Australia
(Note: The webinar recording above contains a demo with an inactive QR code. However, you can view an online demo of the Perspective Module at: demo.ia.io)
The new Ignition Perspective Module is a game-changing visualization tool that enables you to easily design mobile, desktop, and display screens using the power of HTML5. This special webinar will show you how easy it is to get started using Ignition Perspective so you can get the most out of it.
Join Inductive Automation's product experts and special guests for a tour of the features and possibilities of our latest module. Whether you're working on an HMI, SCADA, IIoT, or another type of industrial application, see how Ignition Perspective can bring the power of the web and mobile computing into your projects as never before.
Learn more about:
Going from downloading the software to designing a real project in a few minutes
Utilizing Perspective's browser-based design environment
Building with mobile-responsive design elements
Using CSS to style your project
Leveraging mobile-device sensor data
Deploying project updates to users near-instantaneously
And more!
Want to stay up-to-date with us?
Sign up for our weekly News Feed.
By clicking "Sign me up," you agree to the
Terms of Use
, and the submission and processing of your data. Your privacy is very important to us. We will never sell or rent your information.
Privacy Policy