Design Like a Pro: Building Mobile-Responsive HMIs in Ignition Perspective
Applying Mobile Design Principles with the New Module
Thursday, May 23, 2019 • 9:00–10:00 AM PDT | 4:00–5:00 PM GMT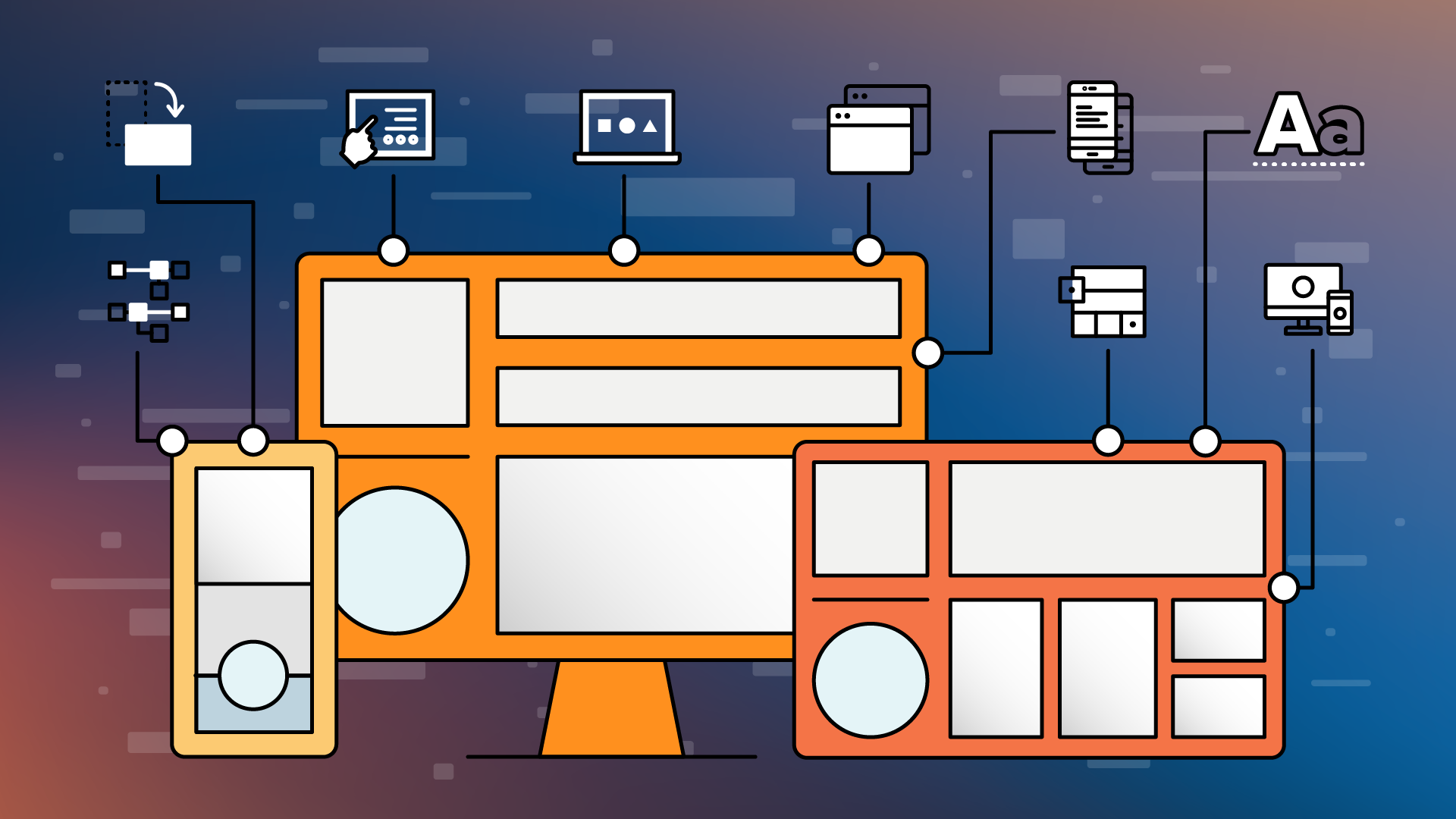 Speakers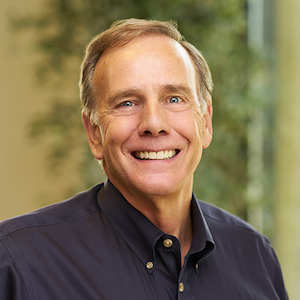 Don Pearson
Chief Strategy Officer
Inductive Automation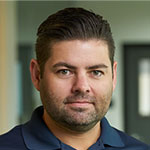 Perry Arellano-Jones
Senior Software Engineer
Inductive Automation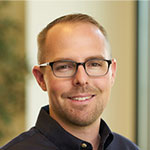 Ray Sensenbach
UI/UX Designer
Inductive Automation
Your HMI may work great on the plant floor but can you translate it into an equally effective mobile interface? In this second webinar on mobile-responsive design, we'll show you how to apply the principles from the first webinar using the Ignition Perspective Module, the new visualization module for mobile-first industrial applications.

Join software engineering and design experts from Inductive Automation to learn how to use the features in Ignition Perspective to redesign common industrial applications into mobile applications that are simple, well-organized, and always in-step with the user's needs.

Learn more about:
Auditing your design
Choosing layout strategies
Reusing existing elements
Answers to your questions about Ignition Perspective
And much more
Want to stay up-to-date with us?
Sign up for our weekly News Feed.
By clicking "Sign me up," you agree to the
Terms of Use
, and the submission and processing of your data. Your privacy is very important to us. We will never sell or rent your information.
Privacy Policy