The IIoT Revolution: Transforming the Modern Enterprise Architecture
63 min video
/
1 minute read
Download Slides
Speakers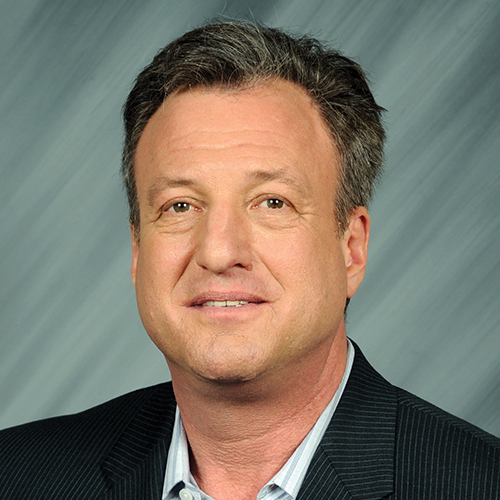 Craig Resnick
Vice President
ARC Advisory Group
As the demand increases for faster industrial data analysis at an enterprise level, the need for a more simple, standardized, and connected system architecture becomes greater than ever. Through the decoupling of devices and applications, a new type of IIoT architecture holds the promise of increased data throughput, greater agility, and improved enterprise-wide communication. In this session, learn more about some of the factors driving this new trend and how IIoT could reshape the way industrial organizations think about and implement their system architectures for years to come.
Posted on October 1, 2017
Want to stay up-to-date with us?
Sign up for our weekly News Feed.
By clicking "Sign me up," you agree to the
Terms of Use
, and the submission and processing of your data. Your privacy is very important to us. We will never sell or rent your information.
Privacy Policy