Developer Panel: The Future of Ignition's Development (2018)
56 min video
/
1 minute read
Speakers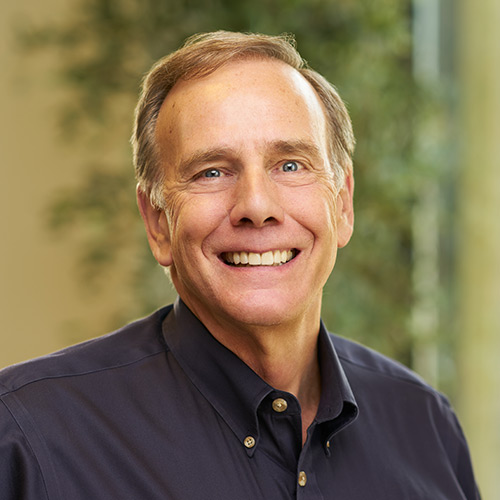 Don Pearson
Chief Strategy Officer
Inductive Automation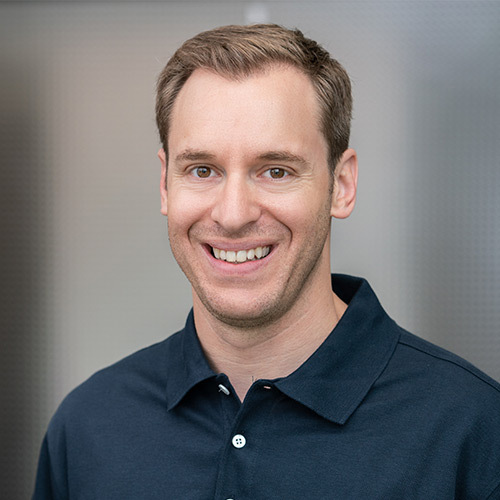 Carl Gould
Chief Technology Officer
Inductive Automation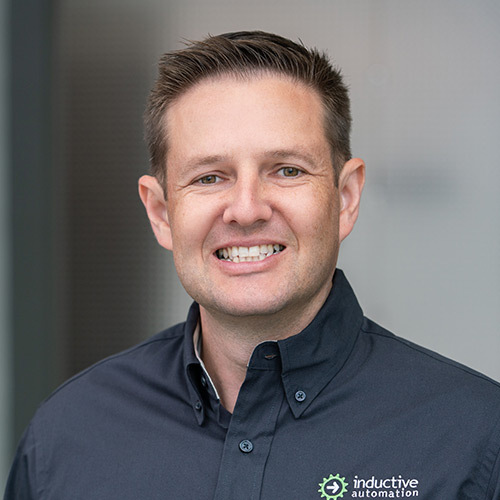 Colby Clegg
Chief Executive Officer
Inductive Automation
Every year, this proves to be one of the most popular sessions of the conference as the co-directors of Ignition's development discuss and answer questions about their development plans. Don't miss your chance to hear what's next for Ignition from the leaders of the Ignition development team.
Posted on October 1, 2018
Want to stay up-to-date with us?
Sign up for our weekly News Feed.
By clicking "Sign me up," you agree to the
Terms of Use
, and the submission and processing of your data. Your privacy is very important to us. We will never sell or rent your information.
Privacy Policy