Technical Keynote & Developer Panel
65 min video
/
1 minute read
Speakers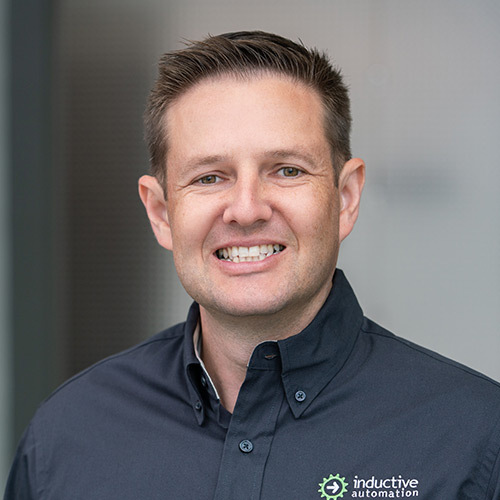 Colby Clegg
Chief Executive Officer
Inductive Automation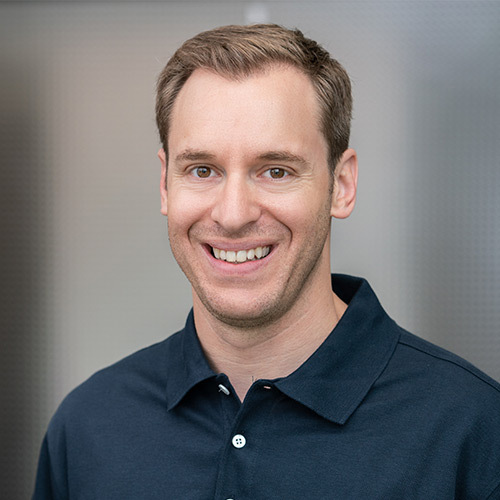 Carl Gould
Chief Technology Officer
Inductive Automation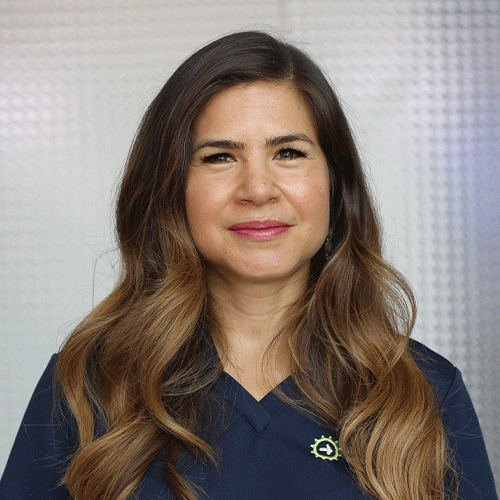 Sabrina Reis
Director of Software Engineering
Inductive Automation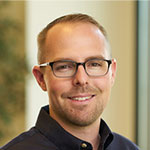 Ray Sensenbach
Design Department Manager
Inductive Automation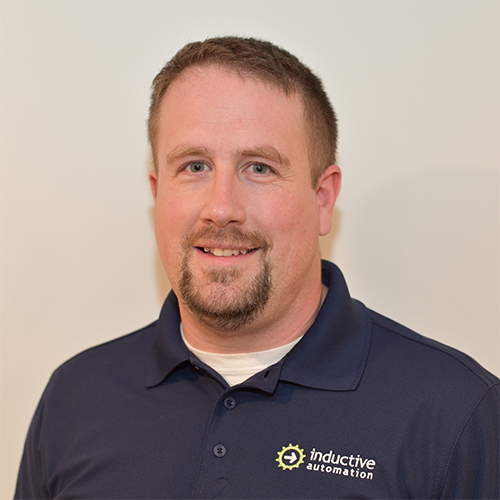 Kevin Collins
Lead Software Engineer
Inductive Automation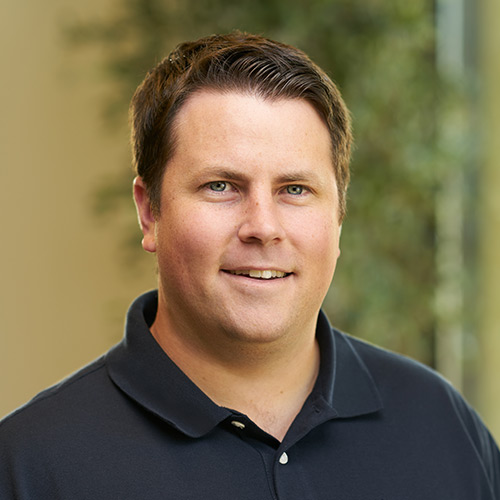 Joel Specht
Senior Software Engineer
Inductive Automation
This year, the co-creators of Ignition, Colby Clegg and Carl Gould will be expanding the traditional developer panel into a new format. In this new Technical Keynote, Colby and Carl will cover the recent progress of Ignition and look at the roadmap for the near future of the platform. They will also get some help from a few Software Engineering Division all-stars to give further insight into specific aspects of the platform like security, advanced analytics, and design tools.
Posted on October 14, 2022
Want to stay up-to-date with us?
Sign up for our weekly News Feed.
By clicking "Sign me up," you agree to the
Terms of Use
, and the submission and processing of your data. Your privacy is very important to us. We will never sell or rent your information.
Privacy Policy