Speakers
Travis Cox
Co-Director of Sales Engineering
Inductive Automation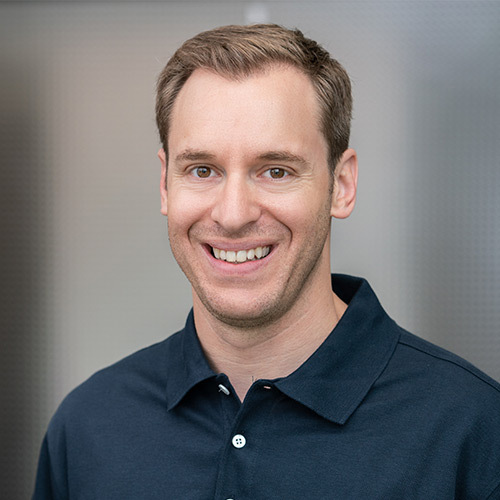 Carl Gould
Chief Technology Officer
Inductive Automation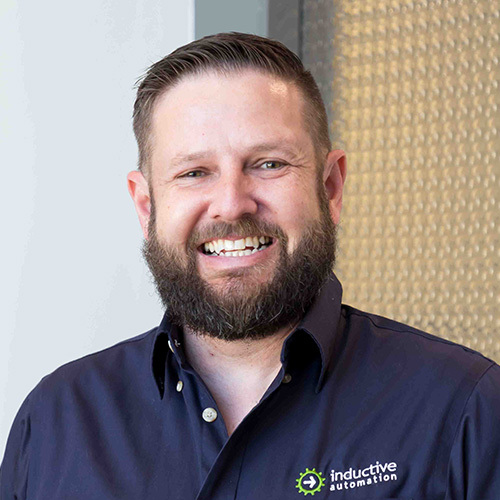 Colby Clegg
Chief Executive Officer
Inductive Automation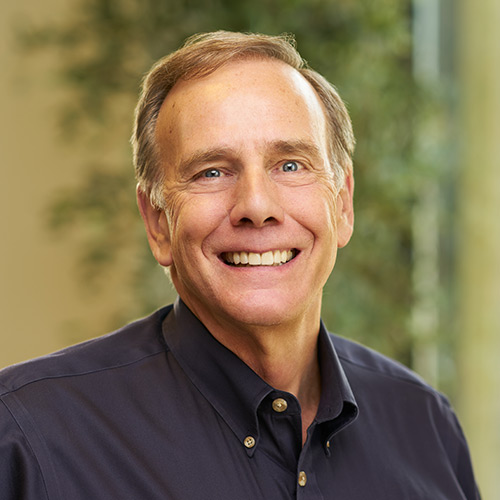 Don Pearson
Chief Strategy Officer
Inductive Automation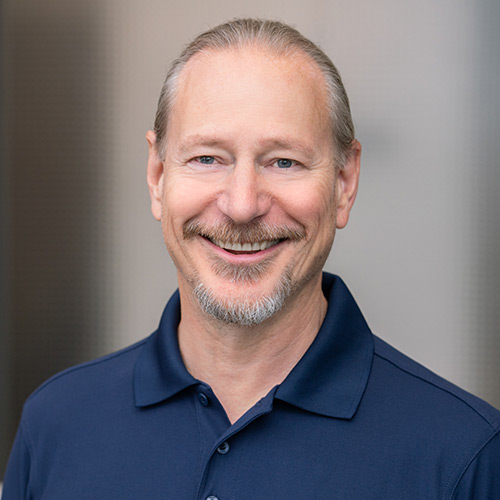 Steve Hechtman
Executive Chairman of the Board of Directors
Inductive Automation
The world of industrial automation is changing for the better and the Ignition community of industrial professionals are leading the way. In this special extended keynote, you'll hear from Inductive Automation's leadership about the exciting new developments at the company, in the Ignition community, and for the Ignition platform as you get a preview of the game-changing new features of Ignition 8. This is a must-see event!
Posted on October 1, 2018
Want to stay up-to-date with us?
Sign up for our weekly News Feed.
By clicking "Sign me up," you agree to the
Terms of Use
, and the submission and processing of your data. Your privacy is very important to us.
Privacy Policy