From Zero to SCADA: Rapidly Building a SCADA System from the Pipeline to the Cloud
58 min video
/
1 minute read
Download Slides
Speakers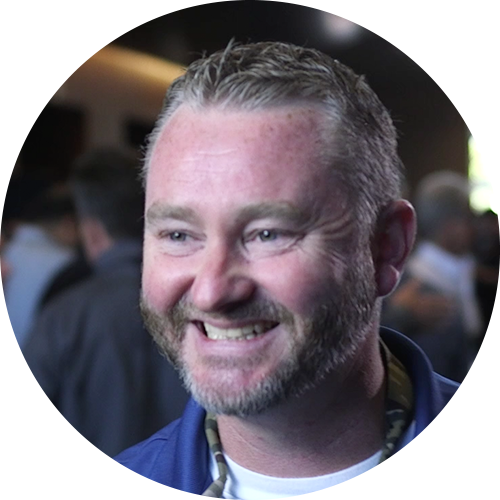 Mo Moore
Director of Software Services
Industrial Networking Solutions
Jerod Blocker
Manager of Operational Technology
ARB Midstream
What if you had to upgrade a large-scale pipeline SCADA system in only three months? That was the challenge facing ARB Midstream when it acquired a new pipeline asset. ARB contracted Industrial Networking Solutions (INS) to migrate from its slow, high-cost, legacy SCADA software to a modern SCADA solution with cloud-based reporting, management, visibility, control, and redundancy features. In this session, get a detailed look at how ARB Midstream and INS leveraged the limitless power of Ignition, Ignition Edge, MQTT and AWS to deliver a standardized network infrastructure and a scalable, centrally manageable SCADA platform in just a few months.
Posted on October 1, 2019
Want to stay up-to-date with us?
Sign up for our weekly News Feed.
By clicking "Sign me up," you agree to the
Terms of Use
, and the submission and processing of your data. Your privacy is very important to us. We will never sell or rent your information.
Privacy Policy