Common Project Mistakes: Visualization, Alarms, and Security
Avoid Development Pitfalls With Proven Techniques
53 min video
/
1 minute read
View slides
Speakers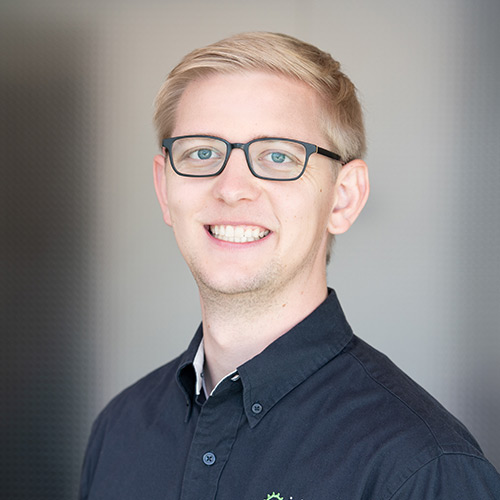 Kent Melville
Director of Sales Engineering
Inductive Automation
Mara Pillott
Senior Applications Design Engineer
Inductive Automation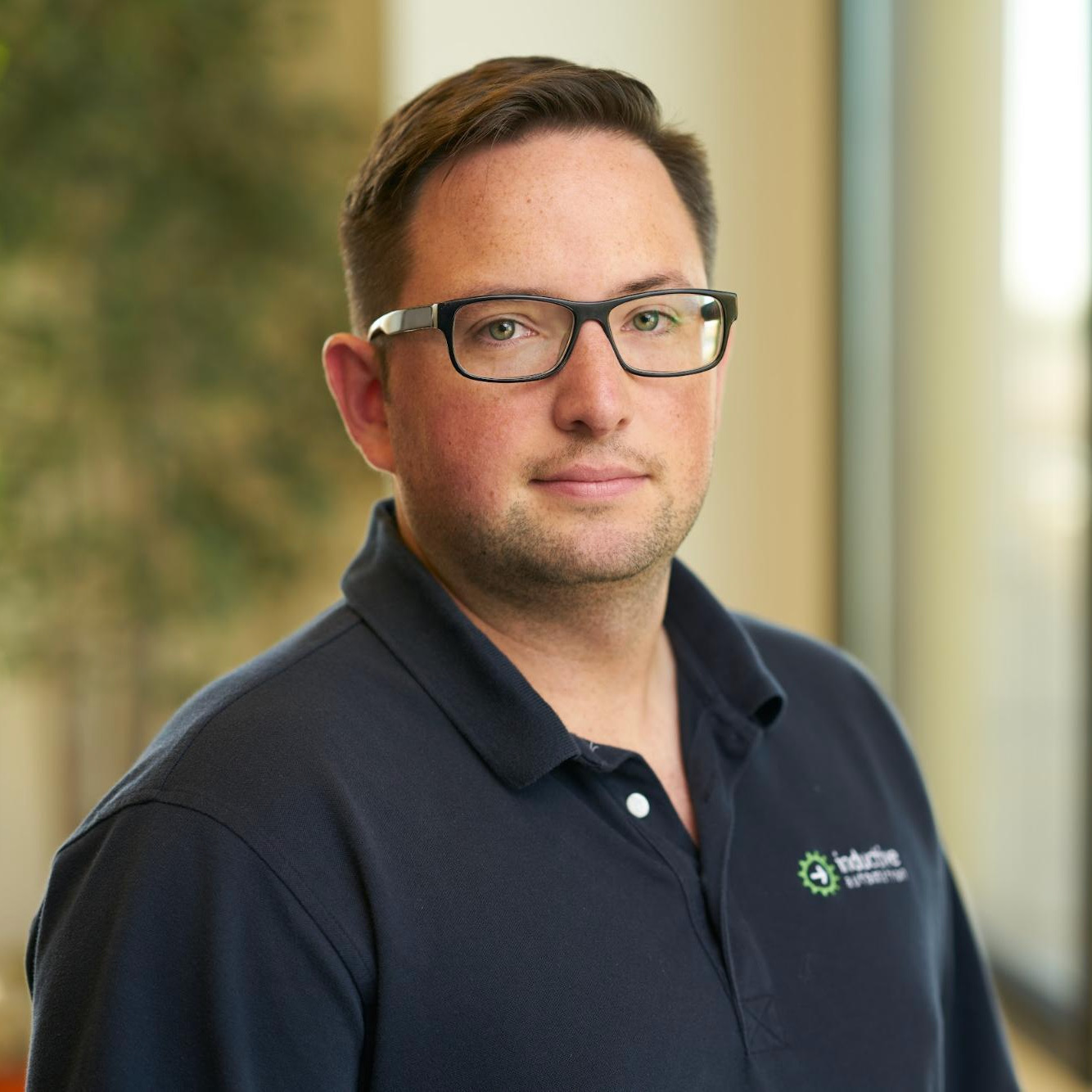 Dereck Saunders
Senior Applications Design Engineer
Inductive Automation
Whether you're a seasoned professional or new to industrial automation, everyone makes development mistakes now and then. But some mistakes are more common than others. Understanding how to avoid these integration issues will not only improve your current projects, but equip you with the tools and techniques necessary to streamline development and reduce rework in the future.
In this webinar, our experienced engineers will guide you around development roadblocks while providing alternatives and best practices to keep your projects responsive and secure. You'll learn how to:
Increase visualization reusability
Effectively use transforms and expression structures
Prevent alarm floods and mismanagement
Avoid security oversights
Posted on October 6, 2021
Want to stay up-to-date with us?
Sign up for our weekly News Feed.
By clicking "Sign me up," you agree to the
Terms of Use
, and the submission and processing of your data. Your privacy is very important to us.
Privacy Policy