Ignition Community Live: Ignition Edge at the I/O Level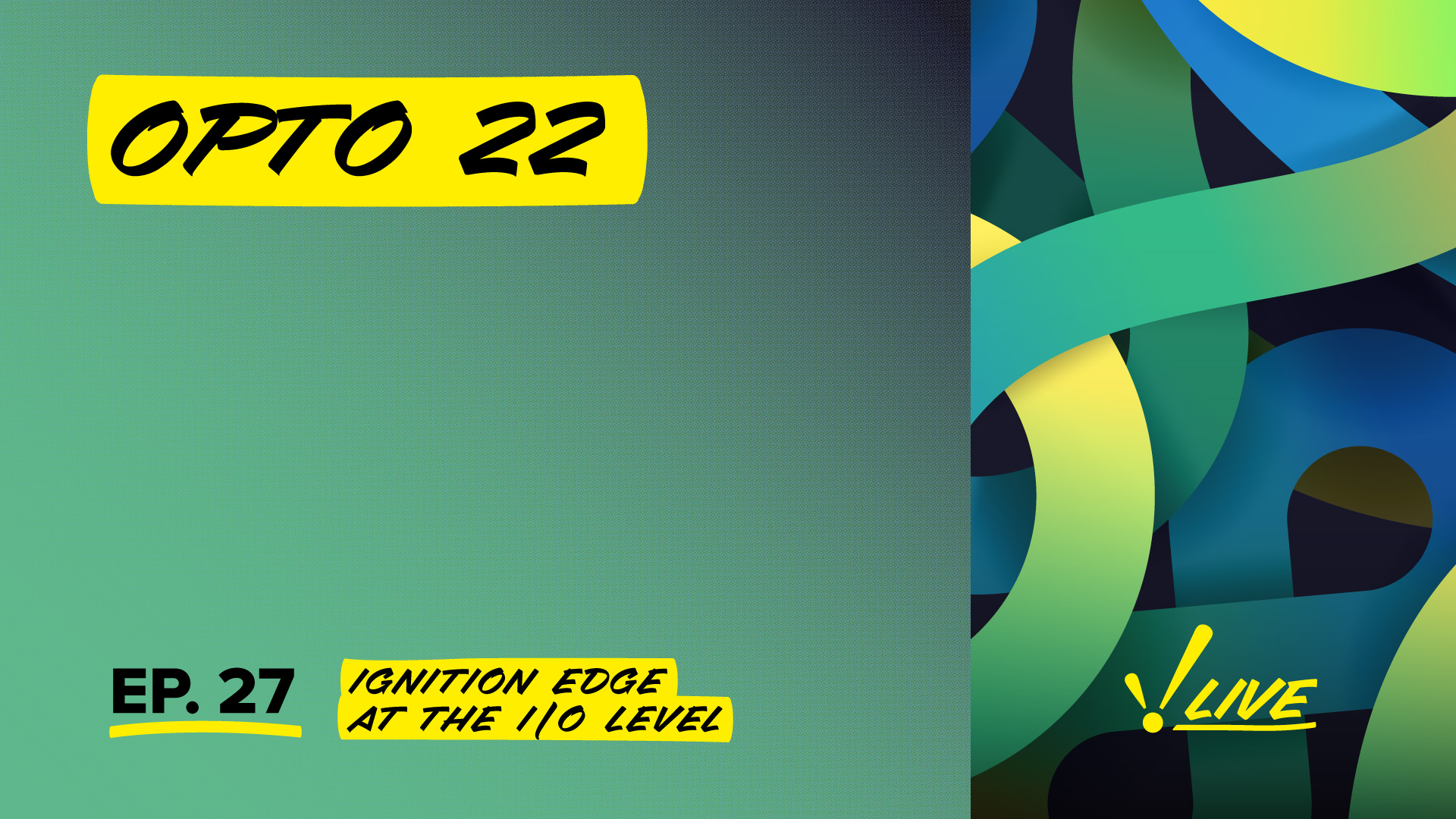 Speakers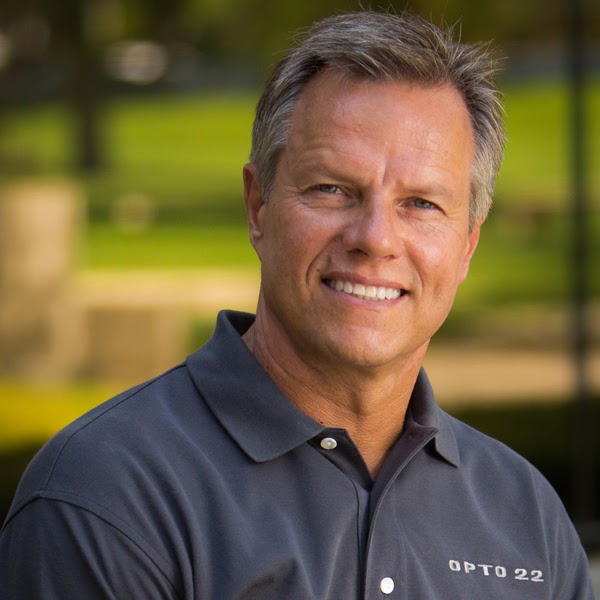 Benson Hougland
Vice President, Marketing & Product Strategy
Opto 22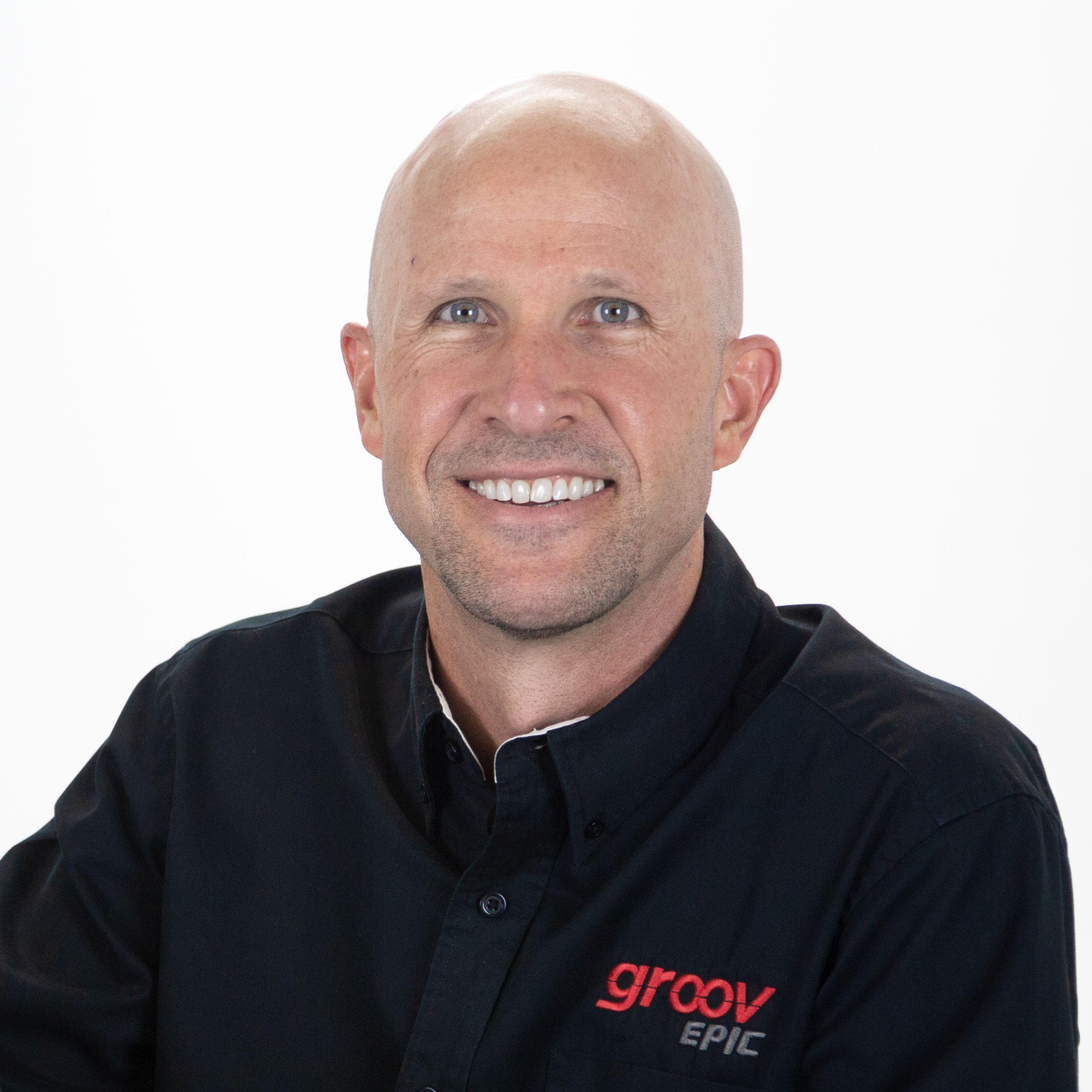 Ben Orchard
Senior Applications Engineer
Opto 22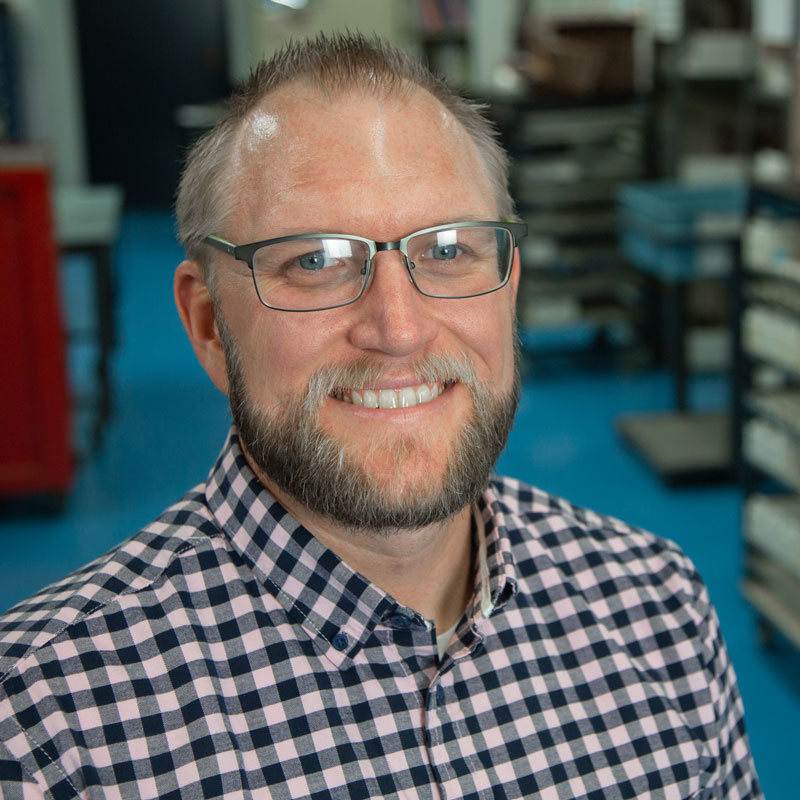 Garrick Reichert
Senior Applications Engineer
Opto 22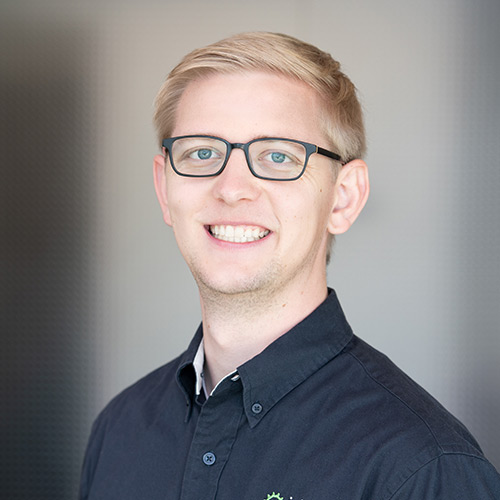 Kent Melville
Sales Engineering Manager
Inductive Automation
With the introduction of Ignition Edge, Inductive Automation allows you to drive operational data collection at its source. And through the Ignition Onboard program, we made it possible for industrial hardware vendors to provide Ignition Edge pre-installed in products aimed at jumpstarting your Digital Transformation projects. These products include a range of industrial PCs (IPCs), cellular gateways, panel PCs, and PLCs, like Opto 22's groov EPIC.
Now, Opto 22 has taken the next step to connect you to the source of your operational data with an Ignition Edge-powered, Ethernet input/output (I/O) module named groov RIO.
Instrument virtually any sensor, transmitter, or other I/O signal with over 200K software-configurable options in a single module
Integrate your I/O signals directly with an Ignition system through either a Gateway Area Network or MQTT with Sparkplug B
Connect to third-party PLCs and devices using Ignition Edge's built-in driver modules
Webinar has ended
Please check back soon for the recording
Want to stay up-to-date with us?
Sign up for our weekly News Feed.
By clicking "Sign me up," you agree to the
Terms of Use
, and the submission and processing of your data. Your privacy is very important to us. We will never sell or rent your information.
Privacy Policy