Real Tools for Digital Transformation
Getting Your Data from the Plant Floor to the Cloud
56 min video
/
1 minute read
View slides
Speakers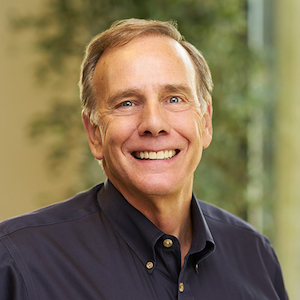 Don Pearson
Chief Strategy Officer
Inductive Automation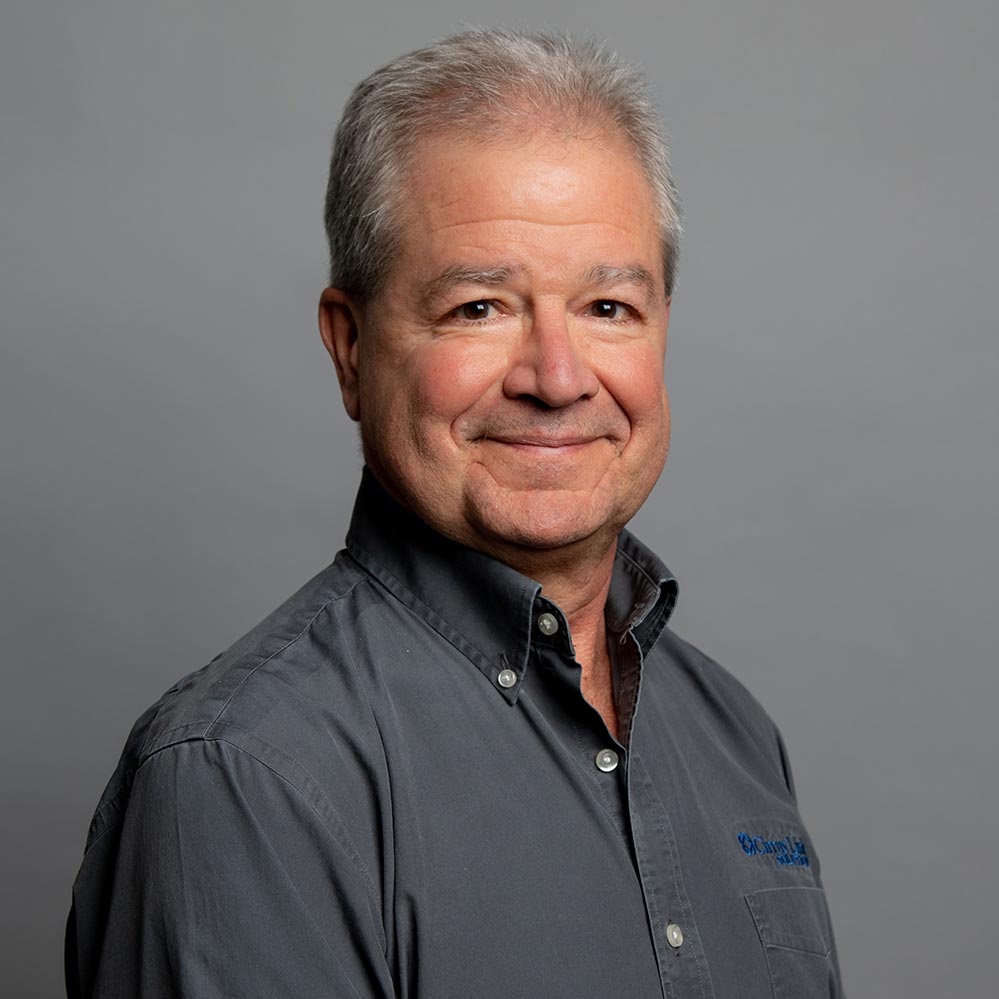 Arlen Nipper
Chief Technology Officer
Cirrus Link Solutions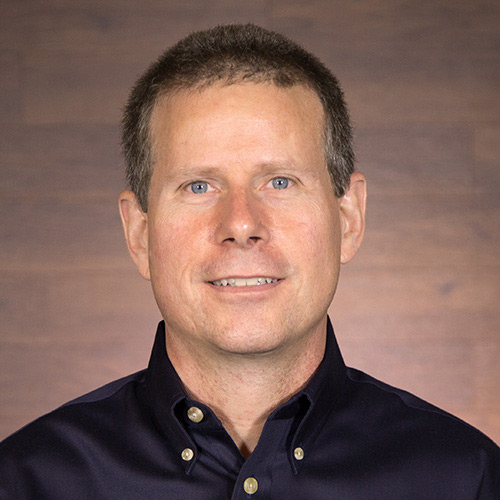 Tom Hechtman
Founder & President
Sepasoft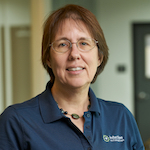 Kathy Applebaum
Senior Software Engineer
Inductive Automation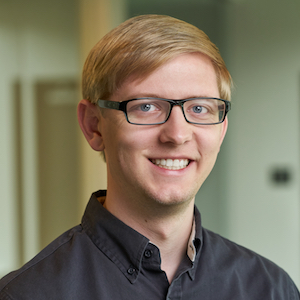 Kent Melville
Sales Engineer
Inductive Automation
Whether they refer to it as IIoT, Digital Transformation, or Industry 4.0, companies in every industry are looking for a way to get more from their data. However, most are trying to achieve this with conventional architectures and IT-centric methods. The truth is that without reliable connectivity to their operational data, their plans for building a digital enterprise are bound to fail.

In this insightful webinar, join experts from Inductive Automation, Cirrus Link Solutions, and Sepasoft for an overview of the platform and tools you need to gather your OT data and facilitate digital transformation.

Learn how you can:
Publish plant-floor data to a central hub
Connect ERP and SCADA systems
Inject tag data into cloud infrastructures
Improve your process with machine learning
And more!
Co-Presenting Companies


Want to stay up-to-date with us?
Sign up for our weekly News Feed.
By clicking "Sign me up," you agree to the
Terms of Use
, and the submission and processing of your data. Your privacy is very important to us. We will never sell or rent your information.
Privacy Policy