Speakers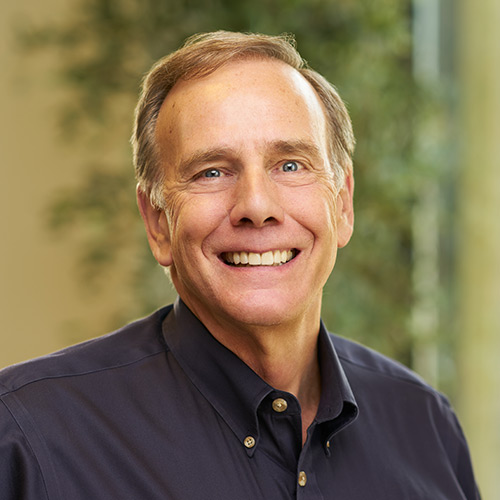 Don Pearson
Chief Strategy Officer
Inductive Automation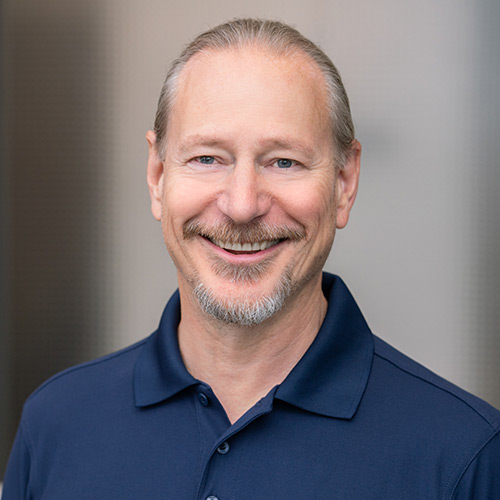 Steve Hechtman
Executive Chairman of the Board of Directors
Inductive Automation
Travis Cox
Co-Director of Sales Engineering
Inductive Automation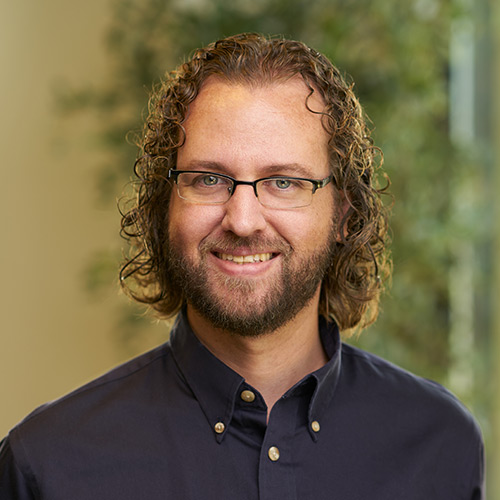 Kevin McClusky
Co-Director of Sales Engineering
Inductive Automation
The industrial automation space has seen amazing growth and change in the past few years, opening up endless possibilities for manufacturing professionals and the software they use. Empowered with unlimited licensing, driven by a passion for problem-solving, and energized by collaboration with colleagues from around the globe, the Ignition Community has redefined conventional boundaries to create virtually limitless opportunities for growth and innovation in the industrial automation field and beyond. Join Inductive Automation's leadership team as they discuss the future of the company, Ignition, and the industry in this exciting annual keynote address. Be sure to come early – this session is always a full house!
Posted on October 1, 2019
Want to stay up-to-date with us?
Sign up for our weekly News Feed.
By clicking "Sign me up," you agree to the
Terms of Use
, and the submission and processing of your data. Your privacy is very important to us.
Privacy Policy