Ignition Build-a-Thon: Team Travis vs. Team Kevin
92 min video
/
1 minute read
Speakers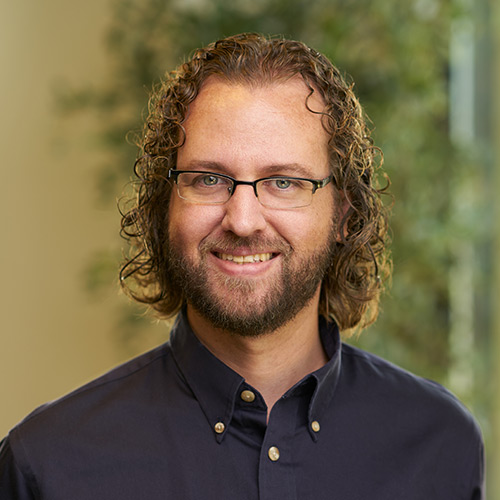 Kevin McClusky
Co-Director of Sales Engineering
Inductive Automation
Travis Cox
Co-Director of Sales Engineering
Inductive Automation
A new tradition was born last year with the inaugural Ignition Build-a-Thon. This year our main event is a rematch between Inductive Automation's Co-Directors of Sales Engineering, Travis Cox and Kevin McClusky, as they duke it out in an action-packed development showdown for Ignition Build-a-Thon glory! See live development in action as these two competitors take center stage with their teams. With endlessly entertaining commentary by host Kent Melville and a panel of Ignition development pros, this is a can't-miss event for all conference-goers.
Posted on October 1, 2019
Want to stay up-to-date with us?
Sign up for our weekly News Feed.
By clicking "Sign me up," you agree to the
Terms of Use
, and the submission and processing of your data. Your privacy is very important to us. We will never sell or rent your information.
Privacy Policy