Ignition Firebrand Award Presentation (2019)
19 min video
/
1 minute read
Speakers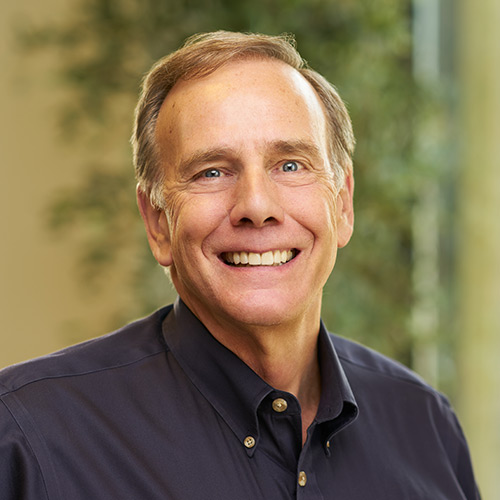 Don Pearson
Chief Strategy Officer
Inductive Automation
The Ignition Firebrand Awards are given to industrial organizations and system integrators whose innovative work — showcased in the Discover Gallery — demonstrates the true potential of the Ignition platform. In this brief session, a representative from each Firebrand-winning company will accept the award from Inductive Automation Chief Strategy Officer Don Pearson.
Posted on October 1, 2019
Want to stay up-to-date with us?
Sign up for our weekly News Feed.
By clicking "Sign me up," you agree to the
Terms of Use
, and the submission and processing of your data. Your privacy is very important to us. We will never sell or rent your information.
Privacy Policy