How to Build a Homeless Shelter Operations Management System in Perspective
36 min video
/
1 minute read
Download Slides
Speakers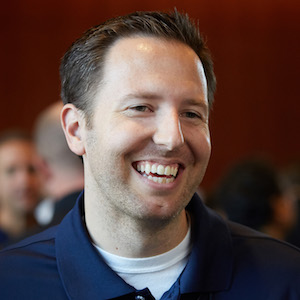 Chris McLaughlin
SCADA & MES Specialist,
Vertech
Rachel Hester
Executive Director
Room In The Inn
Anything is possible with a dream and the Ignition community. Case in point: More than 30 engineers banded together to build an Operations Management System in Perspective for a homeless shelter in Nashville. Join Chris McLaughlin as he shares how a group of people working nights and weekends for free can leverage Ignition to create a unified platform to replace multiple other softwares and help serve people in need.
Posted on October 1, 2020
Want to stay up-to-date with us?
Sign up for our weekly News Feed.
By clicking "Sign me up," you agree to the
Terms of Use
, and the submission and processing of your data. Your privacy is very important to us.
Privacy Policy