Speakers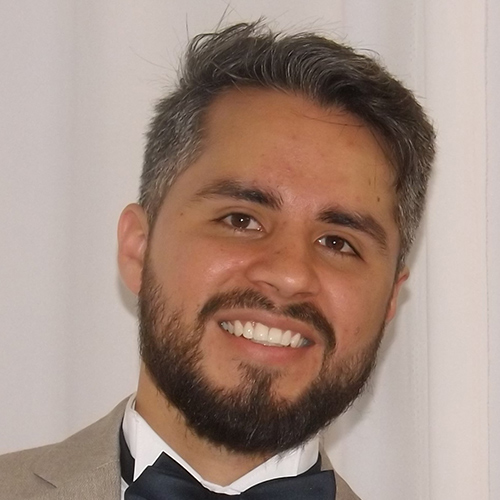 Esteban Núñez
Business Development 4.0
NV Tecnologías
Leveraging the fundamentals of MQTT as an application will bring your existing automation systems up-to-date and even future-proof them. Learn how to get your company and colleagues on board with using the MQTT protocol with persuasive strategies backed up by great information. You'll learn the importance of embedded security, how to deploy cross-interactions between plant-floor enterprise applications, and more.
Posted on October 1, 2020
Want to stay up-to-date with us?
Sign up for our weekly News Feed.
By clicking "Sign me up," you agree to the
Terms of Use
, and the submission and processing of your data. Your privacy is very important to us.
Privacy Policy