Utilizing Ignition & MQTT for Auto-Discovery of Data Modeling and Time Series Data in AWS Cloud
27 min video
/
1 minute read
Download Slides
Speakers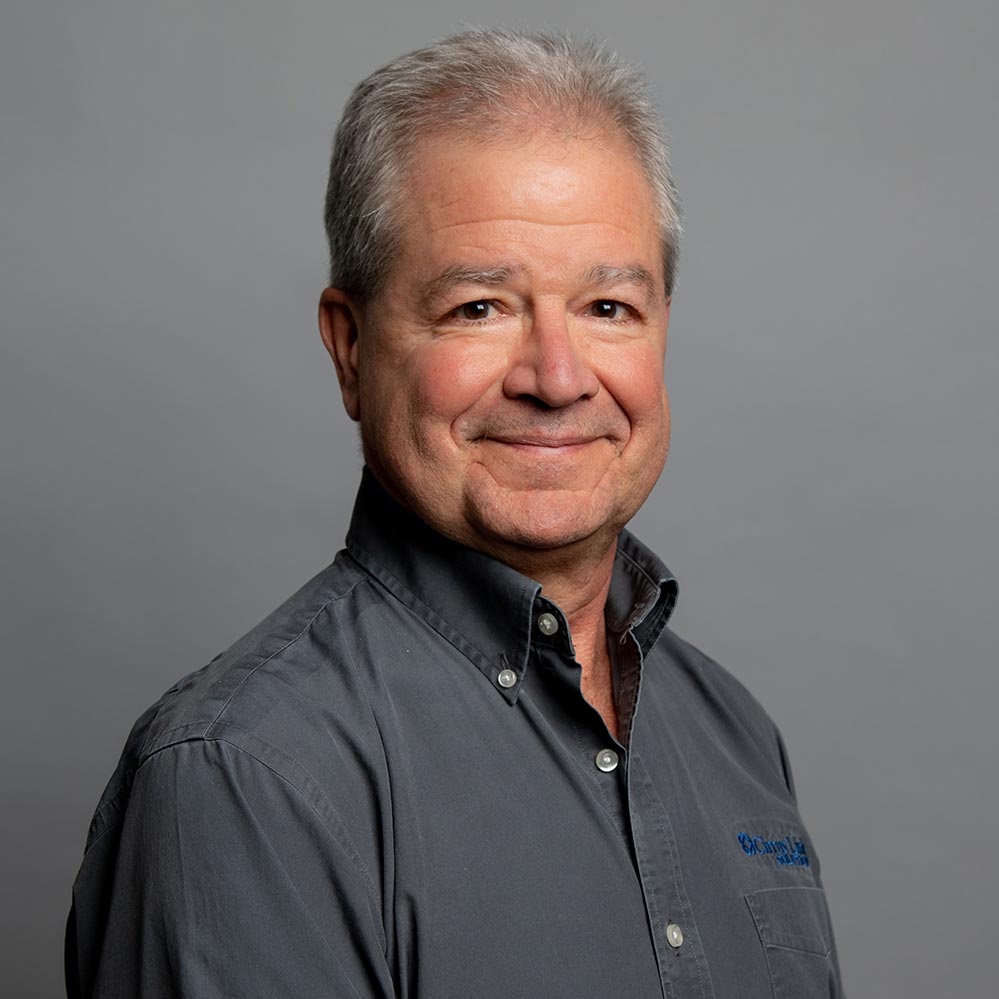 Arlen Nipper
President & CTO
Cirrus Link Solutions
In order to take advantage of the new technologies available through Digital Transformation, such as Big Data Analytics, Machine Learning, and Artificial Intelligence, companies must bridge the IT-OT gap, feeding the machine with secure and consumable data while also providing a superior OT solution. This session will describe how utilizing Ignition and MQTT in conjunction with AWS IoT SiteWise provides a simple and seamless integration of OT Data into a standard data model and pushes Tag data into a Time Series Database becoming instantly available for Big Data applications in AWS Cloud.
Posted on October 1, 2020
Want to stay up-to-date with us?
Sign up for our weekly News Feed.
By clicking "Sign me up," you agree to the
Terms of Use
, and the submission and processing of your data. Your privacy is very important to us. We will never sell or rent your information.
Privacy Policy