Costruisci un Futuro Digitale con Ignition (Italian)
41 min video
/
1 minute read
Speakers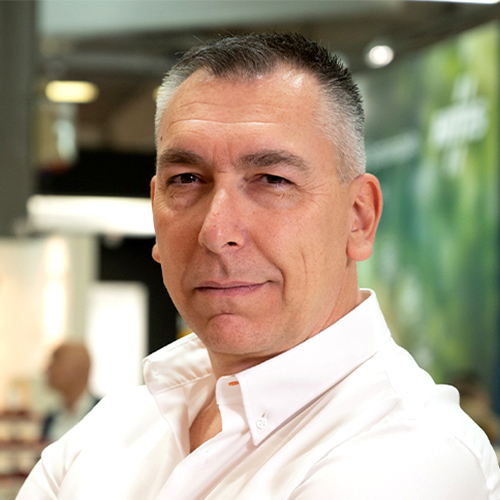 Emilio Persano
Sales & Technical Area Manager
EFA Automazione
Franco Andrighetti
Managing Director
EFA Automazione S.p.A.
Parti dal basso, utilizzando asset esistenti e un approccio infinitamente scalabile partendo dalle reali esigenze del cliente. In questa sessione esploreremo come Ignition consente di determinare in anticipo il costo dell'infrastruttura digitale e fornisce gli strumenti ideali per System Integrator, OEM, produttori finali e manager della finanza aziendale.
Posted on November 9, 2021
Want to stay up-to-date with us?
Sign up for our weekly News Feed.
By clicking "Sign me up," you agree to the
Terms of Use
, and the submission and processing of your data. Your privacy is very important to us.
Privacy Policy