Build-A-Thon
61 min video
/
1 minute read
Speakers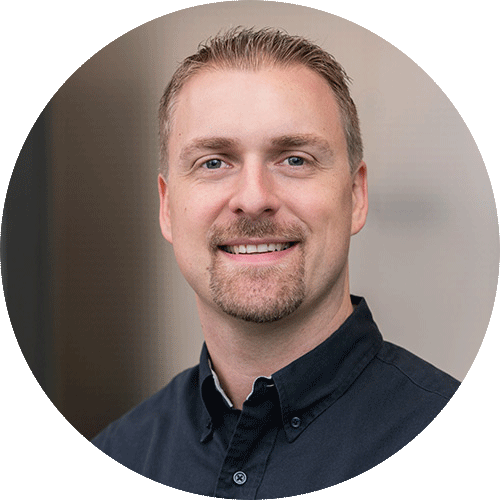 Travis Cox
Chief Technology Evangelist
Inductive Automation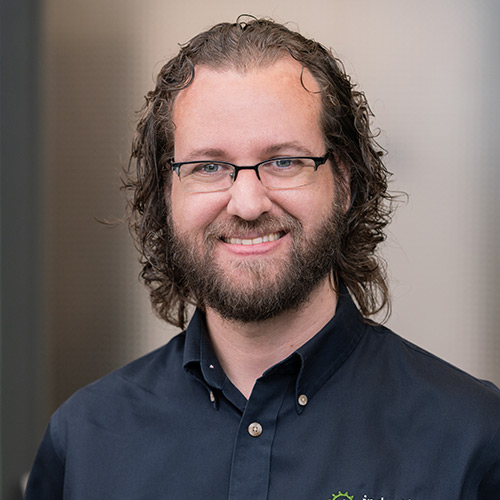 Kevin McClusky
Chief Technology Architect & VP of Sales
Inductive Automation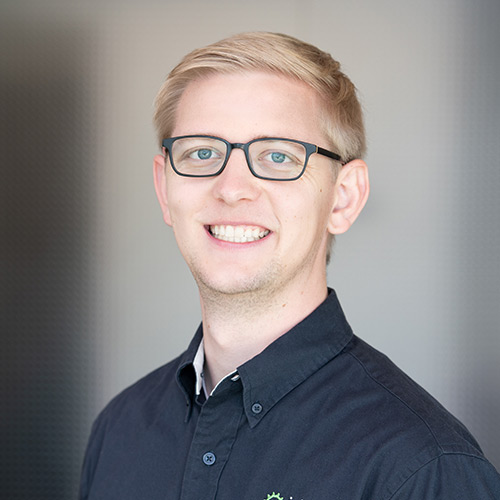 Kent Melville
Director of Sales Engineering
Inductive Automation
The 2021 Build-a-Thon was the first ever to feature members of the Ignition community battling it out head-to-head. This year, we invited all of Inductive Automation's Premier Integrators to apply for a chance to wear the Build-a-Thon blazer, and after three rounds of challenges, the final two integrators, DMC and Roeslein & Associates, will face off at the conference.
Posted on October 18, 2022
Want to stay up-to-date with us?
Sign up for our weekly News Feed.
By clicking "Sign me up," you agree to the
Terms of Use
, and the submission and processing of your data. Your privacy is very important to us. We will never sell or rent your information.
Privacy Policy