Changes Towards The Digital Transformation - Turn and Face The Strange
46 min video
/
1 minute read
Speakers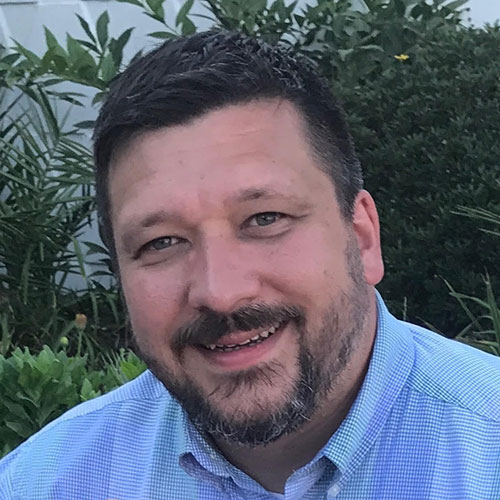 Peter J. Photos
EVP Engineering - Chief Scientist
Streamline Innovations
While data acquisition systems at the process level have become increasingly universal, the true Digital Transformation vision – the integration of all data across an organization to higher levels within a company - still faces a number of hurdles around bandwidth, multiple data-entry points, and conflicting software platforms. Here, we present how SCADA-driven data via Ignition with Starlink Satellite-Based Broadband can be combined with manual-entry mobile Perspective applications to provide a rich data source at the field and operations level. Once in the cloud, that data, in turn, can then be combined through API-based integrations with third-party platforms to provide higher-level insights to Research, Business Development, Engineering, Financial, and Executive divisions. Thus, from Operator to CEO, Ignition provides a true data integration platform up and down an organization.
Posted on October 17, 2022
Want to stay up-to-date with us?
Sign up for our weekly News Feed.
By clicking "Sign me up," you agree to the
Terms of Use
, and the submission and processing of your data. Your privacy is very important to us. We will never sell or rent your information.
Privacy Policy