Desbloquee los Datos de su Planta
29 min video
/
1 minute read
Speakers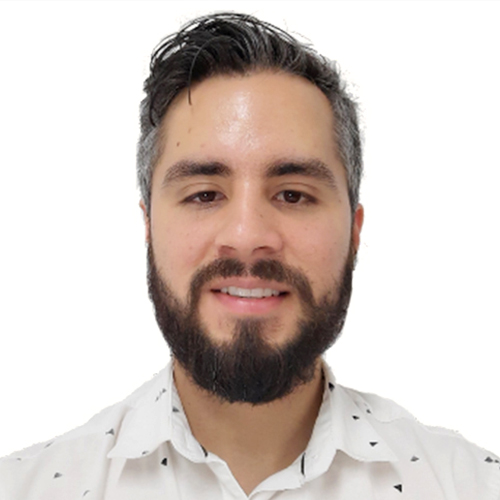 Esteban Núñez
Sales & Marketing Manager
NV Tecnologías S.A.
A veces, ya tenemos un Tag Historian en nuestro conjunto de herramientas, entonces, ¿por qué necesitarías SQL Bridge? O si ya tengo SQL Bridge, ¿por qué necesito Tag Historian? Le enseñaremos cómo se pueden combinar SQL Bridge y Tag Historian para hacer un mejor uso de las bases de datos y los datos históricos de su planta.
Posted on October 25, 2022
Want to stay up-to-date with us?
Sign up for our weekly News Feed.
By clicking "Sign me up," you agree to the
Terms of Use
, and the submission and processing of your data. Your privacy is very important to us. We will never sell or rent your information.
Privacy Policy