Speakers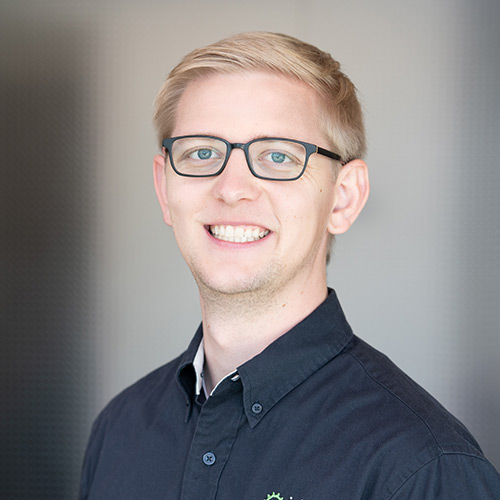 Kent Melville
Director of Sales Engineering
Inductive Automation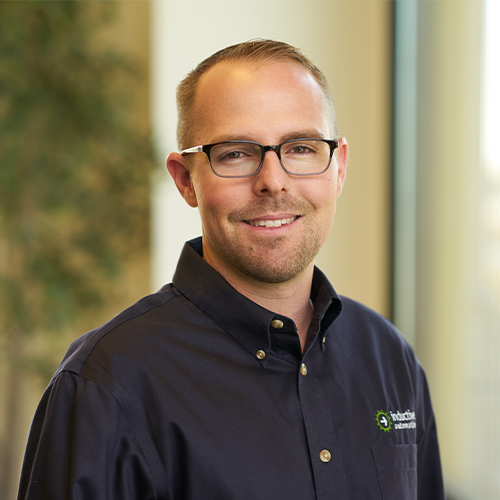 Ray Sensenbach
Design Department Manager
Inductive Automation
Mobile apps have become exponentially more important as smart phones and tablets continue to advance and become the dominant computing devices around the world. This means creating an app that is easy to navigate, visually appealing, and functionally consistent is more necessary than ever before. However, there is no user manual to tell you what to include in your mobile app or what structure is best for your purposes.
In this webinar, we'll present a comprehensive layout for building your new mobile app. Join us as we outline our best practices for mobile app creation and how to achieve great mobile interface design.
Brainstorming processes for building a new mobile app
Mobile app structures
Mobile app prototyping
Mobile app ergonomics and visual style
Posted on January 5, 2023
Want to stay up-to-date with us?
Sign up for our weekly News Feed.
By clicking "Sign me up," you agree to the
Terms of Use
, and the submission and processing of your data. Your privacy is very important to us. We will never sell or rent your information.
Privacy Policy