Education & Industry Panel: Preparing the Workforce of the Future
42 min video
/
1 minute read
Speakers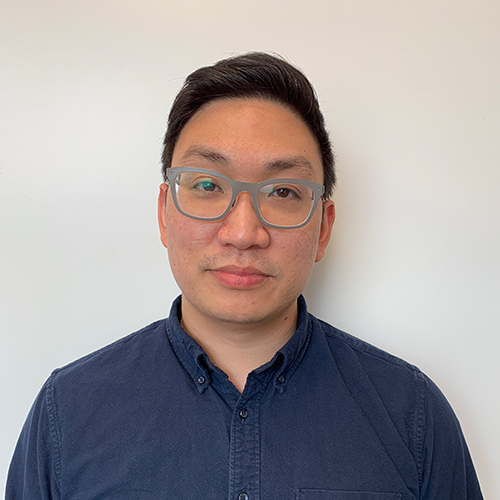 Eugene Li
Design Engineer / ETS Manager
Mechanical and Mechatronics Engineering | University of Waterloo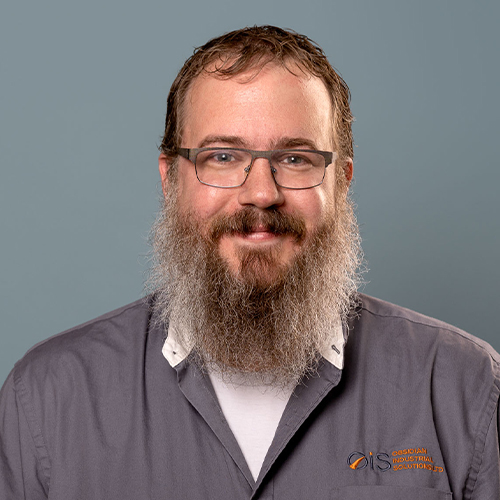 Josh Hamilton
Coordinator
Electro-Mechanical and Automation Maintenance | Conestoga College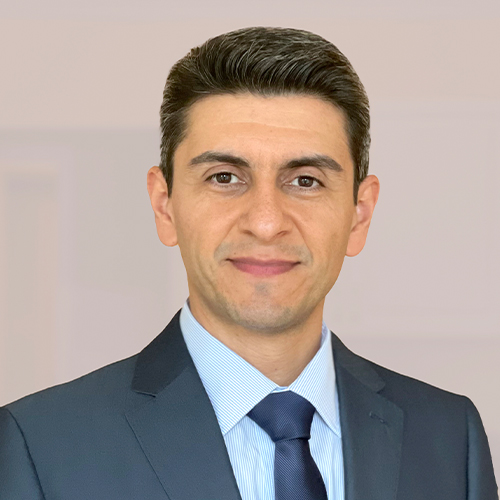 Saeed Farahani, Ph.D.
Assistant Professor | Department of Mechanical Engineering
Washkewicz College of Engineering, Cleveland State University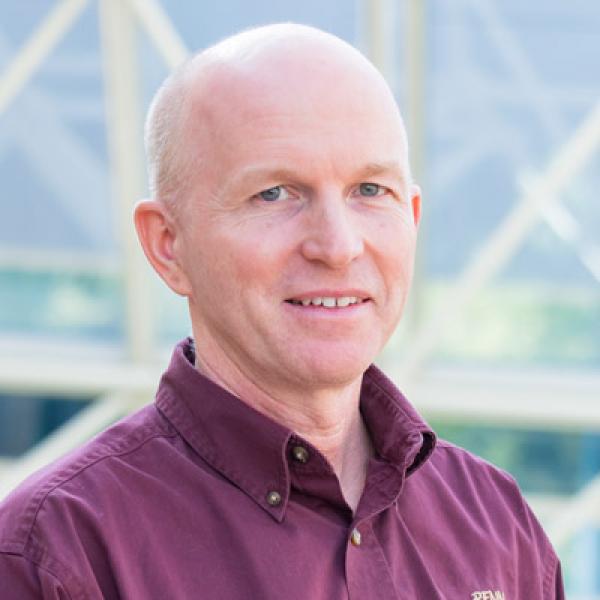 Jeff Rankinen
Faculty Electronics Associate Professor
School of Engineering Technologies | Pennsylvania College of Technology
David Grussenmeyer
Industry and Education Engagement Manager
Inductive Automation
Often, the difference between what you need to know to walk across that stage and get your diploma, degree, certificate, or credential is vastly different from what you need to know to be successful in your first entry-level position. Curriculum and program development happen in vastly different ways, from four-year colleges and universities to technical colleges, to community/junior colleges. How we, as an industry, communicate to address what we are seeing in the field is imperative to providing the engineer of tomorrow with the appropriate skill sets to encourage success. That conversation starts with industry and academia coming together to discuss the topics important to the ever-changing landscape of industrial technology. Join David Grussenmeyer, University Engagement Manager at Inductive Automation, for a panel discussion composed of four faculty members from different educational institutions and learn how their efforts to collaborate with Industry are changing the educational landscape for our workforce of tomorrow.
Posted on October 26, 2022
Want to stay up-to-date with us?
Sign up for our weekly News Feed.
By clicking "Sign me up," you agree to the
Terms of Use
, and the submission and processing of your data. Your privacy is very important to us. We will never sell or rent your information.
Privacy Policy