How Far We've Come - Ignition Across the Enterprise
42 min video
/
1 minute read
Speakers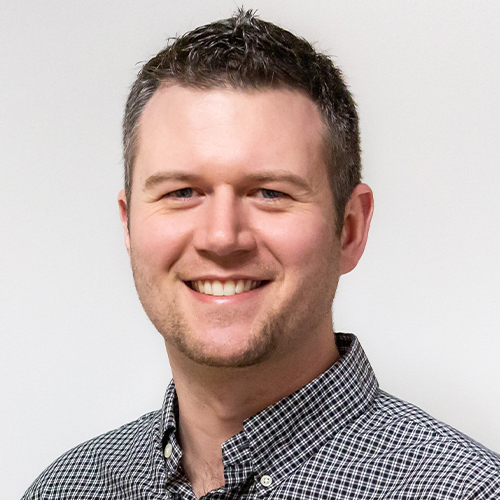 Davin McDougall
Business Unit Leader
Brock Solutions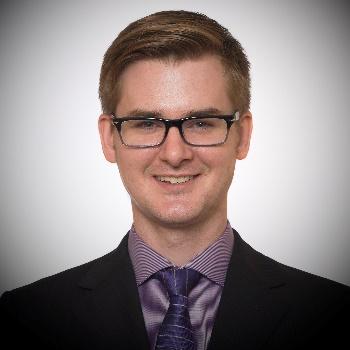 Joseph Donohue
Technical Lead
Brock Solutions
Ignition was always great for solving problems and beloved by Operations. But could it scale? Could it be deployed across an enterprise? Could it stand up to scrutiny in the boardroom while execs are aligning on their digital strategy? Absolutely. Over the past several years, Brock Solutions has been deploying Ignition across enterprises, helping customers accelerate their digital transformations. But don't take it from Brock; hear it from our customers' mouths about how and why Ignition has become the real deal in their enterprise landscape.
Posted on October 18, 2022
Want to stay up-to-date with us?
Sign up for our weekly News Feed.
By clicking "Sign me up," you agree to the
Terms of Use
, and the submission and processing of your data. Your privacy is very important to us. We will never sell or rent your information.
Privacy Policy