Ignition: The New Enterprise Connection Platform
48 min video
/
1 minute read
Speakers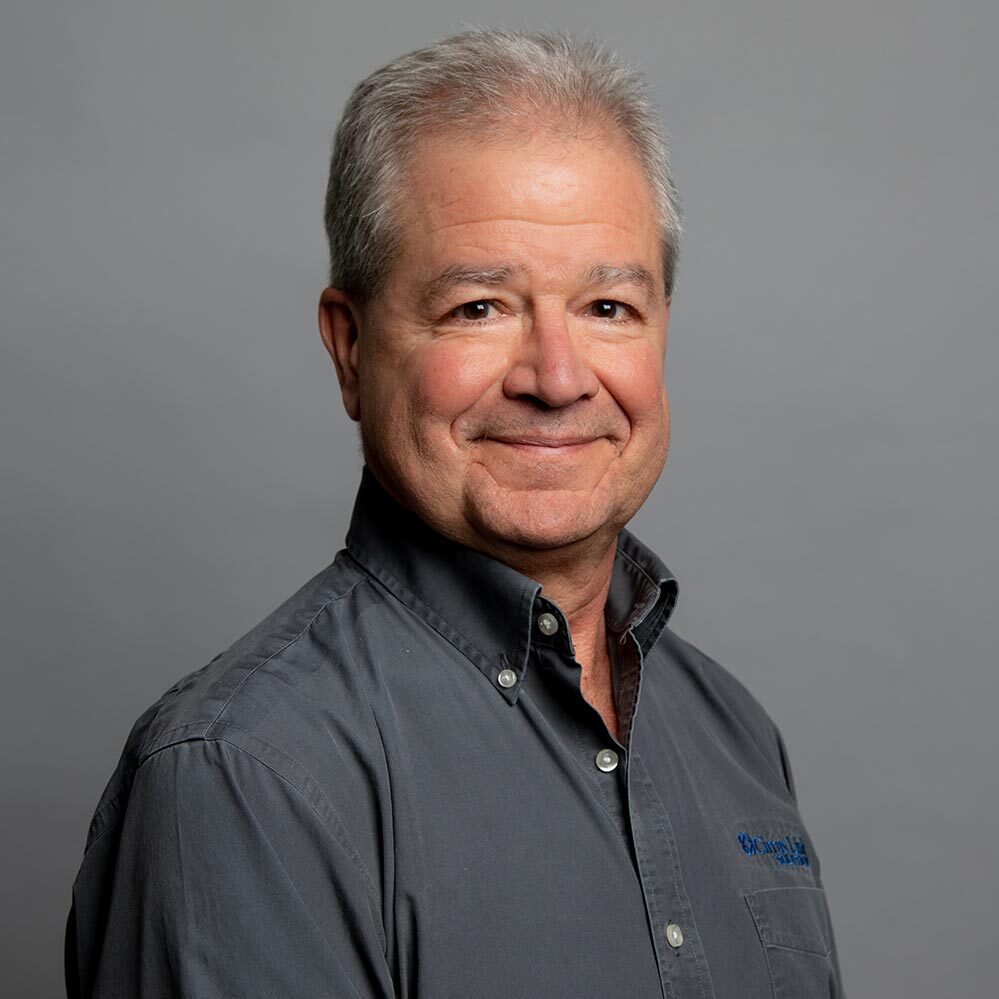 Arlen Nipper
President & CTO
Cirrus Link Solutions
The quest for greater productivity and reduced costs is driving market forces and investments into new projects trying to combat today's challenges from the supply chain, labor, and inflation. Learn how Ignition has advanced from the "New SCADA Platform'' to become the standard tool for OT-to-IT Enterprise Digital Transformation. The session will discuss and demonstrate how Ignition with MQTT/Sparkplug is the "Swiss Army knife" Digital Transformation platform from the edge to the cloud to achieve these goals. Get your Enterprise ready to Xperience and Xplore the serendipitous nature of your OT data!
Posted on October 18, 2022
Want to stay up-to-date with us?
Sign up for our weekly News Feed.
By clicking "Sign me up," you agree to the
Terms of Use
, and the submission and processing of your data. Your privacy is very important to us. We will never sell or rent your information.
Privacy Policy