Industrie 4.0 - von der digitalen zur wandlungsfähigen Fabrik für die Kleinserien- und Eigenmarkenproduktion
26 min video
/
1 minute read
Speakers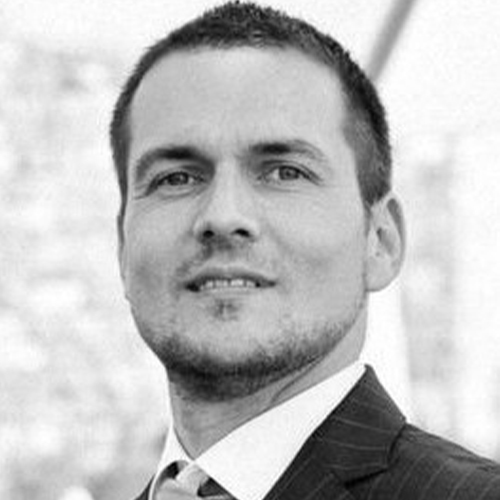 Swen Widmer
Business Development Manager
MPI
Die industrielle Fertigung, egal ob Auftrags-, Chargen- oder Fließfertigung, muss die Anforderungen an Belastbarkeit, Anpassungsfähigkeit und Flexibilität erfüllen. Wir zeigen die Vorteile von Ignition für die Kleinserien- und Private label Fertigung.
Posted on October 25, 2022
Want to stay up-to-date with us?
Sign up for our weekly News Feed.
By clicking "Sign me up," you agree to the
Terms of Use
, and the submission and processing of your data. Your privacy is very important to us.
Privacy Policy