Le Funzionalità di Ignition Edge: Raccolta ed Elaborazione Dati alla Fonte
30 min video
/
1 minute read
Speakers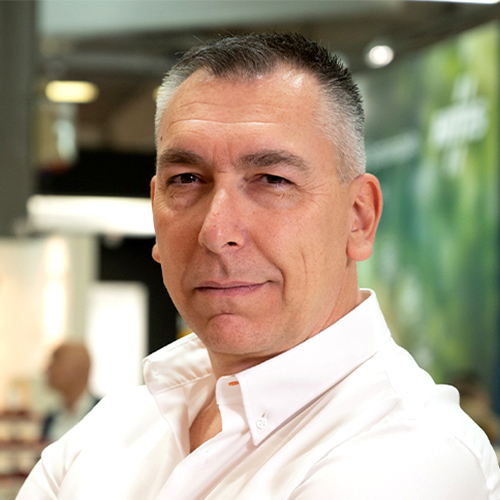 Emilio Persano
Sales & Technical Area Manager
EFA Automazione
La struttura aperta e distribuita della piattaforma Ignition e della sua versione Edge apre nuove frontiere e tendenze per la Data-Driven Automation. Grazie all'infinita scalabilità e alle potenzialità di Ignition Edge è possibile integrare tutti i dispositivi presenti nel factory floor, compresi quelli al margine della rete, estendendo così la raccolta, l'elaborazione e la visualizzazione a tutti i dati essenziali per un processo industriale efficiente. Nel corso del webinar verranno presentate le funzionalità di Ignition Edge e i vantaggi derivanti dalla disponibilità del set più completo di dati per poter dar vita a una trasformazione digitale compiuta.
Posted on October 25, 2022
Want to stay up-to-date with us?
Sign up for our weekly News Feed.
By clicking "Sign me up," you agree to the
Terms of Use
, and the submission and processing of your data. Your privacy is very important to us.
Privacy Policy