Design Like a Pro: How to Best Plan Your Perspective Project
Achieving Faster Development with the Ignition Perspective Module
60 min video
/
1 minute read
View slides
Speakers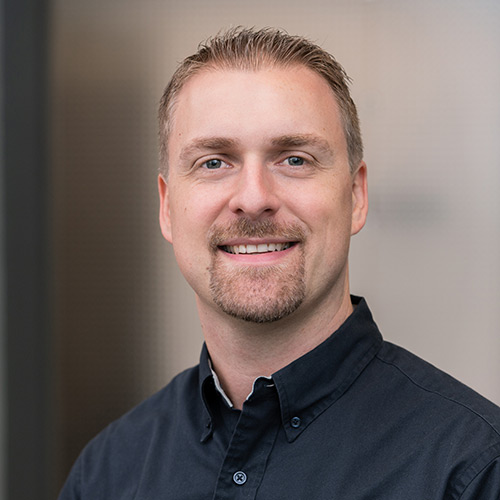 Travis Cox
Co-Director of Sales Engineering
Inductive Automation
The Ignition Perspective Module introduces new powerful features that improve mobile-responsive design, strengthen security, and leverage more data sources. Keeping that in mind, having a solid plan to take advantage of these new features can vastly improve your success with the Ignition Perspective Module.
Join Travis Cox, Co-Director of Sales Engineering at Inductive Automation, for a discussion of considerations, tips, and best practices for planning your Perspective project. Whether you are a seasoned Ignition veteran or a brand-new user, understanding how to best approach your Perspective project will greatly accelerate your workflow and allow you to complete your projects in no time.
Learn more about:
Perspective's powerful features

Setting goals for your design and layout

What to consider when implementing security in Perspective

Leveraging your mobile-device sensor data
Want to stay up-to-date with us?
Sign up for our weekly News Feed.
By clicking "Sign me up," you agree to the
Terms of Use
, and the submission and processing of your data. Your privacy is very important to us. We will never sell or rent your information.
Privacy Policy