Speakers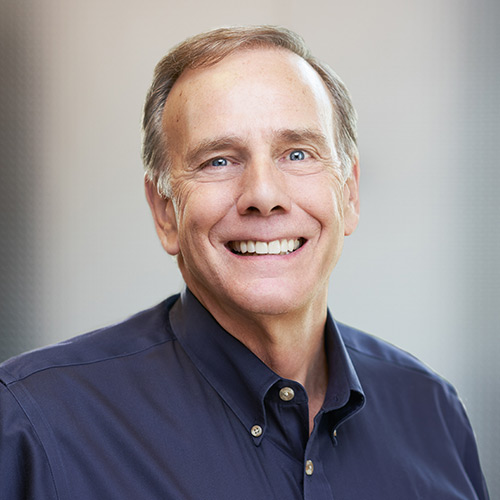 Don Pearson
Chief Strategy Officer
Inductive Automation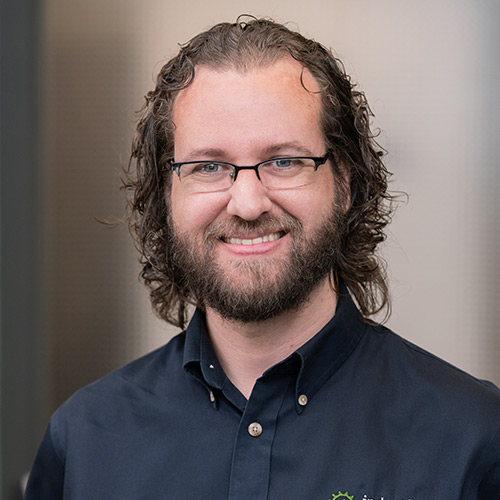 Kevin McClusky
Co-Director of Sales Engineering
Inductive Automation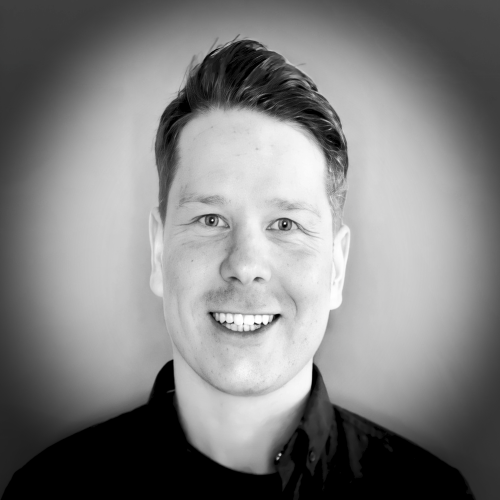 Jeremiah Hannley
Chief Technology Officer
Streamline Control
In a world rocked by the Industrial Internet of Things (IIoT), the mobile revolution, Digital Transformation, and COVID-19, supervisory control and data acquisition (SCADA) remains an essential technology system for manufacturers. However, a SCADA system that was "good enough" 10 or 15 years ago will not be adequate in today's environment. Before adopting or upgrading to a new SCADA system, you must be certain that it offers the power and flexibility your organization needs to adapt to these unfolding changes.

In this webinar, SCADA experts will discuss the features that a truly modern SCADA system should have, as well as the questions you should ask to assess your needs. You'll also see how companies like yours can build SCADA solutions that are both forward-looking and cost-efficient.

Learn why support for open standards is so important
See why SCADA systems should be IT-friendly
Take data beyond the plant floor with mobile, cloud & edge technologies
Find out how licensing models can impact IIoT implementation
Want to stay up-to-date with us?
Sign up for our weekly News Feed.
By clicking "Sign me up," you agree to the
Terms of Use
, and the submission and processing of your data. Your privacy is very important to us. We will never sell or rent your information.
Privacy Policy