Ignition Community Live: Marketing Design Tips for Integrators
40 min video
/
1 minute read
Speakers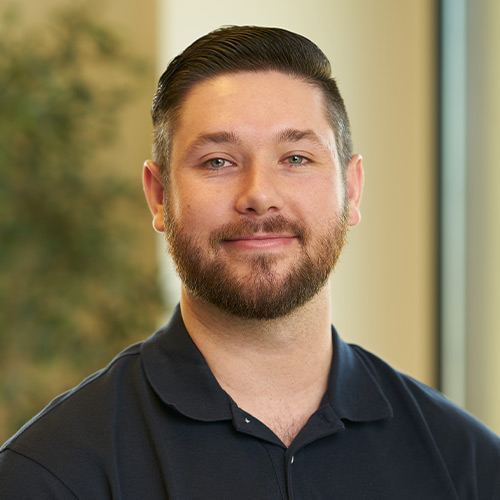 Steve Kulaga
UI/UX Designer
Inductive Automation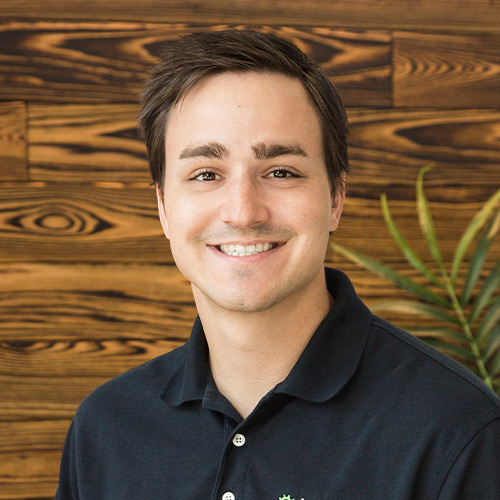 Andrew Hayes
Graphic Designer
Inductive Automation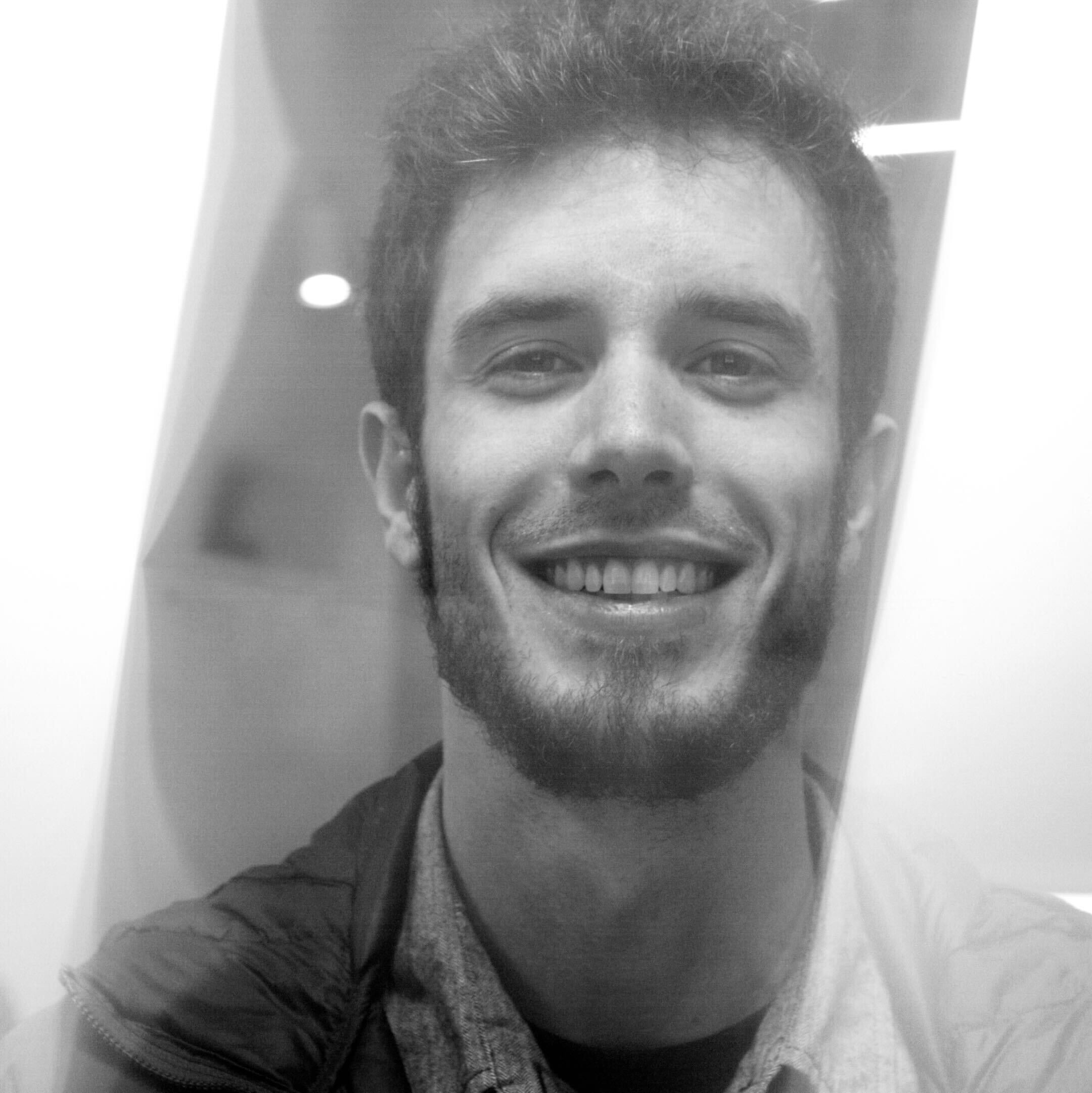 Chris Lastufka
Graphic Designer
Inductive Automation
When you're an integrator, you not only face the challenge of building world-class systems but also letting people know that you can. Design is a fundamental skill for integrators, and the same principles used for developing beautiful, functional HMIs can go a long way toward creating effective marketing pieces. In this discussion, our expert graphic designers share tips for using the skills you already have in new and exciting ways. They'll examine how to best utilize layout and visual hierarchy, when to simplify, creating consistent branding, and tailoring your content to different social media platforms.
Posted on November 16, 2021
Want to stay up-to-date with us?
Sign up for our weekly News Feed.
By clicking "Sign me up," you agree to the
Terms of Use
, and the submission and processing of your data. Your privacy is very important to us. We will never sell or rent your information.
Privacy Policy