Data Centers: How DCIM Improves Your Daily Operations
Presented by Inductive Automation and ATS Global
Thursday, December 14, 2023 • 9:00–10:00 AM PST | 5:00–6:00 PM GMT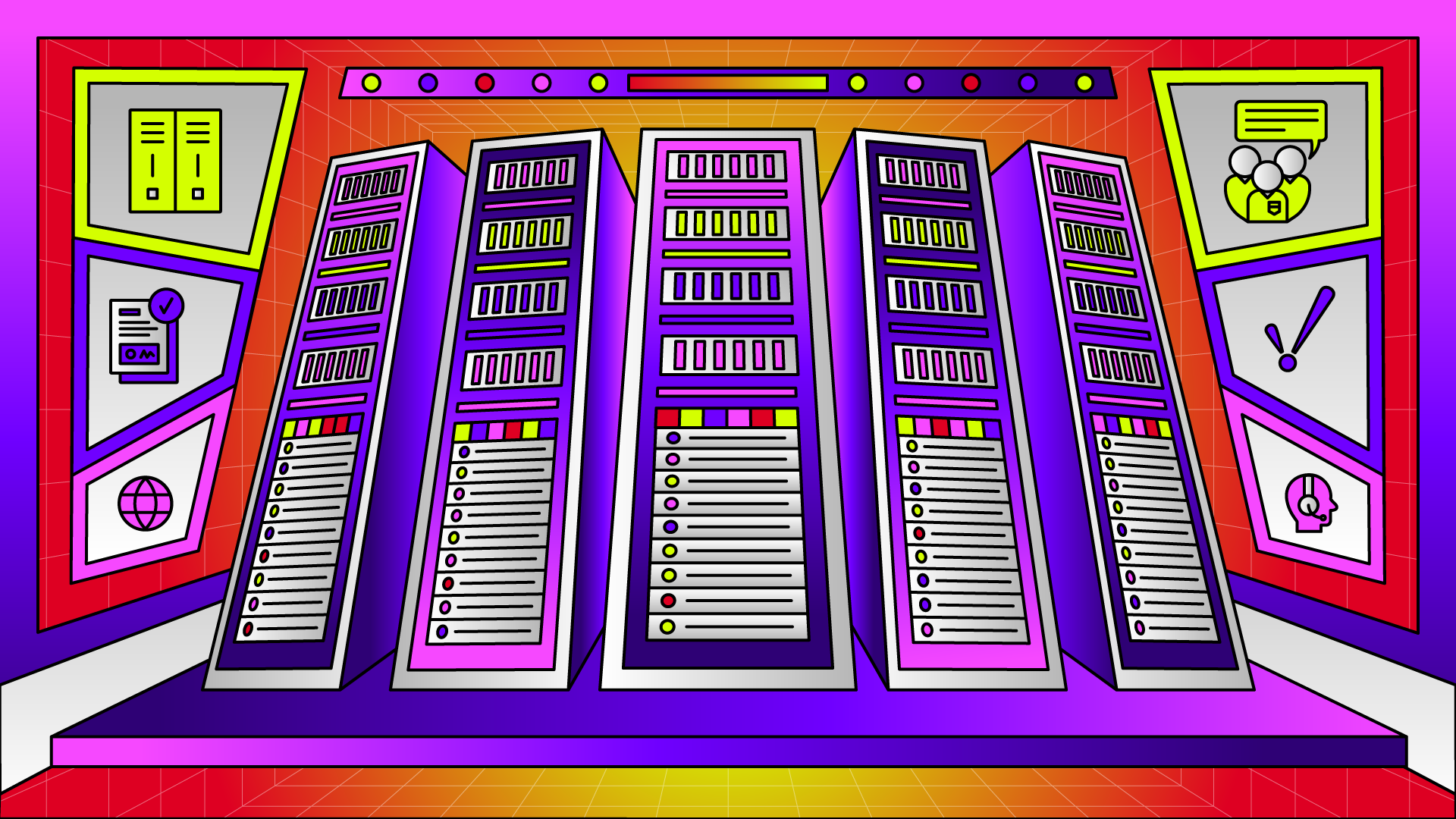 Speakers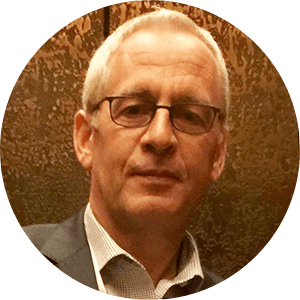 Martin Matse
Global Business Development Manager – Data Centers
ATS Global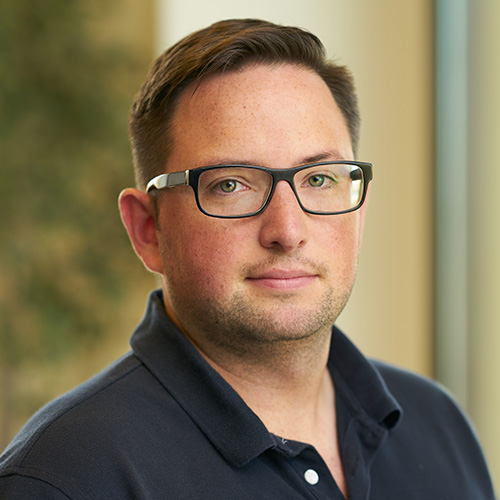 Dereck Saunders
Application Engineering Manager
Inductive Automation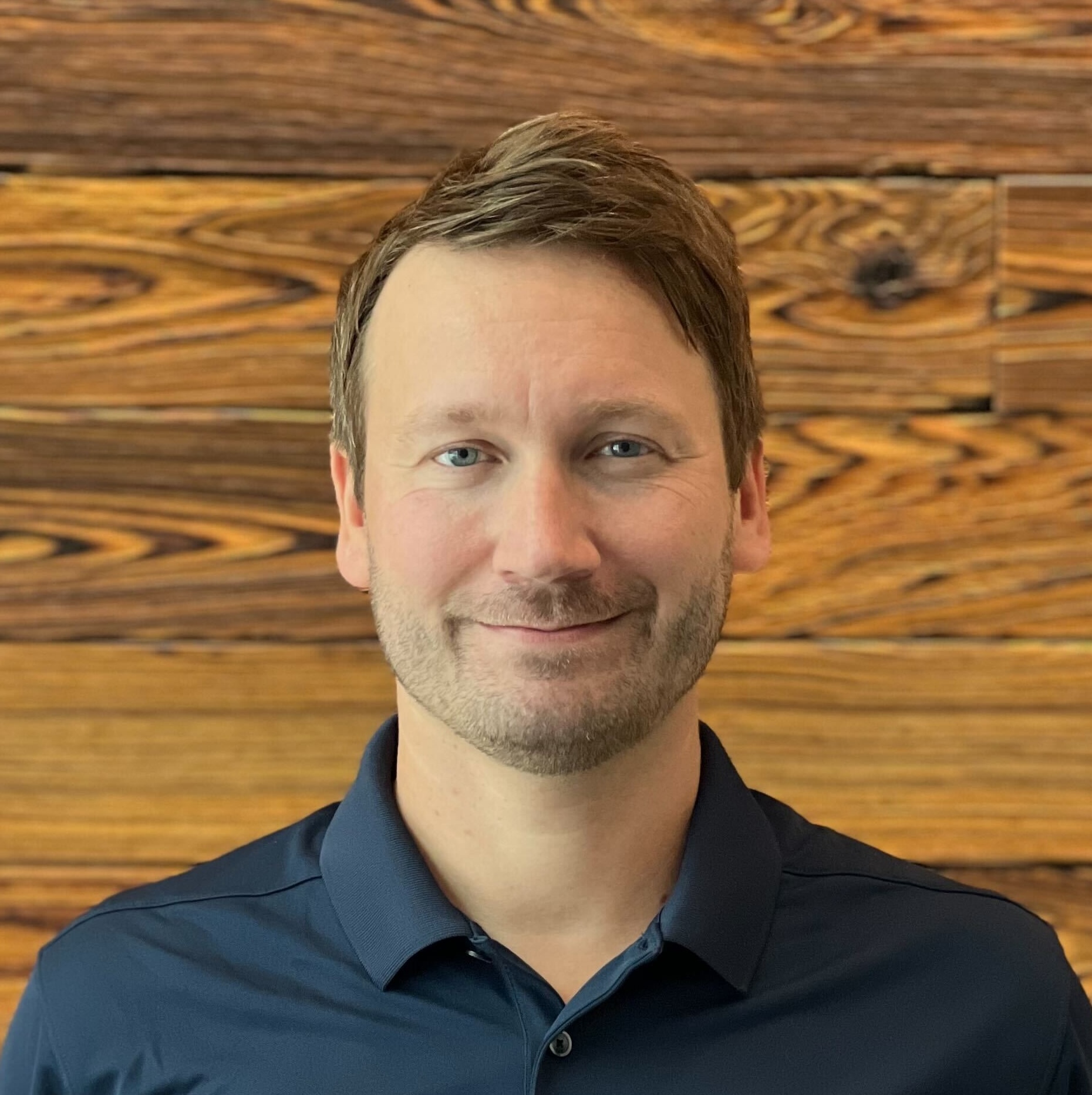 Christopher Markstein
Strategic Industry Account Executive
Inductive Automation
The public image of data centers is changing. Increasingly, there is a common perception that data centers use too much power, water, land, and renewable energy, and hardly create any local jobs.
Administrations around the globe are responding with new directives, regulations, etc., forcing data centers to optimize and report. Even though every country/region has its own rules, they still have a lot in common.
In this webinar, experts from Inductive Automation and ATS Global will look at those common requirements and present how an open data center infrastructure management (DCIM) solution based on Ignition can help you to comply, and maybe even change the public opinion about Data Centers in the long term. Don't miss it!
See the new Ignition demo for data centers
Learn about data centers' public image and how governments are responding
Explore specific and common demands written in the current and new directives
Find out how DCIM, in combination with Balanced Scorecard, can help you to comply
Posted on November 20, 2023
Want to stay up-to-date with us?
Sign up for our weekly News Feed.
By clicking "Sign me up," you agree to the
Terms of Use
, and the submission and processing of your data. Your privacy is very important to us.
Privacy Policy