Ignition Community Live: Behind the Scenes of IntegrateLive!
58 min video
/
1 minute read
Speakers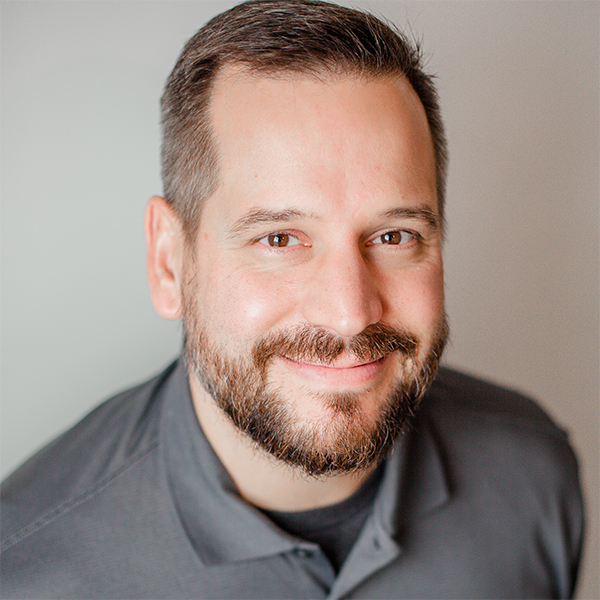 Jeff Knepper
Co-Founder and Creative Guide
IntegrateLive!
Allen Ray
Co-Founder and Technical Guide
IntegrateLive!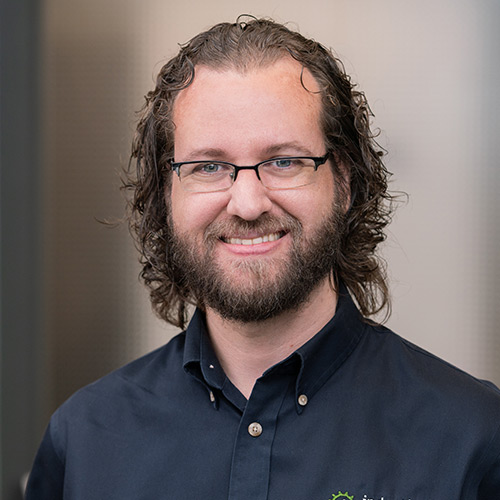 Kevin McClusky
Co-Director of Sales Engineering
Inductive Automation
You already know Inductive Automation helps build great SCADA solutions and information platforms ... but did you know they have also helped build an incredible friendship resulting in a new community that is uniting industrial automation changemakers from around the world? Learn more about this exciting new project as we are joined by Allen Ray (head of the Ignition Cross-Industry Collective) and Jeff Knepper (Canary Labs) for what is sure to be an entertaining episode where we look behind the scenes at what it takes to build a service-oriented community.
Want to stay up-to-date with us?
Sign up for our weekly News Feed.
By clicking "Sign me up," you agree to the
Terms of Use
, and the submission and processing of your data. Your privacy is very important to us. We will never sell or rent your information.
Privacy Policy