Ignition Community Live: Ignition Cloud Edition
66 min video
/
1 minute read
Speakers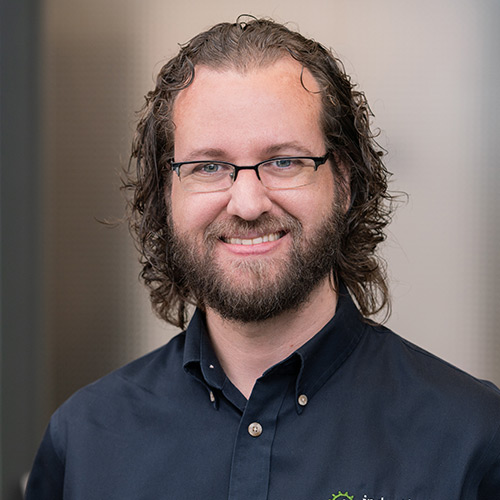 Kevin McClusky
Chief Technology Architect
Inductive Automation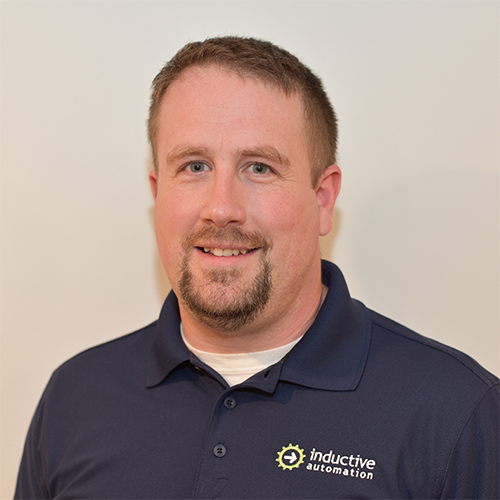 Kevin Collins
Lead Software Engineer
Inductive Automation
Hotly anticipated since it was first teased at ICC 2022, Ignition Cloud Edition combines the power of Ignition with the convenience of the cloud. Join some of our Ignition experts as they answer questions from the Ignition community, and explain the best uses for Cloud Edition as well as how it compares to the standard Ignition platform. Discover the thunderous power of using the full range of technologies from the largest cloud platforms to extend your operations with flexible, reliable, and accessible hybrid architectures. Watch this special Ignition Community Live and learn how to elevate your enterprise with Ignition Cloud Edition.
Want to stay up-to-date with us?
Sign up for our weekly News Feed.
By clicking "Sign me up," you agree to the
Terms of Use
, and the submission and processing of your data. Your privacy is very important to us.
Privacy Policy