The Art of Displaying Industrial Data
Making Modern Interfaces With Ignition Perspective
59 min video
/
1 minute read
View slides
Speakers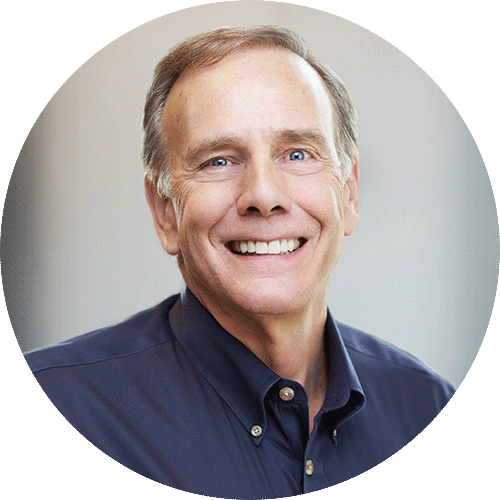 Don Pearson
Chief Strategy Officer
Inductive Automation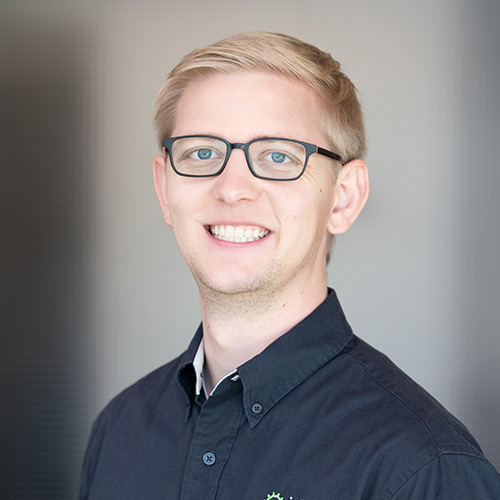 Kent Melville
Sales Engineering Manager
Inductive Automation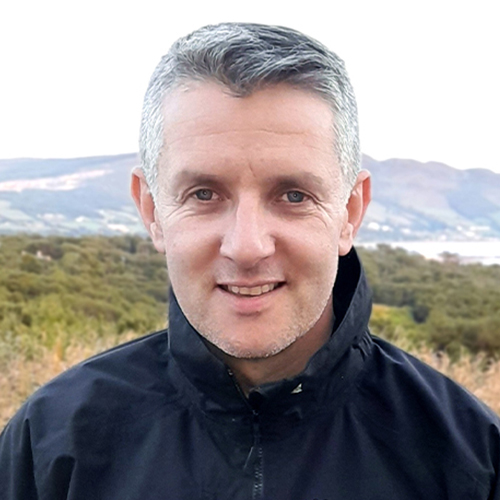 Ruairi Daly
Lead Controls & Automation Engineer
XOCEAN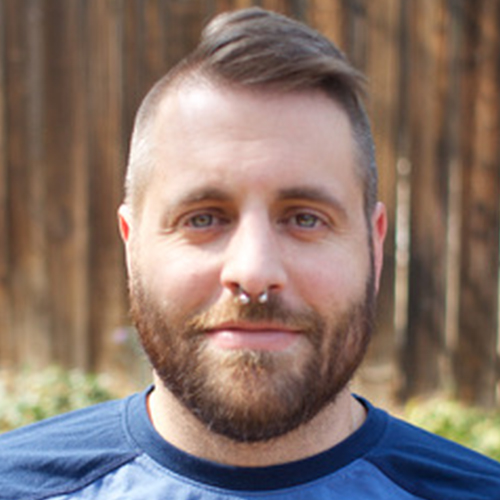 Scott Emond
Head of Operations
Corso Systems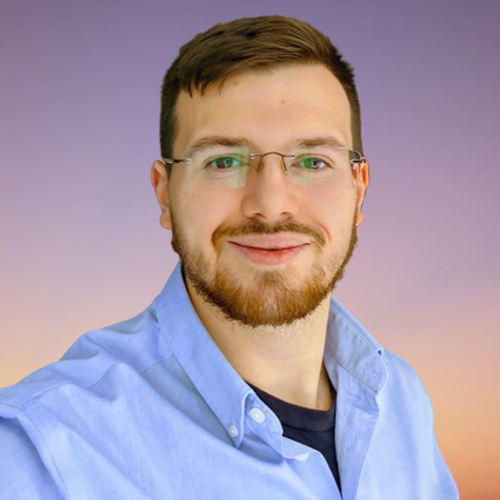 James Kent
Industrial Programmer
Vertech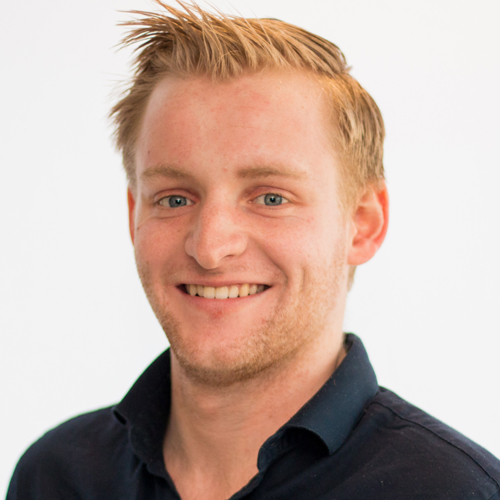 Bart Mans
Technical Manager
AT-Automation
There is a huge amount of data out there and a great deal of power and insight that we can gain from it — if we can just bring it all into focus and make it more manageable. Many industrial organizations are accomplishing this by building sophisticated HMI, SCADA, and MES projects with the Ignition Perspective Module.
In this webinar, we'll show you some real Ignition Perspective projects from a variety of industries. This module's modern visualization capabilities make it easier than ever to design applications that get more data to more people, whether they work on the plant floor or remotely, without sacrificing security. Join us to find out what organizations like yours can accomplish!
See data in real time
Access and monitor data anywhere from any device
Design one application for a variety of screens
Get expert answers to your questions
Posted on November 2, 2021
Want to stay up-to-date with us?
Sign up for our weekly News Feed.
By clicking "Sign me up," you agree to the
Terms of Use
, and the submission and processing of your data. Your privacy is very important to us. We will never sell or rent your information.
Privacy Policy