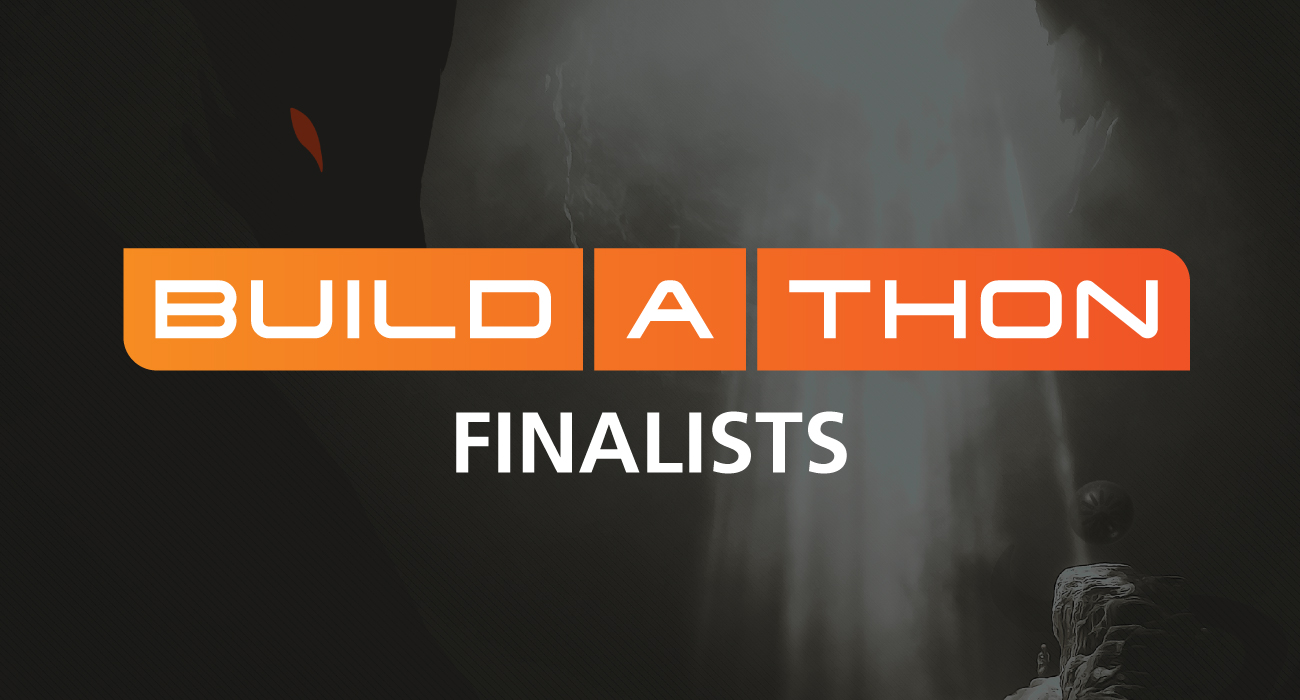 After much deliberation, and the review of numerous applications, we are excited to announce the 2023 Build-a-Thon competitors. This year, our 33 chosen finalists will battle with their swords of Ignition to reach the final challenge of the Build-a-Thon live at ICC. This year will feature only one challenge for our fearsome competitors to demonstrate their Ignition knowledge. Their journey will begin on July 18th at 1:00 PM PDT. It will be a fight to determine the final two, as those two teams that finish their travels first will compete against each other at ICC 2023.
Now, without further ado, we would like to announce the 2023 Build-a-Thon finalists:
Congratulations to our finalists and best of luck! Be sure to watch the Finalists Challenge live on YouTube on July 18 at 1:00 p.m. PDT, and register for ICC here.
---