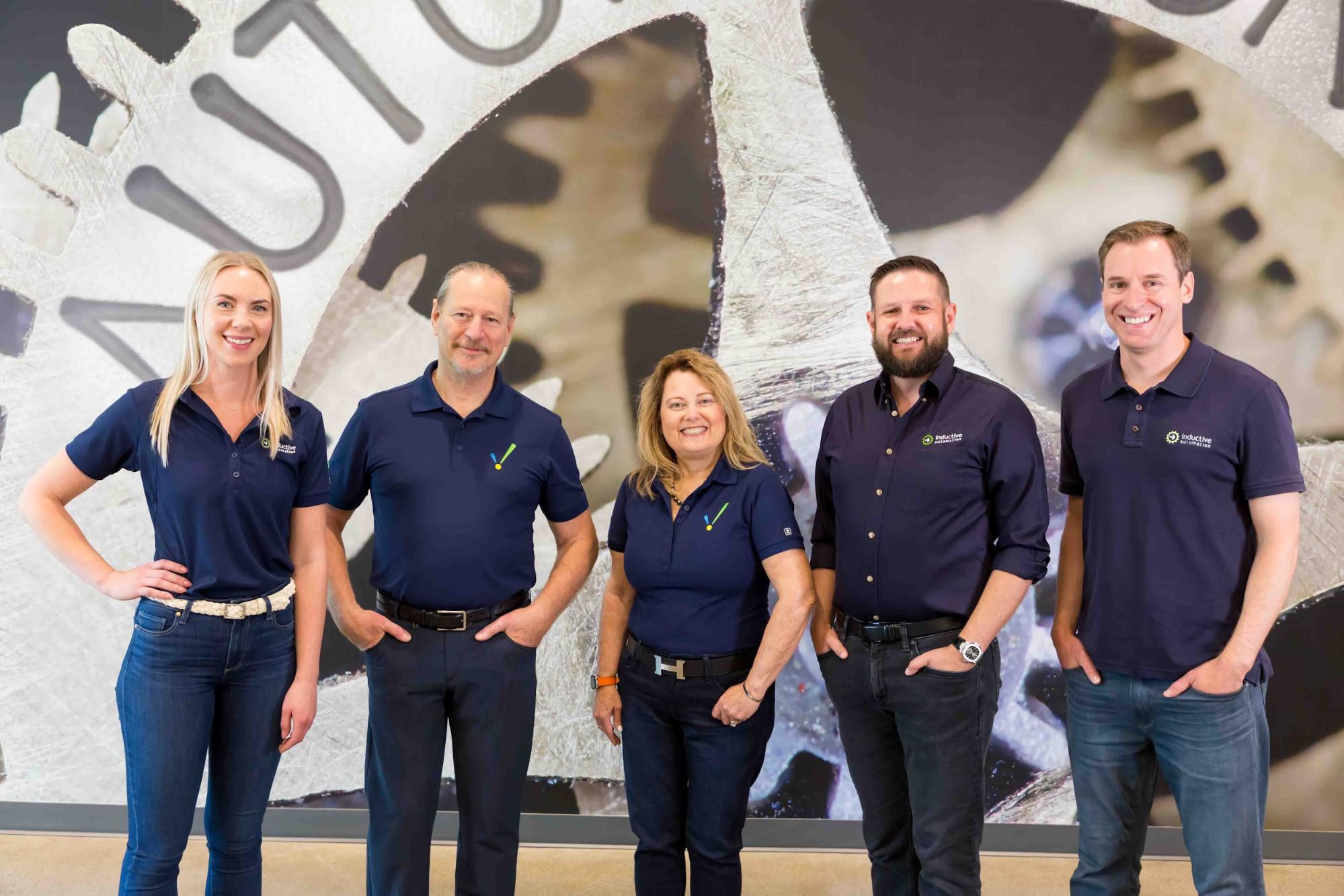 Today, we have some exciting news to share about the future of Inductive Automation. The two of us have worked side-by-side for over four decades, both in the field of control system integration and in building Inductive Automation from the ground up.
After dealing with inferior software and inadequate support for 25 years in the integration business, Steve started this company in 2003 to provide a new and better user experience for industrial professionals. Ever since, we've worked to provide our customers with the industry's best SCADA software and equally excellent customer service.
Driven by those goals, our company and our community have experienced tremendous growth. To facilitate this growth as we scale, we have always planned to delegate more responsibilities to our leadership team, and we're excited to announce some important C-level promotions today.
You can watch the video below to learn more about the progress of Inductive Automation's leadership team, or you can read on.
Looking to Our Future
Together, the two of us serve as the Executive Chairmen of our Board of Directors, and we've both also held C-level positions since the company started.
As the CEO, Steve has led the day-to-day strategic decision-making, and, as COO, Wendi-Lynn has led the day-to-day operations.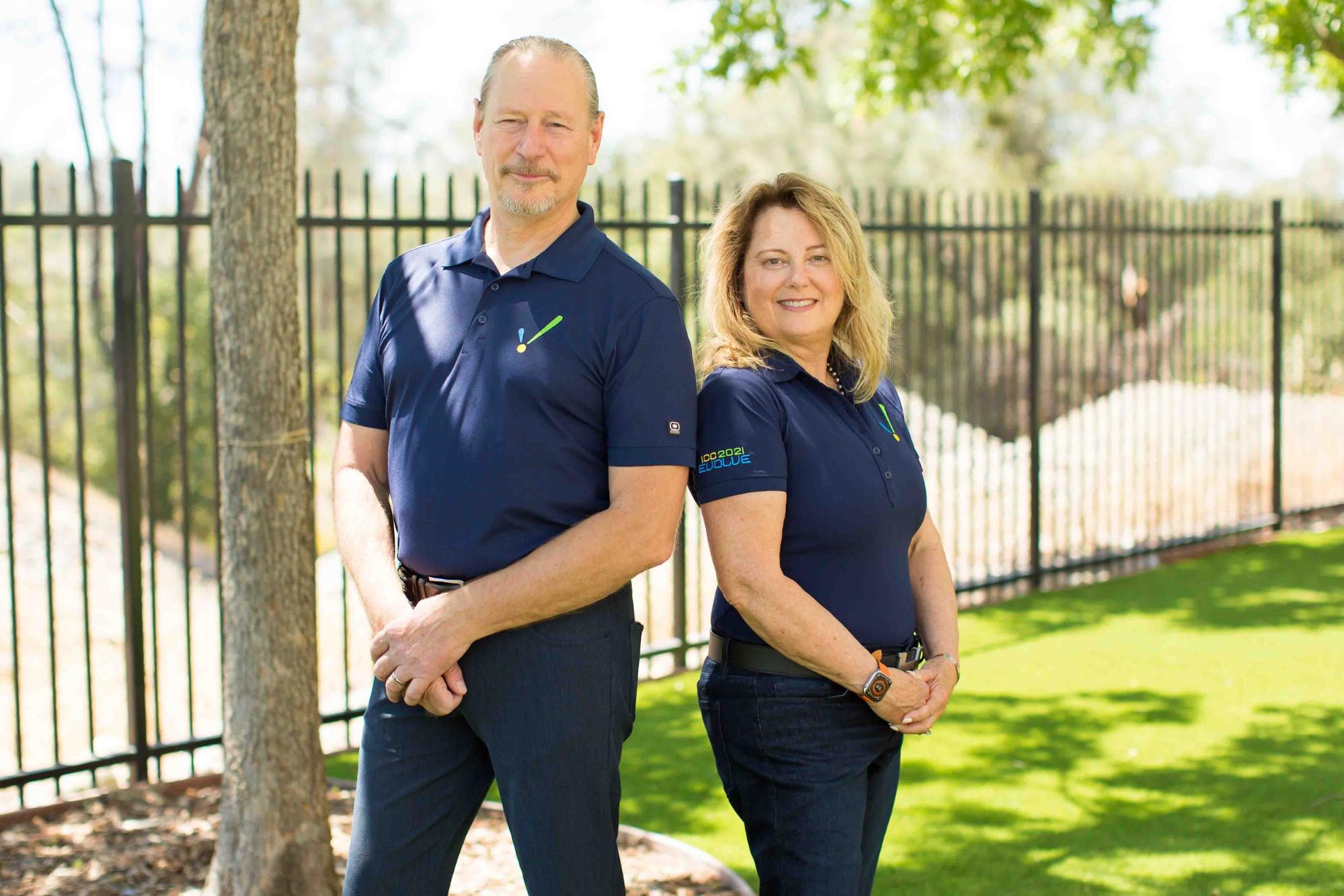 Steve Hechtman (left) and Wendi-Lynn Hechtman (right)
For several years, we've been laying the groundwork to eventually delegate our C-level roles to other leaders in the company so that we can focus on the company's future and empower the C-suite to focus on day-to-day strategic and operational management.
And today, we are very excited to announce that the time has come. While we will both continue to lead the company as the Executive Chairmen of the Board of Directors, Colby Clegg will take over as the Chief Executive Officer, and Kat Jeschke will assume the role of Chief Operating Officer. Kat and Colby have been preparing for this moment for years, and we have every confidence in their ability to lead the company in our mission to empower our customers with the best software and services in the industry.
Our New CEO
As Inductive Automation's new CEO, Colby Clegg will oversee the company's strategic vision and execution, ensuring that the goals set forth by the Board of Directors are achieved and maintained. Colby has been with Inductive since its very beginning, serving most recently as Vice President of Technology.
During his time here, Colby has created great strategic plans and executed practical solutions not just for technology problems but for sales, support, marketing, and organizational challenges as well. Colby has also had extensive first-hand experience working with integrators in the field and seeing the challenges our customers face. We think he is the perfect person to take on this role.
Our New COO
As the new COO, Kat Jeschke will oversee the tactical execution of strategic goals and projects. Kat will be responsible for the company's daily operations and facilities, as she continues to work to create a great company culture that encourages collaboration, fosters community, and provides growth opportunities.
Kat has been preparing for this new role for years. She has worked directly with both of us, learning the ins and outs of the company, learning directly from Wendi-Lynn about finding and cultivating superb talent, and working daily with leaders and contributors across the organization to carry out the executive strategies and plans that keep our operational efficiency at the highest level.
Our New CTO
With Colby now turning his attention to the company's strategic management as CEO, we are promoting Carl Gould to the new role of Chief Technology Officer to ensure the continued success of our technology efforts.
Serving most recently as the Director of Software Engineering, Carl has been a driving force behind the creation of Ignition, from its foundations to the most recent innovations. He is a master software engineer, a great collaborator, and a natural leader, all qualities he's employed to make Ignition the leader in our marketplace. Like Colby, Carl has also worked in the field, learning our customers' pain points first-hand and developing practical solutions to real problems. We're fully confident that Carl will excel in his new role as CTO.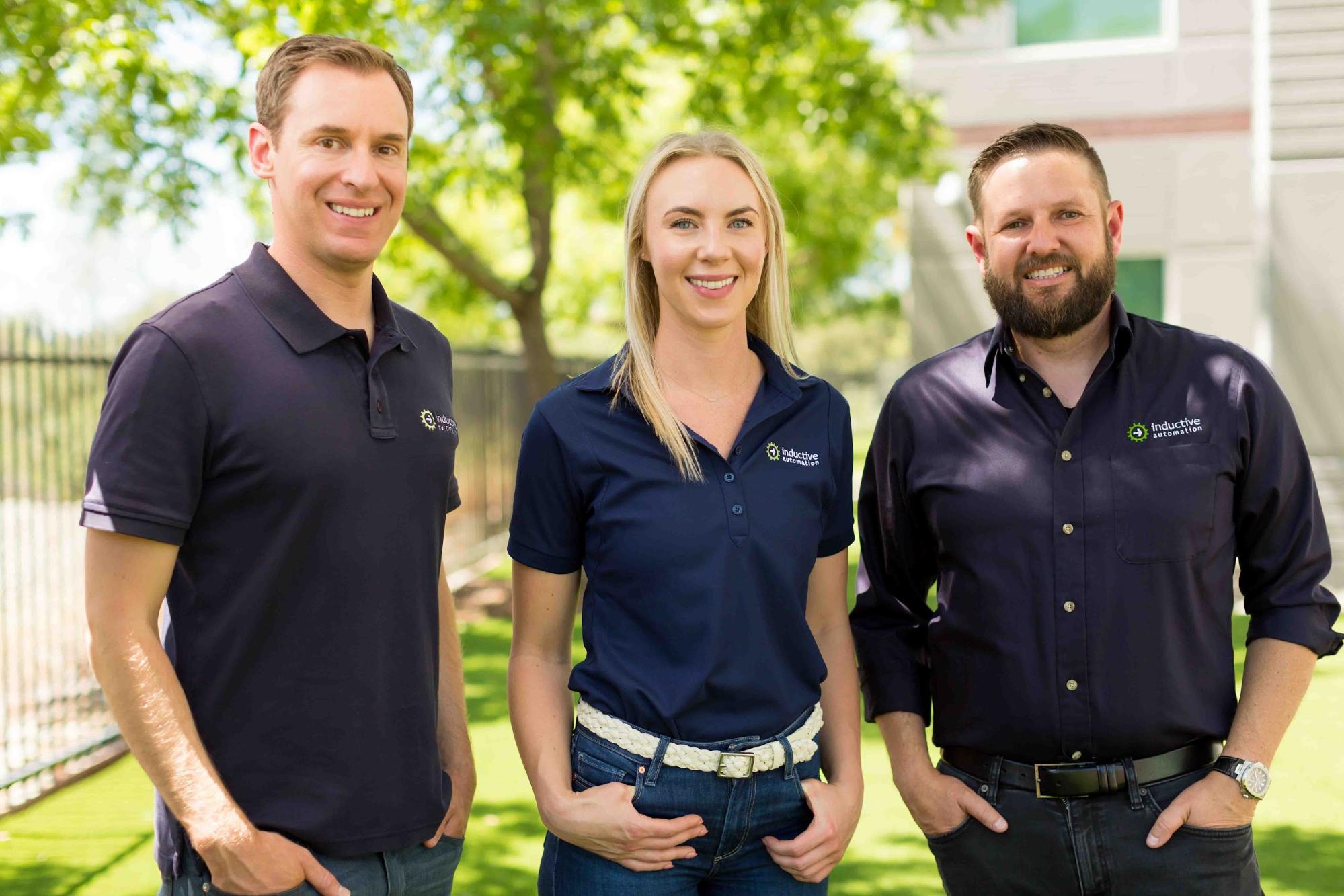 (L-R) Carl Gould, Kat Jeschke, Colby Clegg
Our Community
We are thrilled to promote Colby, Kat, and Carl into these critical roles, starting immediately, and we know the company will continue to thrive under their leadership.
From the beginning, our company always set out to deliver the best possible experience for our community. It is very important to us that our community members know that we are in this for the long haul so that they can trust in our technology and our support for years to come, and these leadership changes are rooted in that lasting commitment. We thank our community for all the support over the years, and we look forward to continuing to serve you for years and years to come.
---