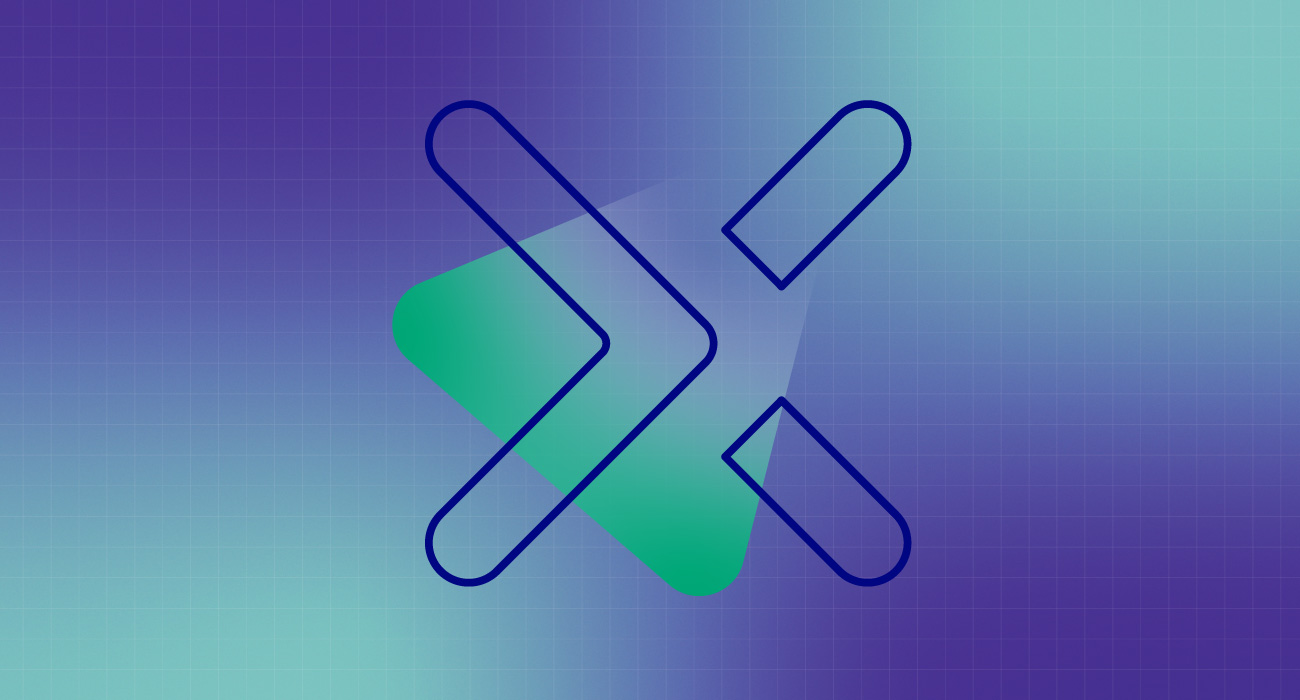 We're excited to announce the Ignition Exchange Challenge! A grand prize as well as bragging rights await for those brave enough to take up the challenge.
We built the Ignition Exchange with the goal of being an open forum for discovery, resource-sharing, and collaboration. Since its creation last year, we have seen many incredible contributions to the Exchange, from fun resources like the Toddler Distractor to the very popular and useful Ad Hoc Trends.
To celebrate the rapid growth of the Exchange, we're running the Exchange Challenge until August 31. It's an opportunity for any Ignition enthusiast to contribute to the Exchange, with some added rewards.
Why Are We Hosting the Challenge?
With ICC going fully digital this year, we wanted to find a fun way to engage the community in a friendly competition. As a side benefit, your resources contribute to the whole community, since quality Exchange resources help everyone.
How Does the Challenge Work?
The Challenge is very simple to enter: just upload a public resource to the Exchange. Resources for Ignition or Ignition Maker Edition can qualify; in fact, any resource that is uploaded publicly is eligible to win. Just make sure to select "Public" when uploading the resource and you're automatically entered. That's it!

The resources will be evaluated by Travis Cox and myself, and we will announce the winners during a live virtual session at ICC 2020.
What are the Rewards?
The top three resources will be announced at ICC 2020 and will also be featured and highlighted on the Exchange. In addition, the first-place winner will receive a $200 Amazon gift card and a chance to be featured on IA's Inductive Conversations podcast. 
We're excited to introduce a new element to the conference and can't wait to see what our community produces. May the most innovative creator win! 
For full contest rules, terms, and conditions, click here. 
---