Inductive Automation Blog
Connecting you to ideas, tips, updates and thought-leadership
from Inductive Automation
Derived Ignition Docker Image and Git
Chris Fischer
Thu, 05/18/2023 - 13:39
In this session, we will show how to create a derived Ignition Docker image that adds third-party modules, bundles an integrated Gateway backup, and pulls the latest projects from a Git repository. This example is perfect for creating individual development environments. As always, we have a Q&A period at the end.
Hero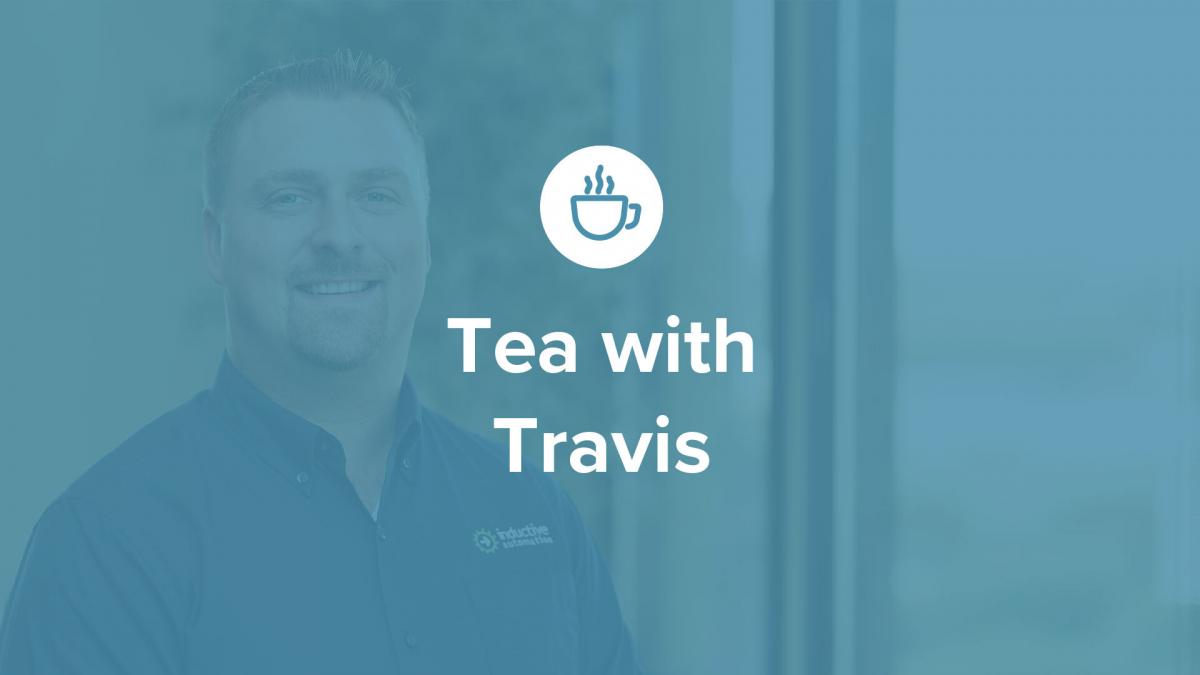 Thumbnail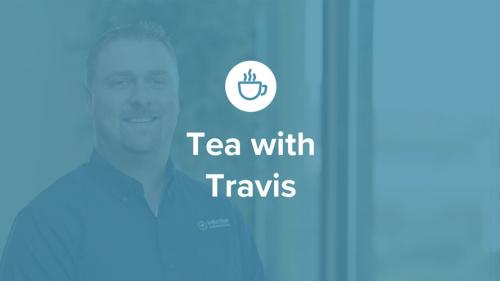 Preview of Ignition's MongoDB Connector
Chris Fischer
Fri, 04/21/2023 - 12:48
In this session, you will get an early preview of the new MongoDB connector for Ignition that will automatically be part of Ignition Cloud Edition and available for purchase in standard Ignition. As always, we will end with Q&A.
Hero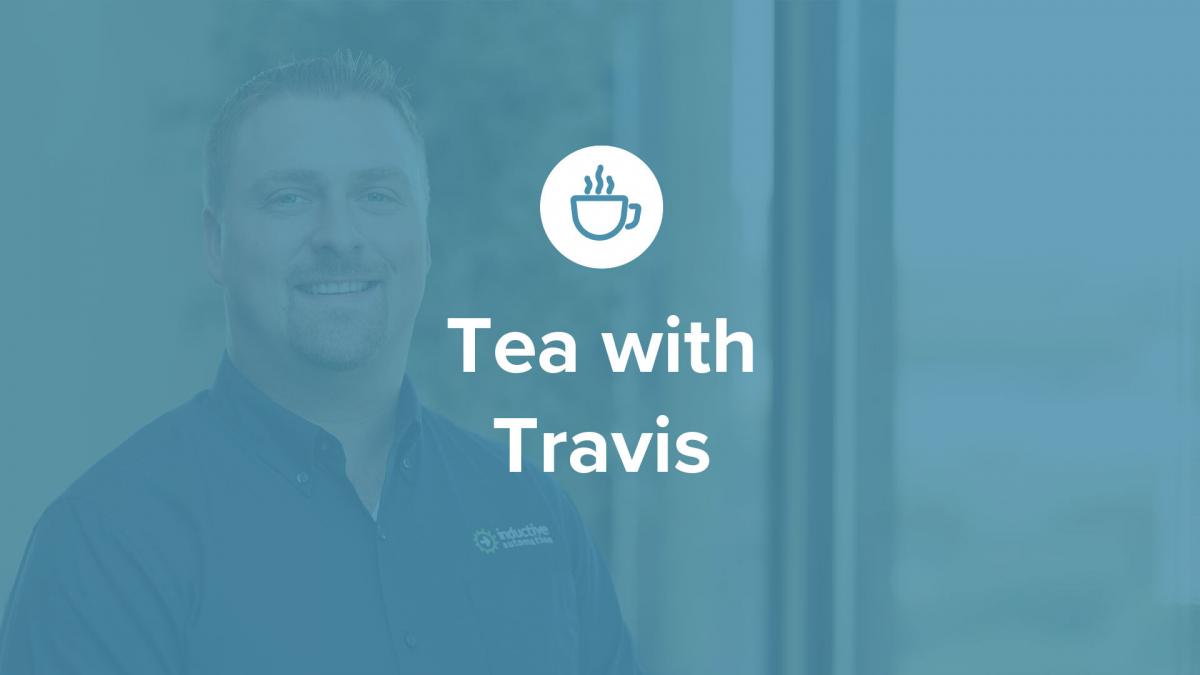 Thumbnail