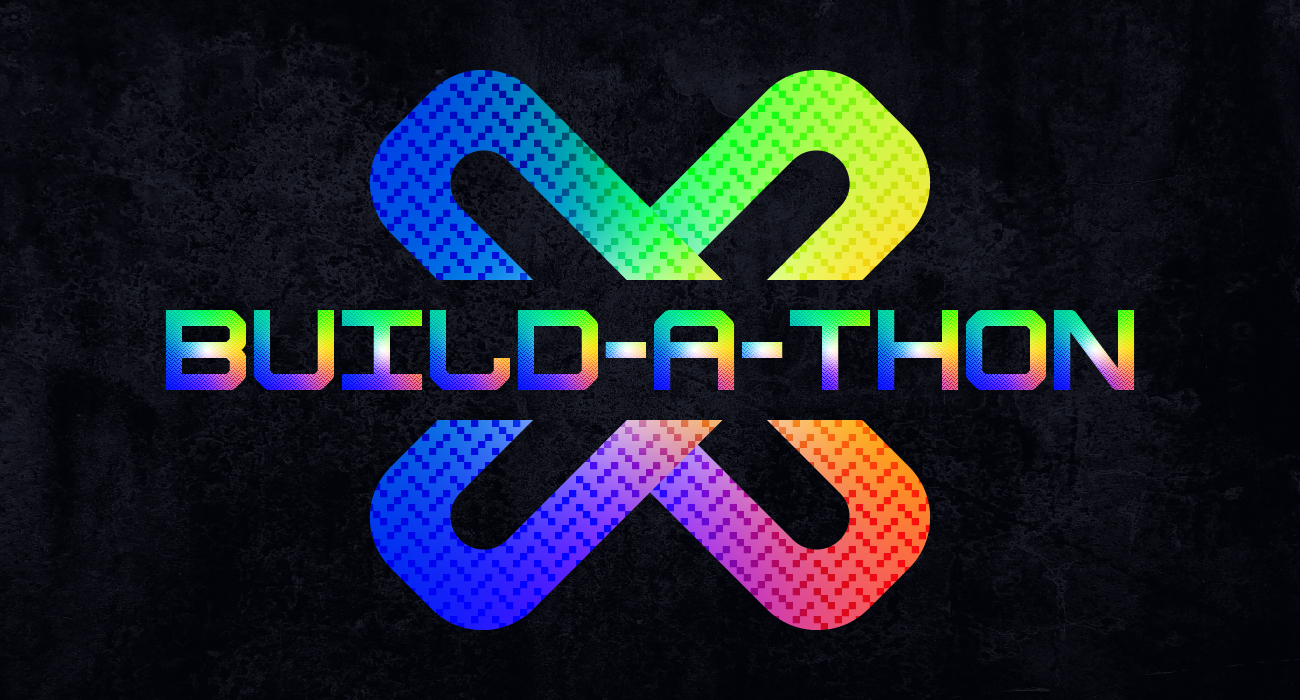 In our ICC 2021 announcement, we mentioned that this year marks the historic return of the Build-a-Thon. When we chose "Evolve" as the theme for this year's conference, we picked it for a reason: We're taking the Build-a-Thon to its next evolution!
New Build-a-Thon Challengers
Ever since the first Build-a-Thon, we've meant for it to be a fun and friendly way to show off the competitors' building skills. Well, we know our Ignition community can get competitive, and we definitely know they have the skills. That's why 2020 top-selling integrator Flexware will go head-to-head against 2019 top-selling integrator Vertech for the Build-a-Thon belt this year.

The structure of the event will also be a little different this time. In fact, there will be two parts. First, each integrator will be given a month of development time right before ICC 2021 to develop and test their own Ignition resources, which they will then bring into the Build-a-Thon ring. Each competitor will build the "next-gen" version of either a dashboard or HMI application, which will be randomly assigned to them by a coin toss prior to the conference.
For the second part, each integrator will be able to use pre-built items such as database tables and UDT definitions along with Ignition Exchange resources to build their assigned application live during the Build-a-Thon. In order for each integrator to get an edge and show off their expertise, they can customize their next-gen application in whatever way they're able, including making it for a specific vertical, or using high-performance design techniques.
If you've attended previous Build-a-Thons, you'll know that our top-notch Sales Engineering team plays a pivotal role in the proceedings, and fortunately that will be true again this year. I and my fellow Co-Director of Sales Engineering Travis Cox will be back again but in new roles. We're trading in our keyboards for clipboards and, instead of duking it out "mano-a-mano," we will each be coaching one of our competing integrators, offering our expertise as Build-a-Thon veterans and providing color commentary on the proceedings. Sales Engineering Manager Kent Melville will also be returning as the event's MC, providing a play-by-play of the builds as well as falsetto-laden musical accompaniment.
Building in Real-Time
The Build-a-Thon itself will be livestreamed from right here in Folsom, California on September 22 from 1-2 p.m. PDT. This year's winner will be chosen by the audience with real-time voting, so make sure to mark your calendars.
All of the new resources our Build-a-Thon competitors create for the event will be made available to everyone through the Ignition Exchange. Speaking of which…
Can You Rise to the Exchange Challenge?
We'd like to take this opportunity to formally announce the 2021 Ignition Exchange Challenge! Do you have an Ignition asset you've been working on? A personal resource for supercharging any automation system? Well, now's your chance to share it with the world!
If you're new to the Exchange or need a quick refresher, the Ignition Exchange is a platform to share and discover Ignition resources developed both by members of the Ignition community as well as the Inductive Automation team. The platform offers a unique way to accelerate project development or augment an existing system.
Recently, we've given the Ignition Exchange some extra attention. We started the Exchange Initiative, where each member of the Sales Engineering team contributes one resource every month. On top of that, we added the new Request a Resource page. Have an idea for a resource but don't have the time to build it? Now you can make a request and give members of the IA team or the community the opportunity to step up.
We're putting out the call to the entire Ignition community — including all our international community members — to upload their most creative resource to the Ignition Exchange for the Exchange Challenge. At the end of August, we'll look at all the new resources uploaded to the Exchange and choose the most innovative ones to get a shoutout during the 2021 ICC and be featured on the Exchange after the conference! We've gotten some excellent resources from our community in the past, so if you want your resource to stand out, make sure to make it awesome!
How to Submit Your Resource (And Get a Free T-Shirt!)
Submitting a resource to the Exchange Challenge is easy: just upload your resource publicly to the Ignition Exchange before the end of August 2021. All resources uploaded since ICC 2020 (except for those created by IA employees) will be considered, so if you've already uploaded your resource, there's no need to do it again (unless you have another great resource you want to share). That's it; there's nothing else to it.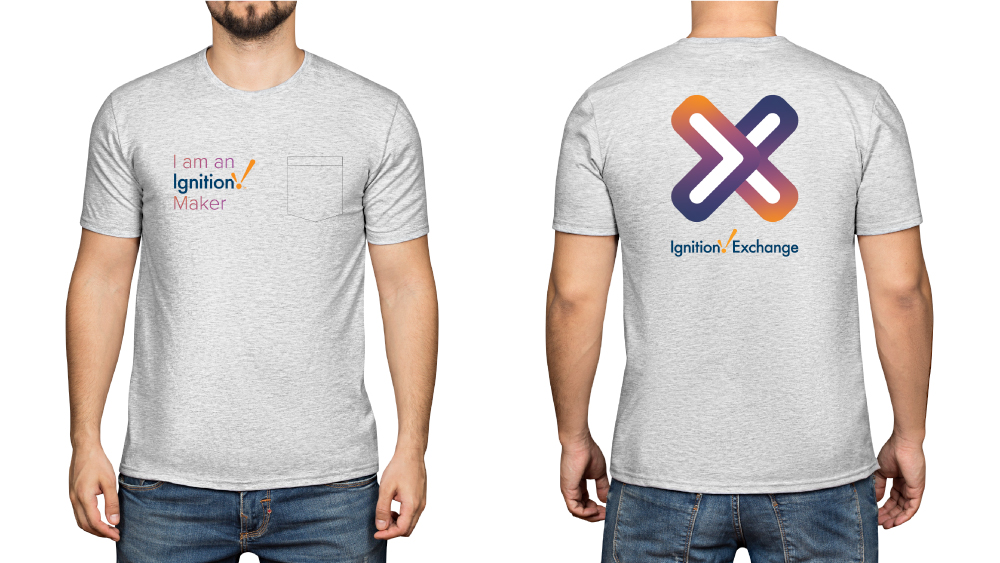 But Wait, There's More!
Ever wanted an Ignition Exchange shirt? Now's your chance! Every single resource developer submitting between last year's conference and the end of August 2021 will receive a free T-shirt custom-designed for this year's Exchange Challenge. So if you ever needed an excuse to find some time to turn that awesome Ignition resource idea you've scribbled onto a napkin into a reality, now you have it. So dust off that idea, brush up on your Ignition development skills, and make a killing in the free-T-shirt department.
On Your Marks… Get Set…
Go! The 2021 Exchange Challenge has already begun! Have fun, and make some awesome stuff in Ignition.
ICC 2021 will be held virtually September 21-22. To register for free, click here.
---