How 3 Food & Beverage Companies are Tackling Problems with Ignition
8 minute read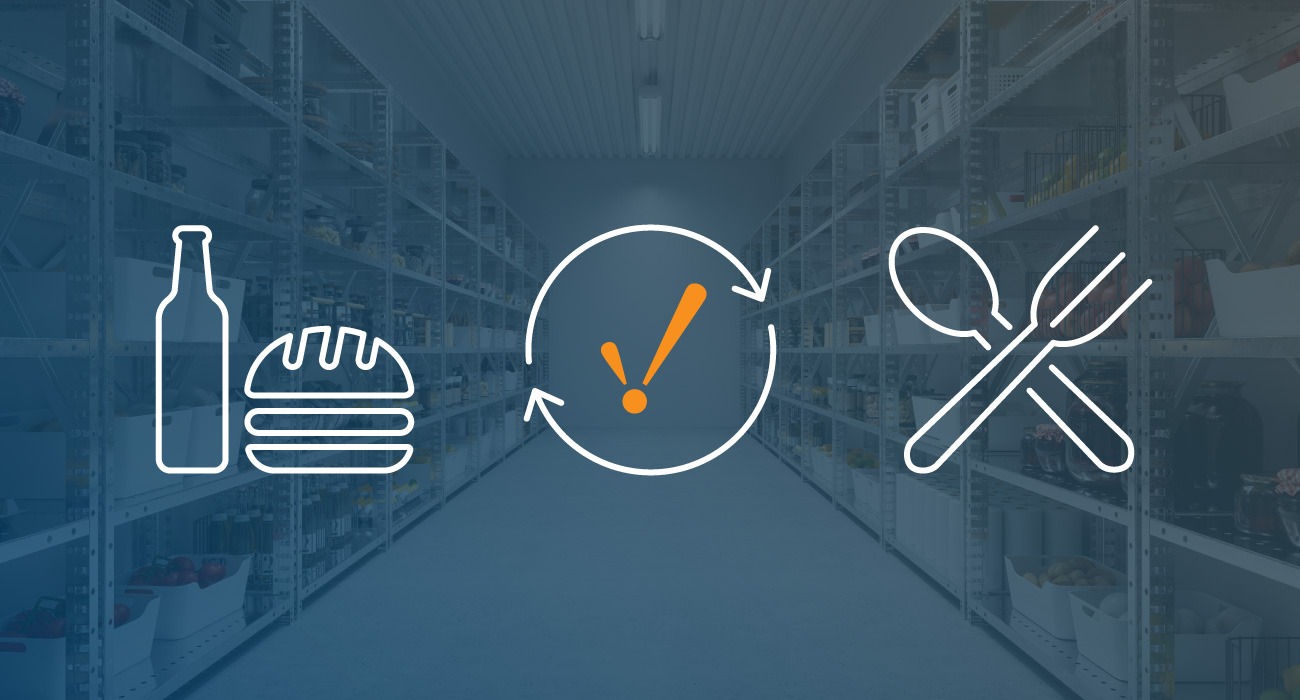 When looking for an answer to their security and automation needs, three American companies — Chobani, MadTree Brewing, and SugarCreek — adopted Inductive Automation's Ignition platform. Ignition helped these food and beverage companies by imparting a secure way for their OT and IT departments to collaborate with each other, easy connectivity to relational databases, and a way to define and build the right tool for any situation. Here are three use cases where Ignition solves specific problems in the food and beverage industry.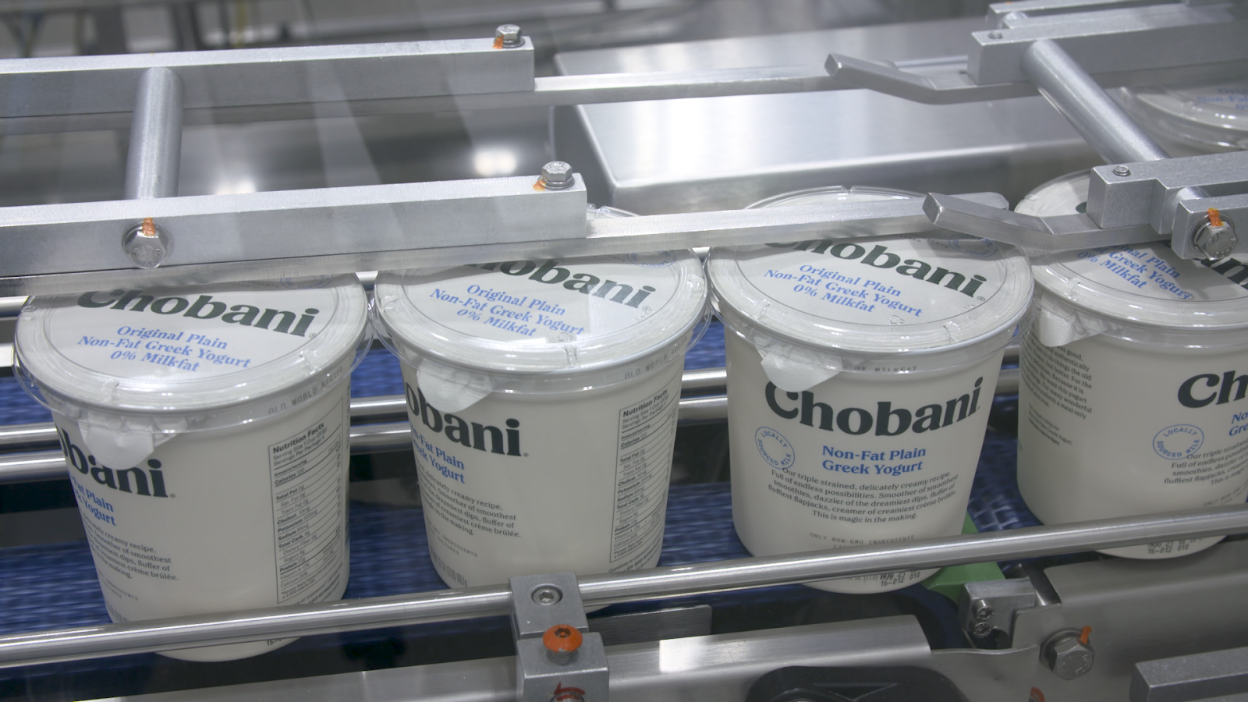 Managing OT & IT with Security in Mind
Chobani, a company headquartered in Norwich, New York, specializing in strained yogurt, began using Ignition in 2012. Since then, the company has built a number of different applications with the software. Hugh Roddy, Vice President of Global Engineering & Project Management at Chobani, points out that Ignition is an OT-native platform. This allows Chobani to build out applications from the OT side and incorporate data from the IT side.
Getting OT and IT to work together can be tricky because they are departments with very different roles and responsibilities. However, as Chobani has expanded upon what Ignition offers out of the box, the IT team has accepted the platform.
"They're embracing Ignition because they've seen the power of the tool, and the ease of transfer of data from OT to IT and vice versa," says Roddy.
That has led Chobani to build applications that pull information from both OT and IT, then provide access through dashboards to people throughout the company. With a single source of truth for data from both departments, users can review and understand what's happening, which enhances the decision-making and planning that are so important to the company's success.
The convergence between the OT and IT departments offers a number of advantages. However, security remains a primary concern, which means building a bridge between OT and IT may be a better solution than the two departments using the same tools.
A small-scale cyberattack clearly illuminates the challenges of successfully managing OT and IT security. In February 2021, a water utility in Oldsmar, Florida was hacked into through its Remote Desktop Control (RDP) protocol. RDPs offer the ability to login to systems remotely, and are widely used for upgrades, data management, or other normally onsite tasks.
Although the attack was caught quickly before any danger was presented, it shows the risks of having an OT system that can be accessed through a weakness in the IT system. Fully integrating OT and IT increases a hackers' ability to do serious damage to the production network through the IT system.
"It's not just the power plants and the nuclear plants that are susceptible today," says Roddy. "It's any plant that has the ability to drive money.
Cyberattacks aren't going away. With millions of lines of code in an operating system, vulnerabilities are almost impossible to eliminate, but there are steps manufacturers can take to ensure their OT systems stay safe.
The first is understanding that OT and IT can work together while still apart. Your dashboards, monitoring systems, metering, and data management may all be in your OT environment, while still being able to communicate with IT for reports, remote access, or management across facilities.
By leveraging the automation system's data, the company can create virtual energy maps of a site. Data is pulled in from a number of different sources, including direct metering, the enterprise data historian, and automation systems such as building management, supervisory control and data acquisition (SCADA), and PLC systems. Through this data, Chobani can access live maps and reports on energy and carbon usage to identify areas for improvements. The virtual meters are built and managed in the OT environment, but can be shared through the IT environment.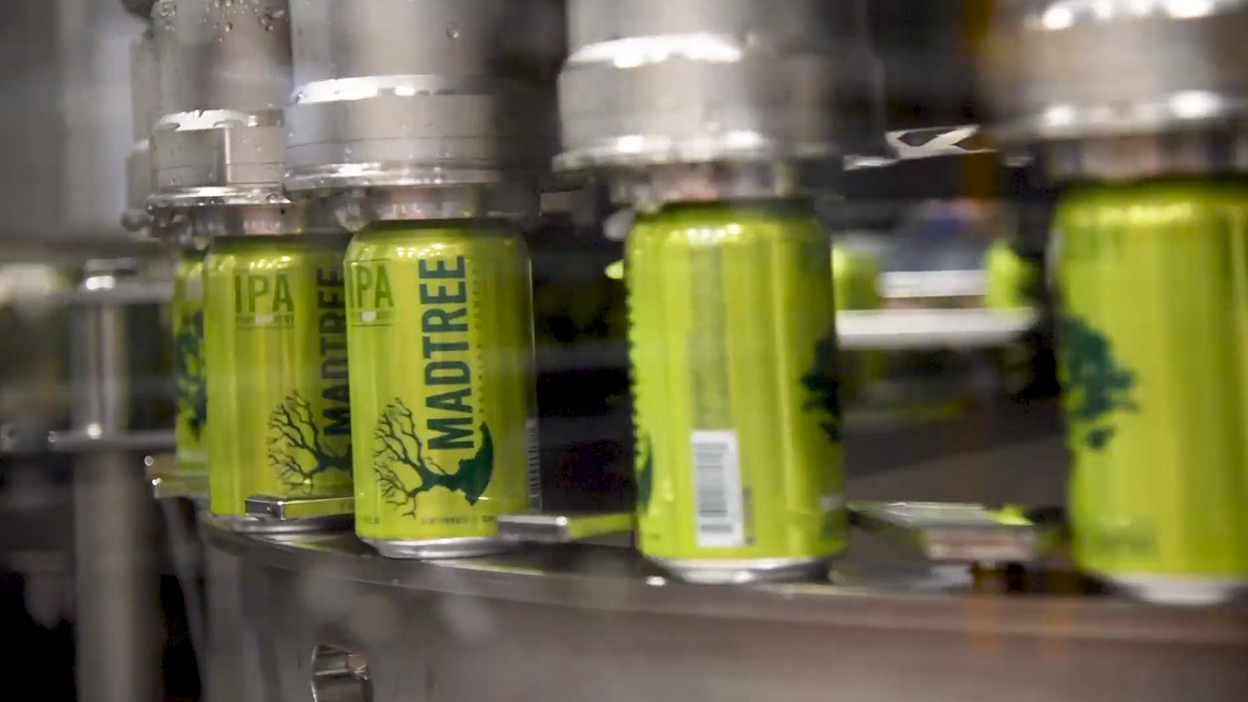 The Power of Harnessing Data
MadTree is a brewing company located in Cincinnati, Ohio, built on a love for beer. Their facility is mostly automated with the exception of tasks like adding hops. However, once beer is moved to the cellar for fermenting and conditioning, employees manually alter temperatures throughout the fermentation process.
Quality Manager Trent Leslie says, "I don't think we ever have any interest in automating temperature changes, but it would be nice to be able to automate messages that can go out," says Leslie. "It's at this point or it's been this long, time to check it out and perhaps change it."
With the ability to collect and manage data, MadTree has been able to improve on its quality and process control. The company uses process control charts to look at historical data to see if everything is in line with its standards and figure out what happened if something does go wrong.
"We had a couple of batches recently, one of our IPAs," says Leslie. "The second one was way lighter than the first one. We thought the second one was way off, but then we looked at the historical data on the control chart and the second one was actually right on the mean of the last four years' data. So the other batch was darker than normal and we didn't even realize that until we actually looked at the historical data."
MadTree has been able to mitigate these challenges thanks to its Ignition-based data collection and reporting system. Without the data at his fingertips, the team would have had to comb through spreadsheets to try to figure out which batch was off. Instead, they were able to quickly understand what went wrong, which helped them solve the issue.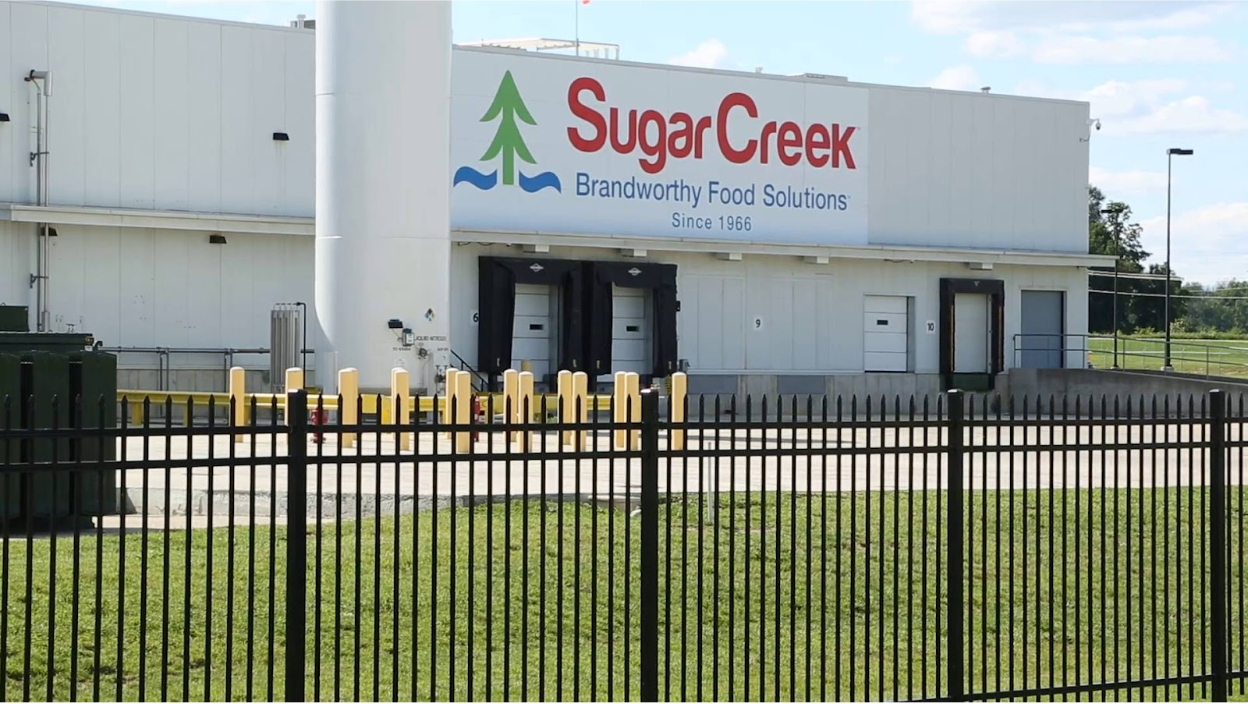 How Comprehensive Reporting Defines Solutions
SugarCreek, a protein processing company based out of Washington Court House, Ohio, that is experiencing a high degree of growth, used Ignition to build their MES solutions. SugarCreek has clearly defined processes for its manufacturing lines, and while they're always looking for ways to improve, the fundamentals of automated production are in place. That gives the company flexibility to look for other areas where automated solutions might help.
SugarCreek used to have a system where a scheduler at each plant used an Excel spreadsheet to schedule trucks. This led to customers complaining about long load times or trucks coming in late, so Dan Stauft, Director of Operational Technology, and his team built a tracking system within Ignition that allowed for tracking shipments at each facility.
The next step was revamping corporate safety reporting. OSHA regulations dictate what metrics have to be tracked and reported, but SugarCreek was handling them at each site instead of companywide. A member of Stauft's team built a tool to allow the local sites to report data into Ignition; those reports are then available for a company-wide view of safety data without having to gather the information on a site-by-site basis.
SugarCreek has been able to build a number of solutions in its automation system. However, a system that is limited only by users' creativity presents a unique challenge. While the flexibility and expandability are helpful for tasks like scheduling and managing safety data, the key is to define what is needed, because resources are finite.
​​Defining and ranking priorities is the main goal when it comes to looking at new ways to expand upon the existing systems. SugarCreek has templates for every type of production line it has and can apply those to get new lines up and running quickly. However, when tools go beyond that, it calls to question whether developing a new solution is better than buying something off the shelf, or if the solution is needed to begin with.
Solutions aren't just one-offs; whether they're developed in-house or purchased, they need to be maintained, supported, and upgraded. Consider employees using tablets on the production floor. SugarCreek initially used them to enable users to report downtime events. Then, at the request of a user, Stauft and his team developed the capability to add pictures to reports. Now, users can take pictures of problems, submit them with descriptions, and send them to management for real-time reporting of any problem.
"They hit a button, and boom, everybody gets the issue with pictures and annotations on it," says Stauft. "That's proven to be pretty powerful."
Optimizing the Food & Beverage Industry
Food and beverage companies like Chobani, MadTree, and SugarCreek use Ignition to modernize and streamline their communication between IT and OT departments, data collection, and MES solutions. Learning from a recent wave of cybercrime, Chobani found that it's particularly important to manage IT and OT correctly and separately to maintain security in the OT department. In a situation like MadTree's, where some of the brewing process will always be manual, gathering data proved to be very helpful to produce a quality product. SugarCreek was able to build a reporting system that connected all of its sites through Ignition, streamlining their data acquisition and saving time
To learn more about Ignition, click here or schedule a free demo with one of our representatives.
This content was created in collaboration with Food Engineering.
Want to stay up-to-date with us?
Sign up for our weekly News Feed.
By clicking "Sign me up," you agree to the
Terms of Use
, and the submission and processing of your data. Your privacy is very important to us.
Privacy Policy