EFA Automazione S.p.A.: SCADA Keeps Ötzi the Iceman Cool
Environment Control for 5,300-Year-Old Mummy
1 minute read
Download PDF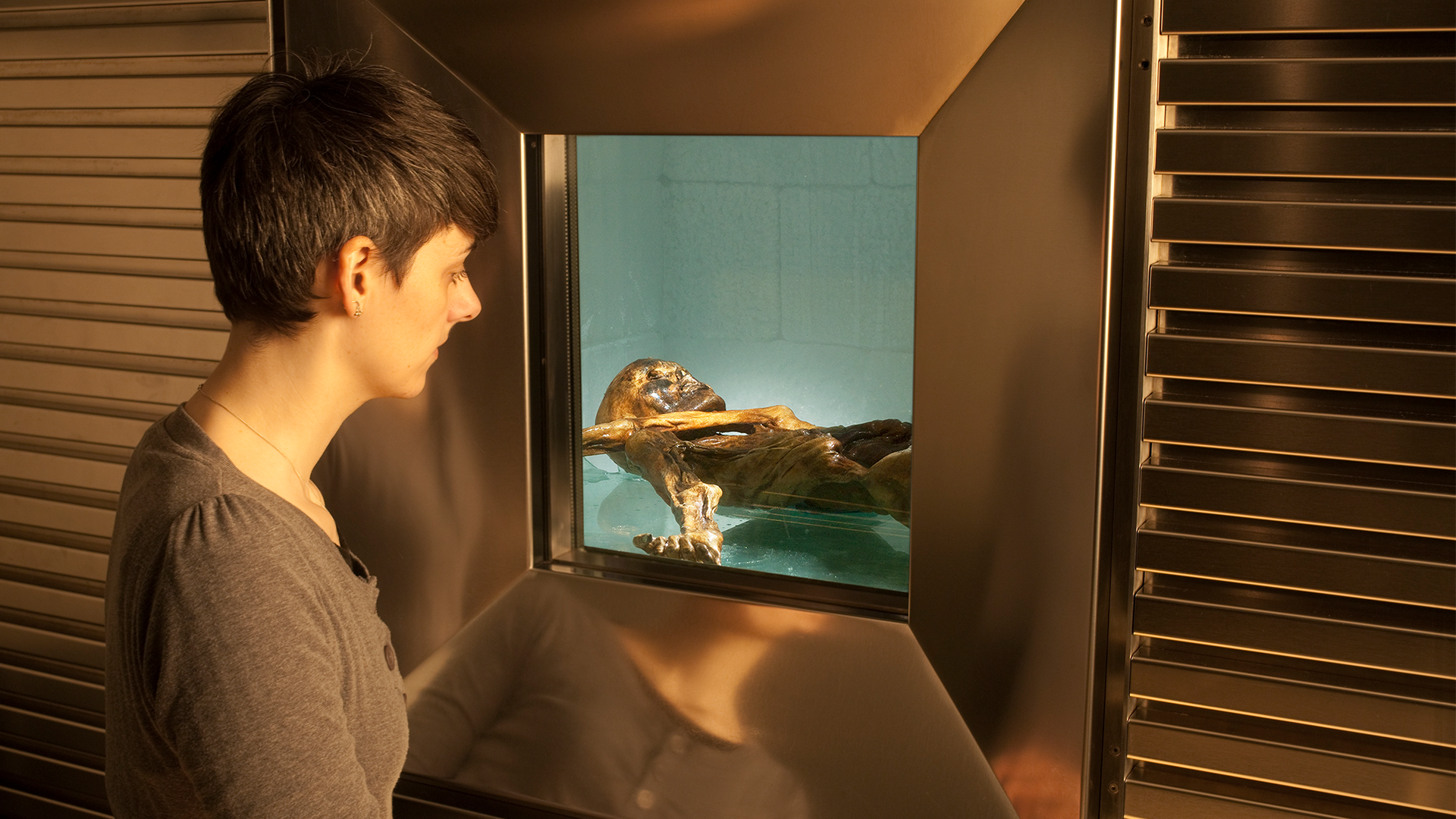 EFA Automazione S.p.A. is the Authorized Ignition Distributor for Italy. Based in Milan, EFA distributes connectivity and industrial-communication solutions to machine manufacturers and system integrators while supporting IIoT and Industry 4.0 architectures. Visit EFA.it.
Industry
Building Automation
End User
South Tyrol Museum of Archaeology
The museum, located in Bolzano, Italy, is home to Ötzi the Iceman. Ötzi is a glacier mummy from the Copper Age. He was discovered by hikers in 1991, together with his clothing and equipment, all of which were well-preserved in the ice for more than 5,300 years. Ötzi was a very important find and has been the subject of extensive research.
Integrator
ATEC Sistemi S.r.l.
ATEC has been working in industrial design software since 1996. The company is based in Concorezzo in northern Italy and works in many aspects of automation in numerous industries.
Problem
The museum needs to preserve the mummy with a system for maintaining environmental conditions as similar as possible to those of the glacier where it was found, in terms of both temperature and humidity.
Solution
The Ignition software platform is dedicated to supervisory control activities, to interact in supervision with the control system. A PLC-based architecture equipped with SCADA is used for management and control of refrigeration.
Results
This system is the only application in the world dedicated to conservation of a human body dating back 5,300 years.
Project Info
• 42,340 tags
• 55 screens
• 1 fixed client, with 4 on demand
• 2,500 alarms
• 3 Siemens controllers
• Ignition Standard Architecture
• SQL Express database
• 1,000 historical tags

Want to stay up-to-date with us?
Sign up for our weekly News Feed.
By clicking "Sign me up," you agree to the
Terms of Use
, and the submission and processing of your data. Your privacy is very important to us.
Privacy Policy