Speakers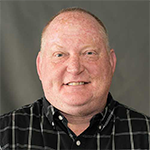 Henry Palechek
Information & Process Control Supervisor
Water District in California
Ted Krevis
Manager of Industrial Applications
The Sherwin-Williams Company
Jason Coope
Director of Consulting Services
Sepasoft
Bill Clark
Maintenance Electrical Supervisor
Diamond Foods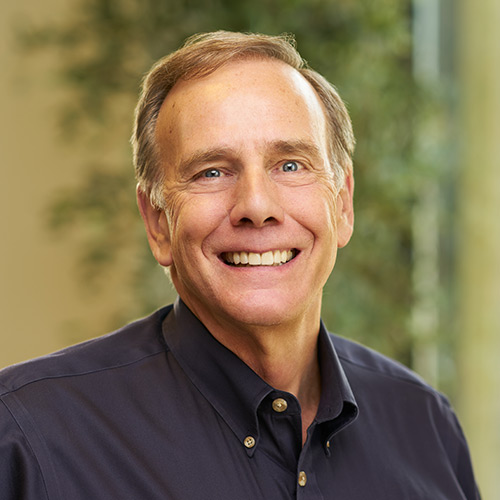 Don Pearson
Chief Strategy Officer
Inductive Automation
Return on investment (ROI) can be tricky to figure out for HMI, SCADA and MES software. This forum discussion will focus on ways to place an accurate ROI value on switching to an Ignition system.
Posted on October 1, 2013
Want to stay up-to-date with us?
Sign up for our weekly News Feed.
By clicking "Sign me up," you agree to the
Terms of Use
, and the submission and processing of your data. Your privacy is very important to us.
Privacy Policy