Speakers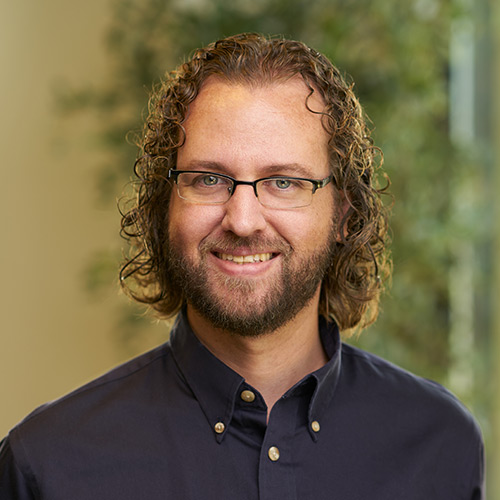 Kevin McClusky
Co-Director of Sales Engineering
Inductive Automation
Travis Cox
Co-Director of Sales Engineering
Inductive Automation
Learn how to create dynamic HMI screens that can change automatically based on data, and how to create them quickly using the rapid development tools inside Ignition.
Posted on October 1, 2015
Want to stay up-to-date with us?
Sign up for our weekly News Feed.
By clicking "Sign me up," you agree to the
Terms of Use
, and the submission and processing of your data. Your privacy is very important to us.
Privacy Policy