Transforming the Modern Oil Field: Moving to a Distributed Gateway Architecture
59 min video
/
1 minute read
Download Slides
Speakers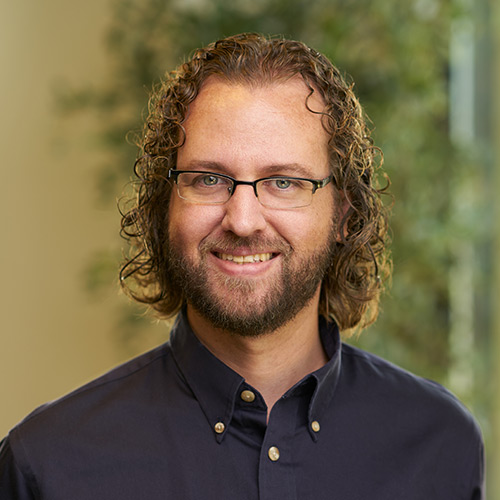 Kevin McClusky
Co-Director of Sales Engineering
Inductive Automation
Charles Lame
Manager, Corporate SCADA Operations & Development
Pioneer Natural Resources
Darick Yarbrough
SCADA System Specialist
Pioneer Natural Resources
Pioneer Natural Resources is a large, Texas-based independent exploration and production company that delivers industry-leading production and reserve growth through onshore, unconventional oil and gas resource development in the United States. SCADA Operations and Development Manager Charles Lame will present an interesting case study of how Pioneer is using Ignition to move from a single-server architecture to a scaled-out enterprise architecture with distributed services. Their large-scale implementation features more than 1,700,000 tags and 29,000-plus device connections, logging 52 million records per day and polling 160,000,000 tags overall.
Posted on October 1, 2017
Want to stay up-to-date with us?
Sign up for our weekly News Feed.
By clicking "Sign me up," you agree to the
Terms of Use
, and the submission and processing of your data. Your privacy is very important to us.
Privacy Policy