Enterprise Digital Transformation Journey—One Year Later
52 min video
/
1 minute read
Download Slides
Speakers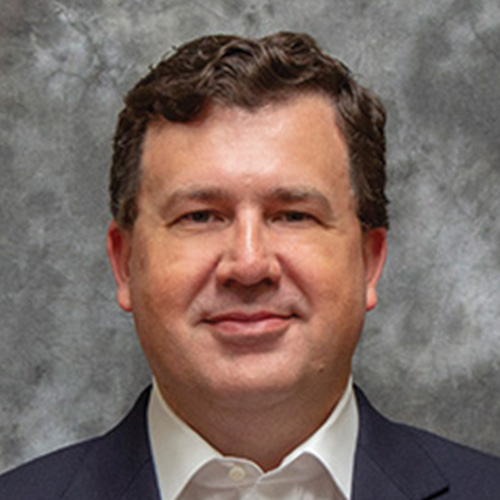 J.C. Harrison
Director of Systems Engineering
Roeslein & Associates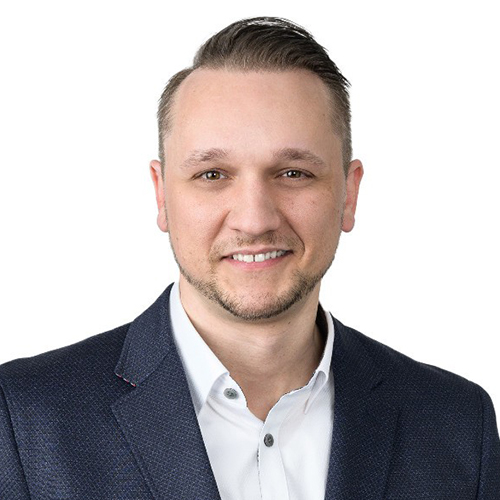 Remus Pop
Sr. Partner Solution Architect
Amazon Web Services (AWS)
Dana Inc., a global leader in transportation, and Roeslein & Associates Inc., an Ignition Premier Integrator, won a Firebrand Award for their amazing work in 2018 when they partnered together to embark on Dana's enterprise-wide digital transformation journey. In this insightful session, you'll hear from both Roeslein and Dana about the challenges and triumphs of the first year of their journey together. Discussions will include the successful decisions as well as decisions that they would change if they could do it all over again. You'll learn from their first-hand experiences about what technology and cultural changes are needed to ensure that your own enterprise digital transformation journey is successful.
Posted on October 1, 2019
Want to stay up-to-date with us?
Sign up for our weekly News Feed.
By clicking "Sign me up," you agree to the
Terms of Use
, and the submission and processing of your data. Your privacy is very important to us.
Privacy Policy