Unlocking Innovation & Delivering New Services Through Digital Transformation
45 min video
/
1 minute read
Speakers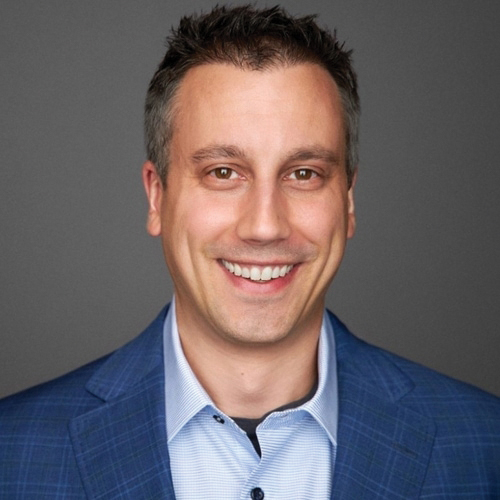 Jeff Winter
Industry Executive
Microsoft
Digital Transformation has accelerated as a result of the pandemic as nearly every industry and every company has had to adapt to changing work conditions, market conditions, and environmental conditions. Those companies that are thriving in this new normal have uncovered new value in leveraging technology to accelerate innovation cycles and deliver entirely new products, services, and even business models. Imagine fully recovering from this pandemic better off than before it started with entirely new revenue streams that fill the revenue gaps with even greater profitability through new channels. Learn how this can be done and hear the stories of companies who have succeeded.
Posted on October 17, 2022
Want to stay up-to-date with us?
Sign up for our weekly News Feed.
By clicking "Sign me up," you agree to the
Terms of Use
, and the submission and processing of your data. Your privacy is very important to us. We will never sell or rent your information.
Privacy Policy