Uso de Bibliotecas Javascript no Perspective com Web Dev Module
16 min video
/
1 minute read
Speakers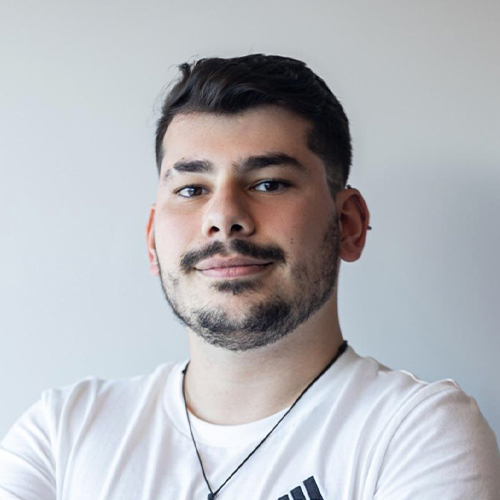 Arthur Pereira Rozado
Technical Manager
FG Automação Industrial
Aprenda a utilizar os recursos do módulo Perspective junto ao módulo Web Dev paraacessar bibliotecas externas e exibir conteúdos gráficos diversos (Mapas, Gráficos, etc) emsuas páginas do Perspective de forma dinâmica.
Posted on December 6, 2022
Want to stay up-to-date with us?
Sign up for our weekly News Feed.
By clicking "Sign me up," you agree to the
Terms of Use
, and the submission and processing of your data. Your privacy is very important to us.
Privacy Policy