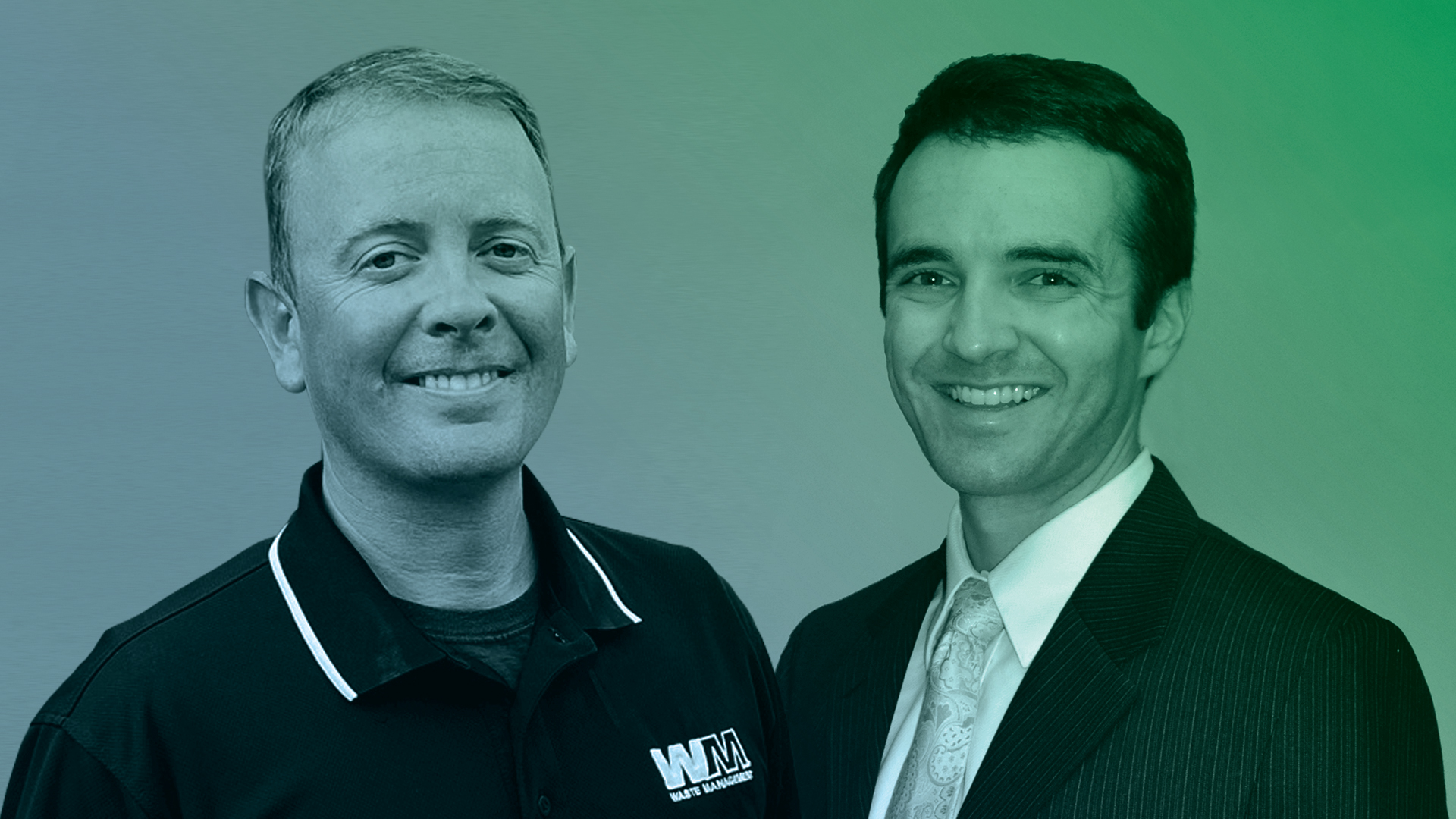 David Hostetter from SCS Engineers and Dennis Siegel from Waste Management join us today to talk about the unique processes and challenges within the waste management industry, from residential to the engineering and life cycles of landfills. We discuss how operational improvements are being made in this essential service and its environmental footprint. They dive into the 24/7 maintenance and monitoring of landfills, adjusting to changing conditions in real-time, reducing cost, generating renewable energy, improving the health and safety of operators, and being proactive in a changing world. We also hear about an Ignition-based solution called Connected Landfills that is improving connectivity, mobility, and visualization by using data science to facilitate better decisions.
"We have hundreds of landfills so we have to start to look at ways to optimize our business, we have to give those tools to the individuals who are going to be on the front line. We have to have a way to articulate our risk and our needs even to folks internally." – Dennis
"With these connected landfill systems we are monitoring the health of the landfill and we're being proactive with it. We're not being reactive, we're not waiting until something bad happens to do something, we're looking at the predictive indicators." – David
Bios:
Dave is the Regional Manager for the eastern half of the US for SCS Engineers' Remote Monitoring and Control group. He has over 10 years of experience in the fields of landfill gas engineering, operations and maintenance, controls, and mechanical engineering. He has worked for SCS since 2012. In the past 8 years, he has managed the design and installation of dozens of remote monitoring and control systems. He is a professional engineer, registered in the states of Pennsylvania and Virginia. He was named as one of the top 40 people under the age of 40 in the waste industry by Waste360 in 2016. In 2019, he was named by Control Engineering Magazine as one of the top Engineering Leaders Under 40.

Dave is a leader in applied technology for the waste industry; he listens to his clients' concerns and goals, keeping his solutions focused on their needs. Respected by his clients, peers, and SCS co-workers, he delivers sustainable solutions that balance the clients' needs to provide services and products while protecting our environment. He embraces the SCS culture of dedicating himself to developing other young engineers into future leaders like himself and sharing his knowledge for the betterment of industries and the environment.

Dennis is the Sr. Manager for Automation & SCADA at Waste Management, where he works closely with landfill and recycling operations across North America to align strategic industrial automation efforts. He has been with Waste Management for eight years, and has been in the industrial automation field for 15 years with experience in a wide range of industries, including oil & gas, wastewater, nuclear, and solid waste.
Want to stay up-to-date with us?
Sign up for our weekly News Feed.
By clicking "Sign me up," you agree to the
Terms of Use
, and the submission and processing of your data. Your privacy is very important to us.
Privacy Policy