Fixing SCADA: How Ignition Reduces Frustration
Removing Obstacles to Greater Connectivity and Productivity
Wednesday, December 19, 2018 • 9:00–10:00 AM PST | 5:00–6:00 PM GMT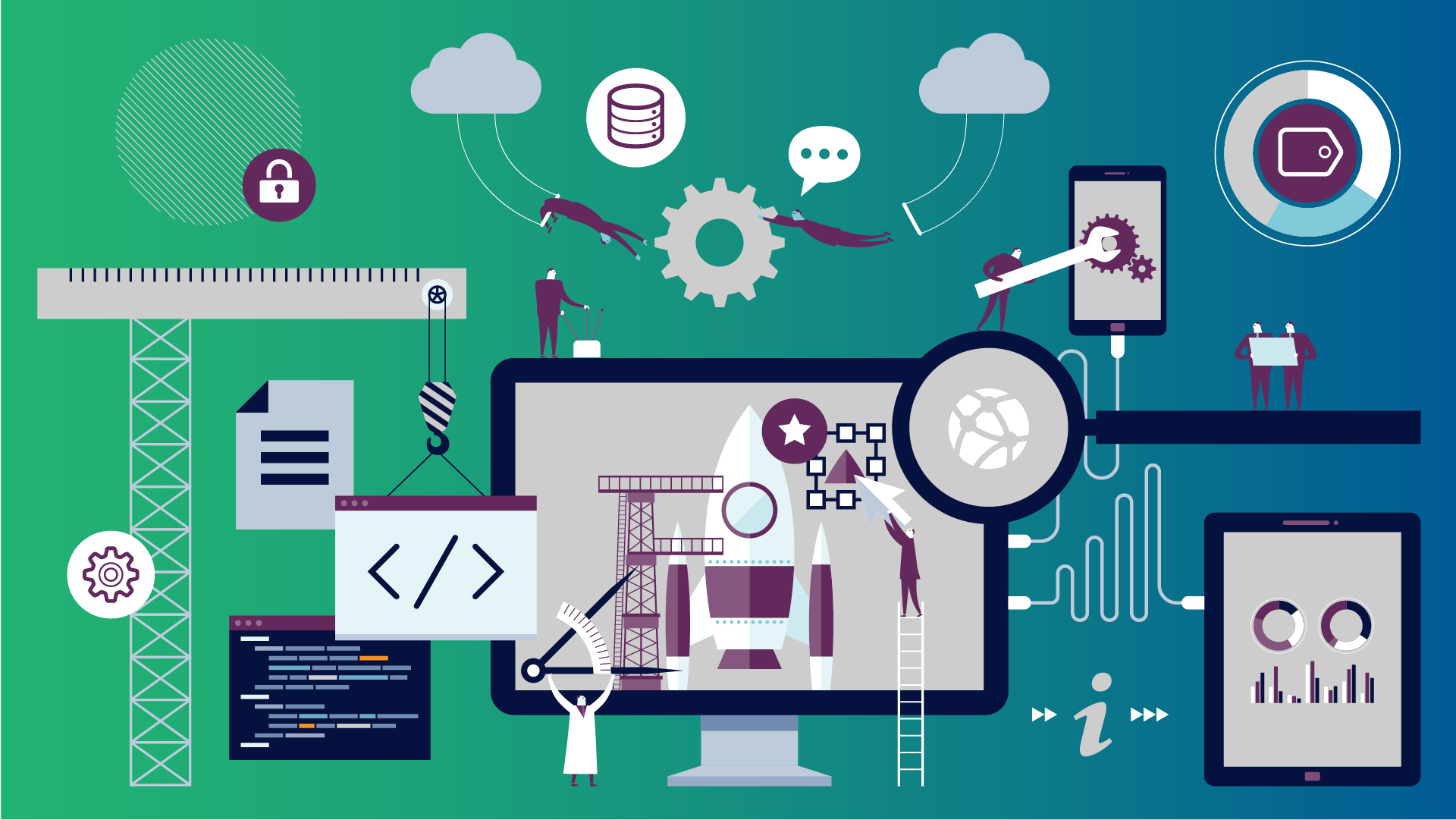 Speakers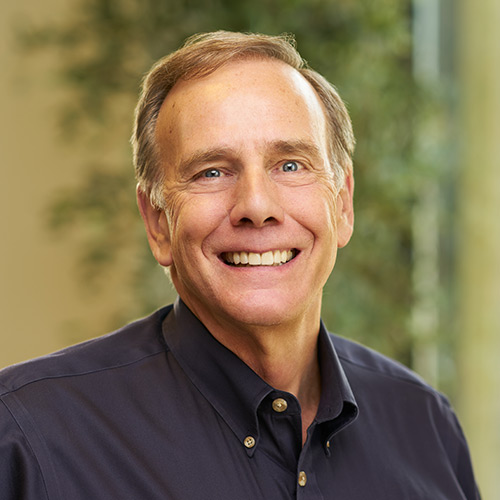 Don Pearson
Chief Strategy Officer
Inductive Automation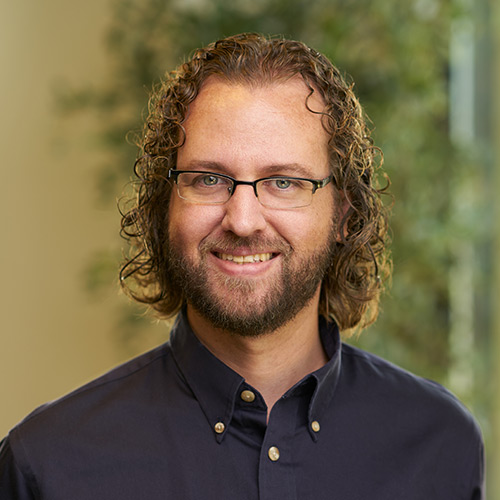 Kevin McClusky
Co-Director of Sales Engineering
Inductive Automation
About this Webinar
Because SCADA software plays such an essential role in industrial processes, any problems that it causes will affect the whole organization. One of the biggest problems with traditional SCADA software is its difficulty in working with other technologies within the organization, which not only makes life harder for those who work on the plant floor but hinders the organization's overall ability to innovate and stay competitive.

Join Inductive Automation's Don Pearson and Kevin McClusky along with a panel of experienced industrial professionals as they discuss how organizations like yours are experiencing smoother operations, better connectivity, more flexible development, and fewer tech-related headaches by using the Ignition industrial application platform.

Learn how to take the pain out of:
Software compatibility
Hardware limitations
Working with databases
Backing up and restoring projects
And more
Posted on December 3, 2018
Want to stay up-to-date with us?
Sign up for our weekly News Feed.
By clicking "Sign me up," you agree to the
Terms of Use
, and the submission and processing of your data. Your privacy is very important to us. We will never sell or rent your information.
Privacy Policy