Ignition Community Live: Expanding the Exchange
Thursday, April 15, 2021 • 9:00–10:00 AM PDT | 4:00–5:00 PM GMT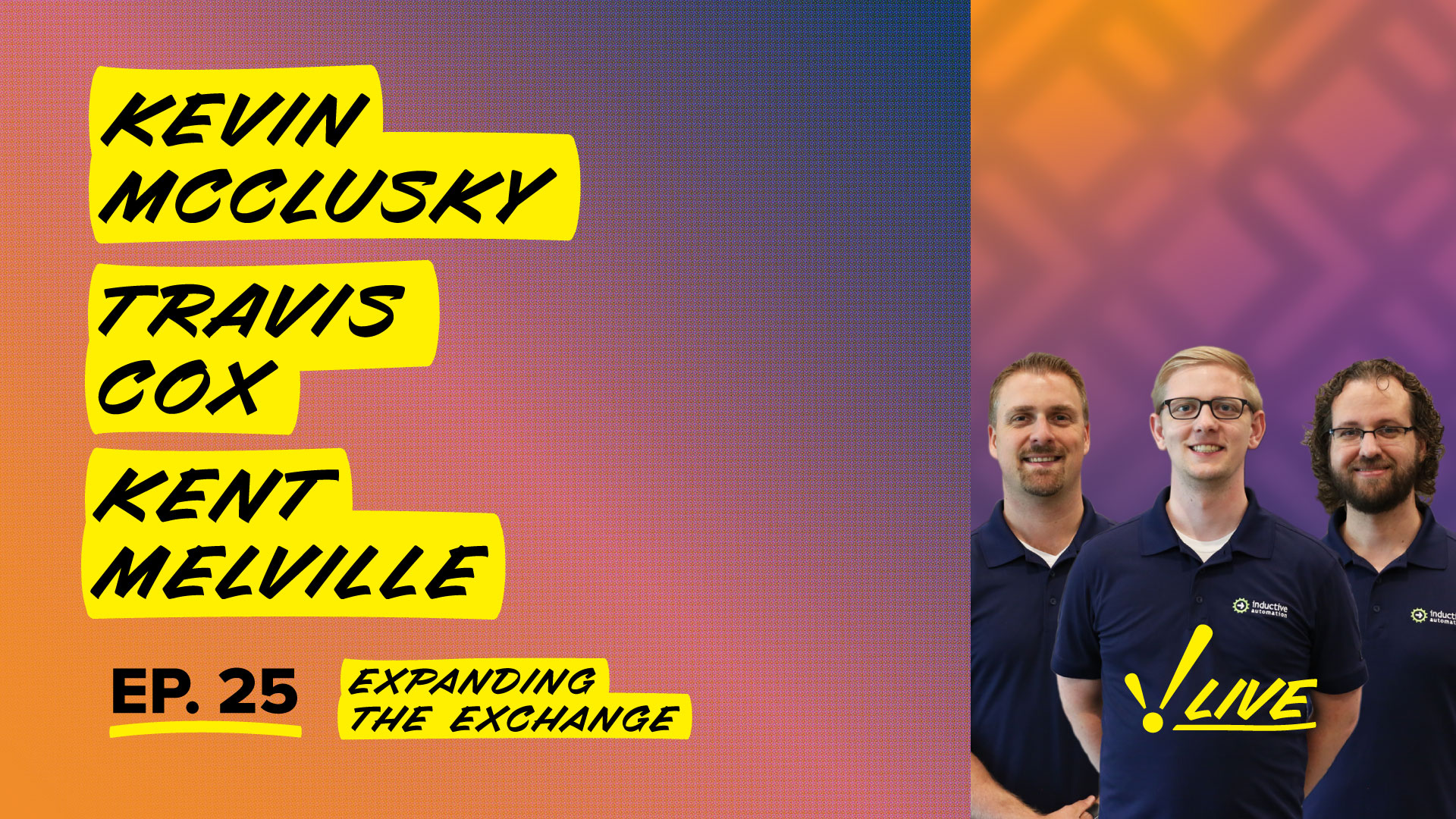 Speakers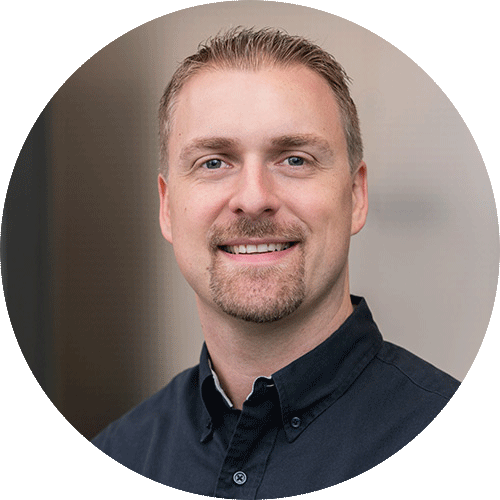 Travis Cox
Co-Director of Sales Engineering
Inductive Automation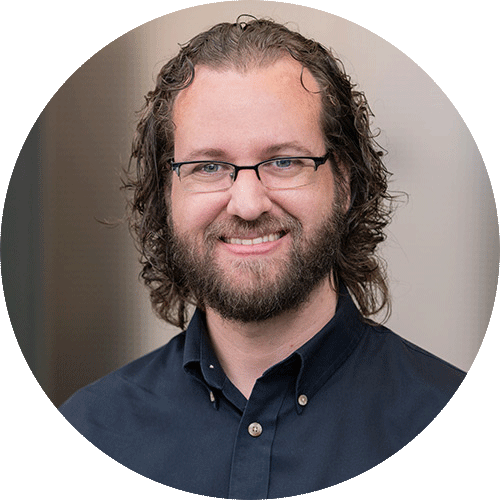 Kevin McClusky
Co-Director of Sales Engineering
Inductive Automation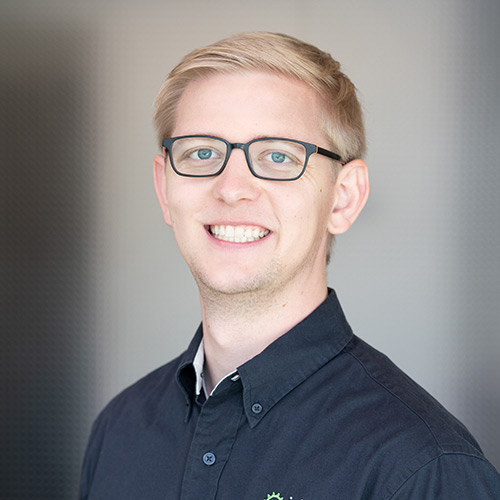 Kent Melville
Sales Engineering Manager
Inductive Automation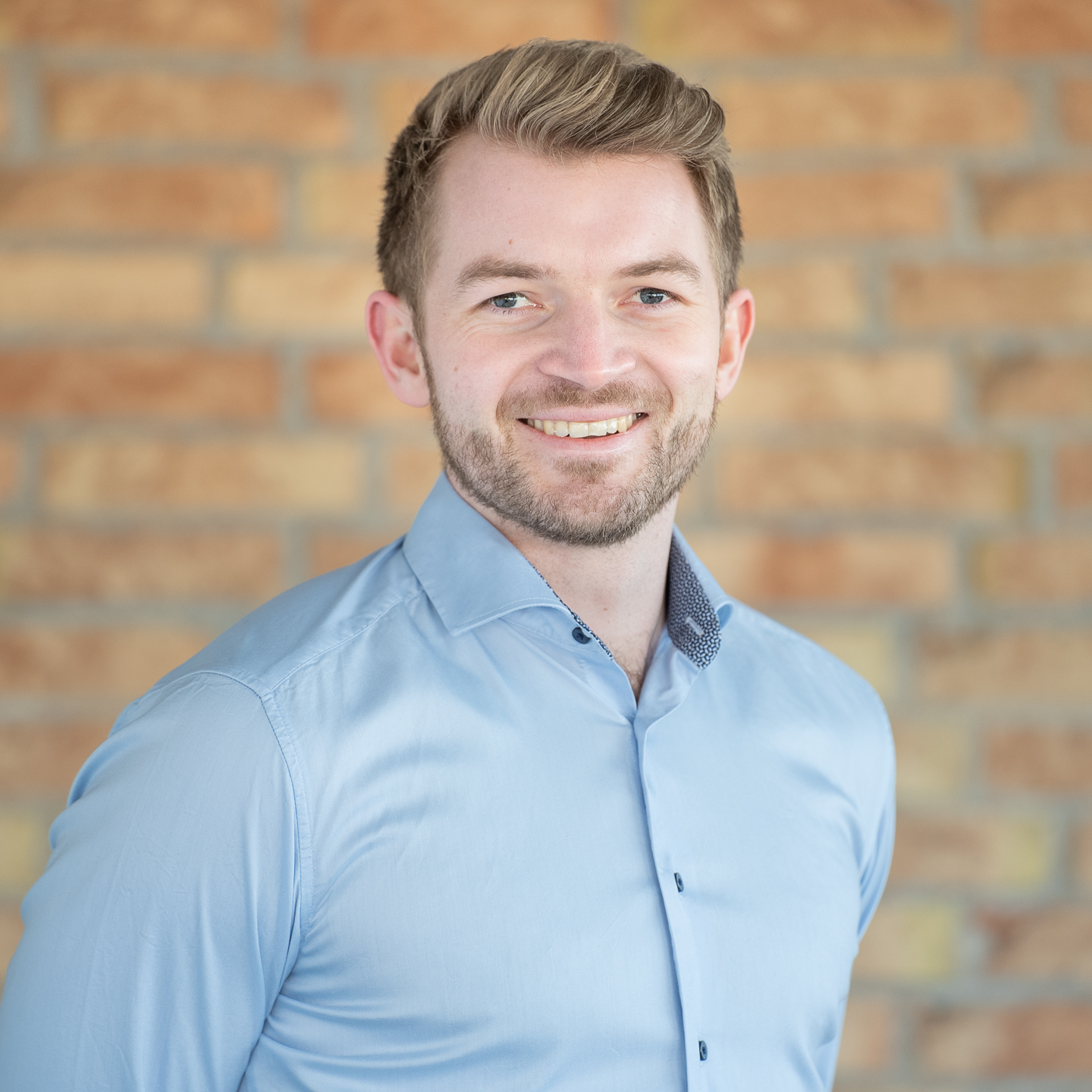 Mathias Bjerglund Poulsen
Co-Founder & CTO
Enuda AB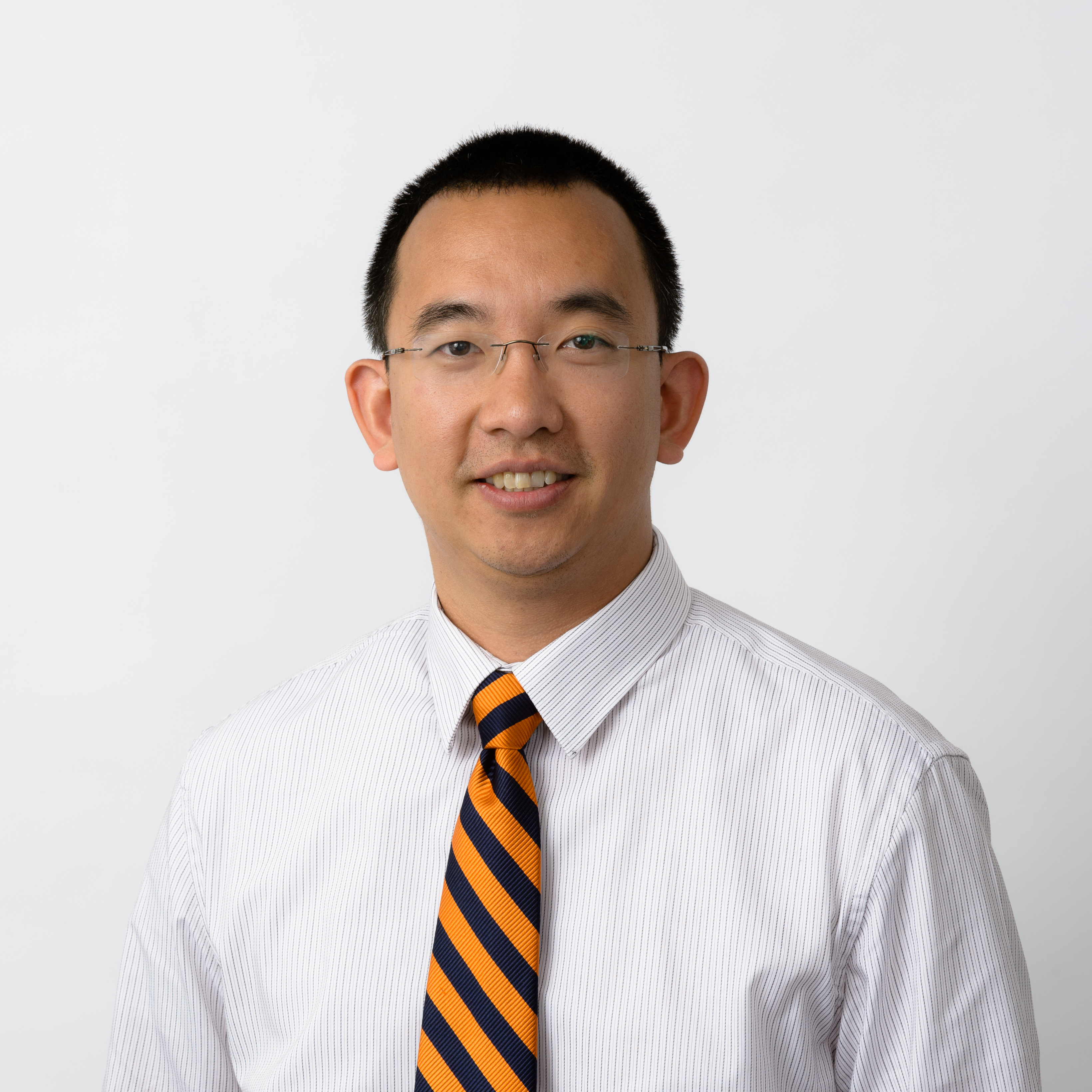 Yuen Li
Senior Product Manager, Networking and Control
ifm efector, inc.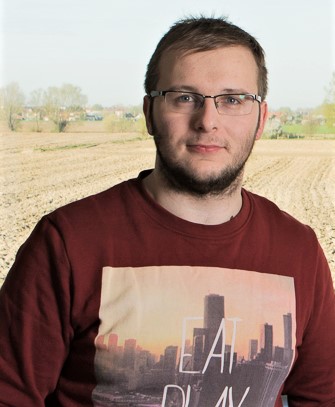 Arnaud De Clerck
Automation Team Leader, Process Engineering
Ceratec
Since its launch in 2019, the Ignition Exchange has been building a collaborative community by providing a platform to share resources developed both by members of the Ignition community and the Inductive Automation team. Ranging from adjustable gauges to complex scripts for machine learning, these resources offer a free way to jumpstart application development or augment an existing system. In this presentation, the leaders of Inductive Automation's Sales Engineering team and some special guests will highlight seven of the new exciting resources available on the Exchange, demonstrating how each can benefit your Ignition project. Find out how the Exchange is growing, discover the strengths of community-wide collaboration, and learn how you too can start contributing.
Want to stay up-to-date with us?
Sign up for our weekly News Feed.
By clicking "Sign me up," you agree to the
Terms of Use
, and the submission and processing of your data. Your privacy is very important to us. We will never sell or rent your information.
Privacy Policy